To submit an opinion piece, email boulderbeatnews@gmail.com and include the word Opinion in the subject line.
Before you submit: Read the guidelines for submissions here.
Find general advice on opinion writing here.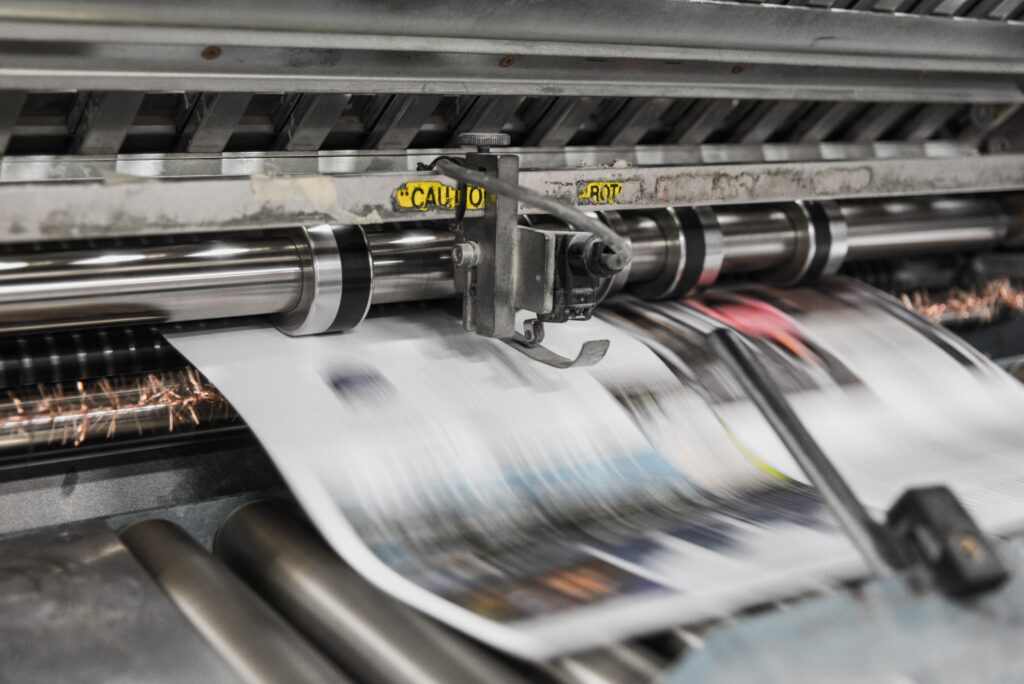 By Ted Rockwell
Daily Camera stifled dissent, contributed to incivility with election-season editorials
Past opinion pieces:
Forget the views. Build more housing in Boulder by Grace Peng. Nov. 28, 2021
Climate, housing crises create need to maximize land at 2054 Spruce, Peng writes
A better way to report election results by League of Women Voters. Oct. 20, 2021
Show how many voters picked city council candidates, LWV leaders urge
Disability isn't always easy to see by Fred Hobbs. Oct. 19, 2021
Up to 10% of Americans have invisible disability, writes Hobbs
Decline to sign referendum overturning council's vote on CU South by Kathie Joyner. Oct. 5, 2021
Referendum petition would undercut crucial flood protection, Joyner writes
Why Imagine! is requiring employees to get the vaccine by Cara Sheridan. Aug. 5, 2021
Our most vulnerable — those unable to get vaccinated — are relying on us, Sheridan writes
For Boulder housing, doing nothing is doing harm by Rebekah Dumouchelle. May 14, 2021
Business as usual means increasing prices and empty bedrooms, Dumouchelle writes
Naropa needs to face skeletons in the closet by Justin Rezzonico, June 12, 2020
Survivors of Shambhala sexual abuse continue to be 'silenced and shunned' by university officials, Rezzonico writes.
Boulder leaders: We need a community conversation on race by officials from University of Colorado – Boulder, Naropa University, City of Boulder, Boulder County and Community Foundation Boulder County, June 12, 2020
Initiative will 'help Boulder explore the pain of our differences and the beauty of our true belonging'
Colorado journalism needs public support by John Temple and Greg Moore, Oct. 13, 2019
State has lost nearly 1 out of every 5 newspapers since 2004. New report makes the case for taxpayer-funded news.
Report: Local news is a public good by Colorado Media Project
When will Boulder lead? By Ryan Welsh, July 13, 2019
While other cities innovate on housing and transportation, Boulder stagnates.
Boulder shows its housing hypocrisy on Hogan Pancost by Shay Castle, July 19, 2019
By leaving cards off the table, city council was telling the public, "Trust us." You shouldn't.