Biography
Aidan grew up in Helena, Montana, and moved to Boulder to pursue competitive distance running. Aidan works as a grant writer/researcher and is passionate about local, state, national and international law and politics. As a recent Boulder resident, Aidan is eager to better understand the Boulder community and get involved in local activism and policy. 
In his free time, Aidan can be found running, reading or wasting time on Twitter.
Local Involvement and Disclosures
Member of the Roots Running Project and the Boulder DSA.
Pronouns
He / Him
Contact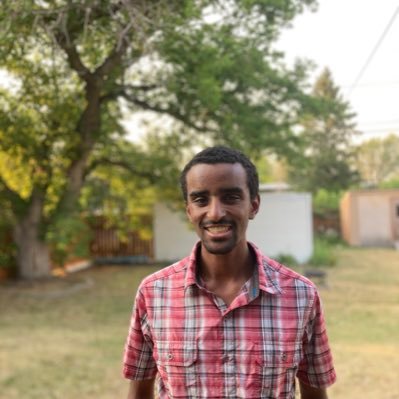 Boulder Beat Opinions and Perspectives panel members are writing in their own capacity. Their opinions do not necessarily reflect those of Boulder Beat.