Welcome to Boulder 101, a series meant to help you weed through the city's sticky issues. Here you'll find deep-dives into big topics, broken down into digestible bites.
Got a suggestion for something you'd like to see covered? Send it to boulderbeatnews@gmail.com. Otherwise, happy reading! You're on your way to becoming a more informed and engaged resident.

Every link, phone number and email address you need to email council, request translation, watch live meetings and more.
What does the city manager do?

Who hires who?

Department heads: Where do they fit in?

Home rule: What does it mean?
Boards and Commissions

Working groups
Initiatives, Recalls and Referendums
City vs state: Whose rules rule?
I have a complaint: Where do I go?

Wait, what's a neighborhood liaison?

How do I contact city council?

Participating in government meetings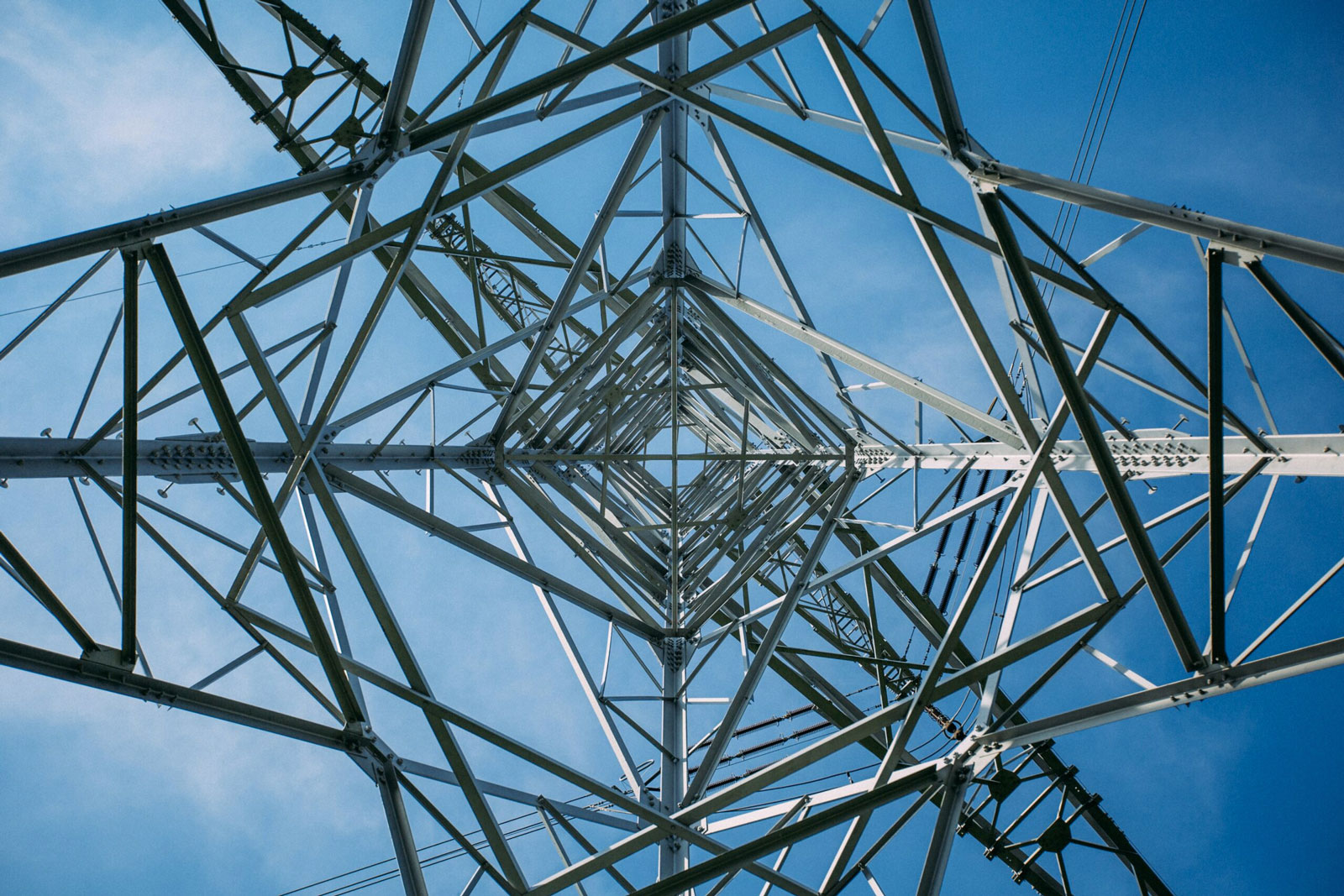 Note: This information is a bit out of date, as it was written before voters approved entering back into a franchiseA legal agreement between a power provider and customer (in this case, Xcel and Boulder) governing t... agreement with XcelXcel Energy, a publicly traded utility company based in Minnesota. Energy in November 2020. It still provides useful history on the background of municipalization, and where Boulder will pick back up should it choose to end the aforementioned franchise.
Where are we now?
Decision point: Local power

What the city of Boulder calls the muni

or Xcel?
How (and why) did we get here
Pros and cons
Both sides now
Where does council stand?
Arguments deep dive
Highlights over a 10-year history
Voting record