Welcome to Boulder 101, a series meant to help you weed through the city's sticky issues (and some just for fun). Here you'll find deep-dives into (mostly) big topics, broken down into digestible bites.
Got a suggestion for something you'd like to see covered? Send it to boulderbeatnews@gmail.com. Otherwise, happy reading! You're on your way to becoming a more informed and engaged resident.
From a former Daily Camera editor and designer, use this handy table to help you plant native and non-native xeric perennials perfect for Colorado. Sort by color, height, spread, pollinator potential and more.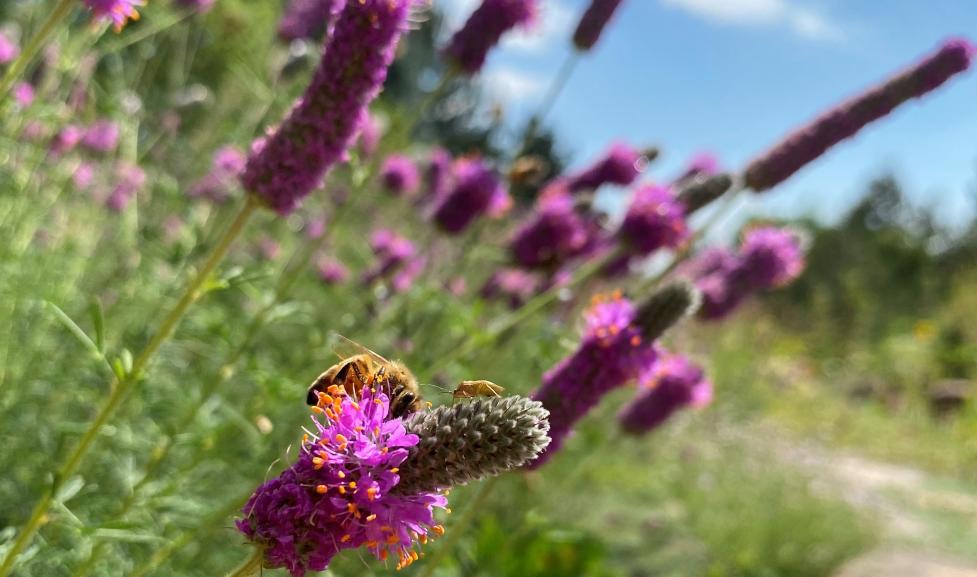 An explainer series breaking down homelessness in Boulder County and beyond. Here, we'll explore the demographics, causes and solutions to homelessness through expert interviews, peer-reviewed research and input from people with lived experience.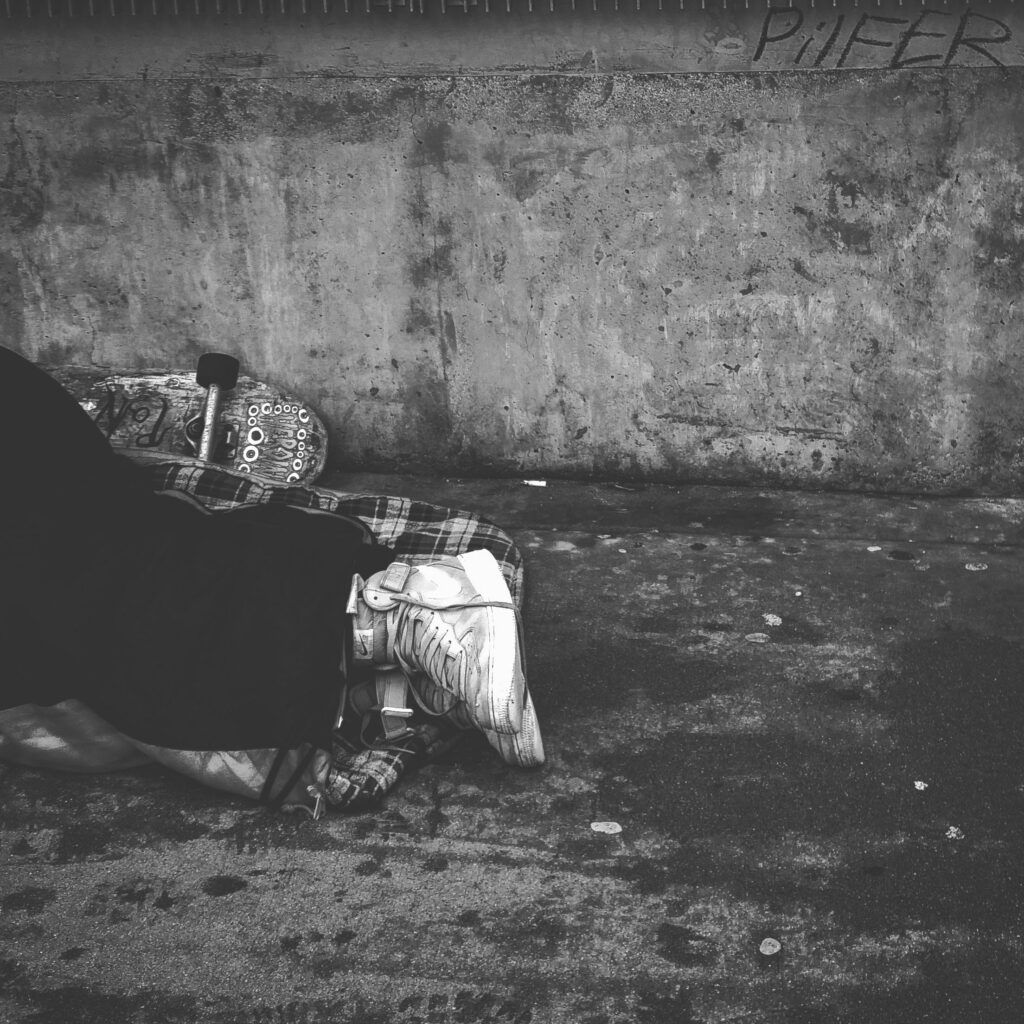 Family homelessness with EFAA
COVID-era rent increases reversing decade-long trend of decreasing child homelessness
Youth homelessness with TGTHR
Inflow from child welfare, juvenile justice systems never stop, TGTHR CEO says
Who, What, Where, When
Who is homeless in Boulder, and why is it so hard to get good data?
Are Boulder's homeless "from here?"
And other frequently asked questions
These 3 places have "zero" homelessness. Here's how they did it.
A look at the Built For Zero movement
Publishing in Fall 2023:
Barriers to ending homelessness
What Boulder does well — and can do better

Every link, phone number and email address you need to email council, request translation, watch live meetings and more.
What does the city manager do?

Who hires who?

Department heads: Where do they fit in?

Home rule: What does it mean?
Boards and Commissions

Working groups
Initiatives, Recalls and Referendums
City vs state: Whose rules rule?
I have a complaint: Where do I go?

Wait, what's a neighborhood liaison?

How do I contact city council?

Participating in government meetings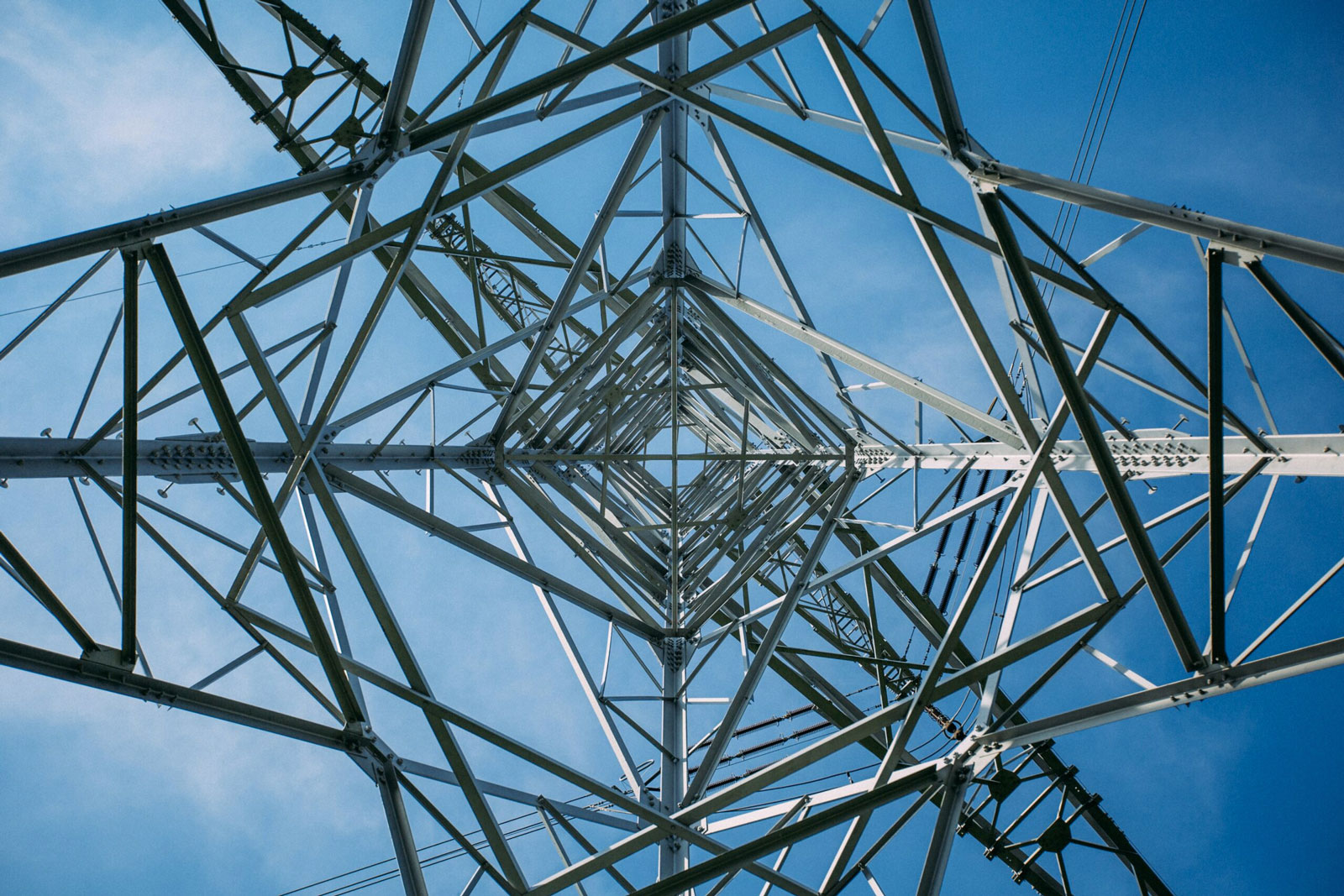 Note: This information is a bit out of date, as it was written before voters approved entering back into a franchise agreement with Xcel Energy in November 2020. It still provides useful history on the background of municipalization, and where Boulder will pick back up should it choose to end the aforementioned franchise.
Where are we now?
Decision point: Local power or Xcel?
How (and why) did we get here
Pros and cons
Both sides now
Where does council stand?
Arguments deep dive
Highlights over a 10-year history
Voting record