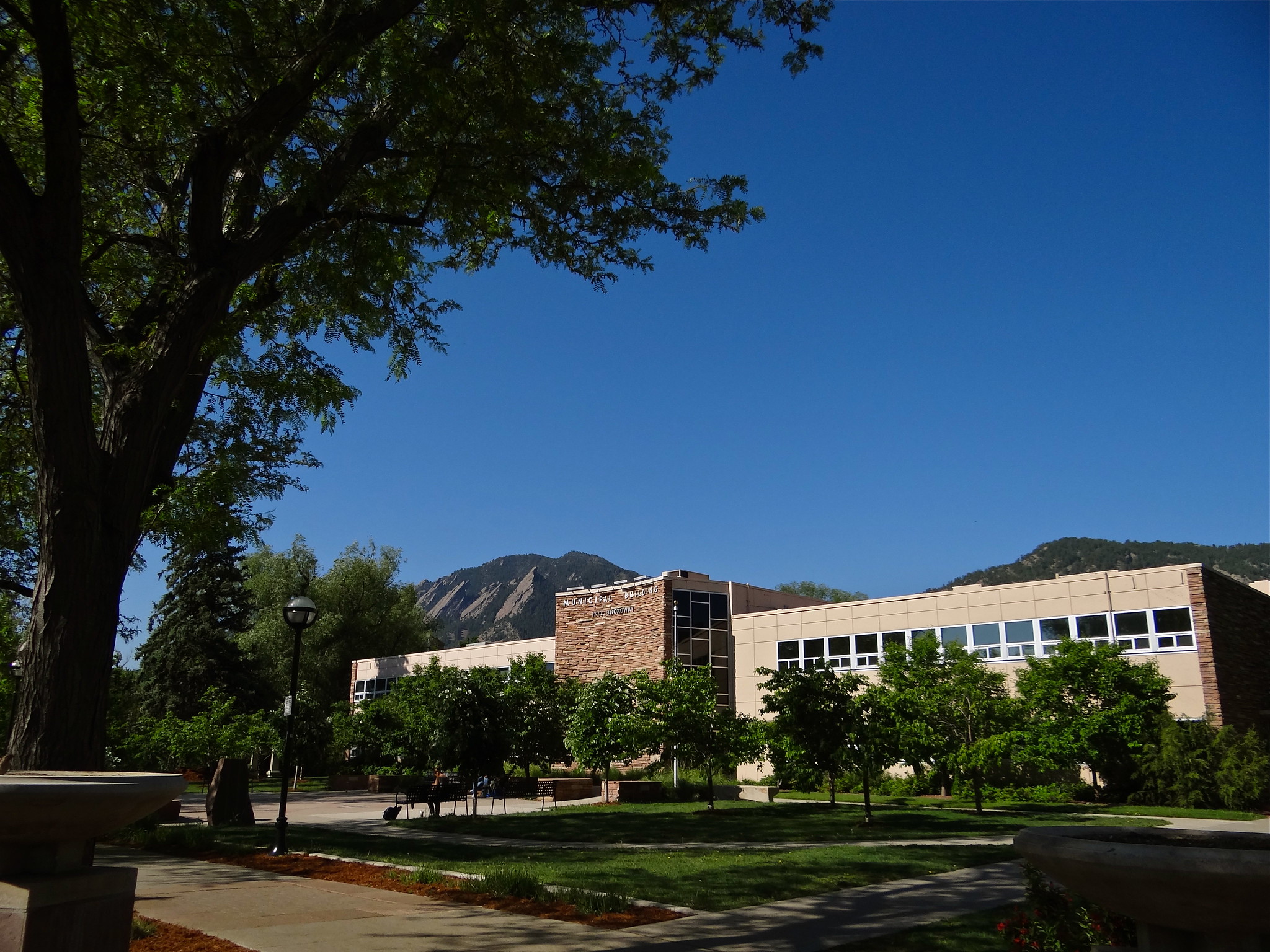 Every link, phone number and email address you need to email council, request translation, watch live meetings and more.
What does the city manager do?
Who hires who?
Department heads: Where do they fit in?
Home rule: What does it mean?
Boards and Commissions
Working groups
Initiatives, Recalls and Referendums
City vs state: Whose rules rule?
I have a complaint: Where do I go?
Wait, what's a neighborhood liaison?
How do I contact city council?
Participating in government meetings