Biography
Chelsea grew up on the New Jersey coast before beelining for the Colorado mountains when she was 18. Chelsea graduated from CU Boulder with a degree in Environmental Studies, where she also met and fell in love with her now-husband (and a cat named Bamboo).
Her professional life has been dedicated to managing sustainability programs and serving on nonprofit boards that help address our impacts on the environment and climate change. Transitioning from student to professional and from renter to homeowner in Boulder has shaped her perspectives on how local policies and representatives can better serve the community as a whole.
When she's not community-organizing, you can find Chelsea playing outside, planning her next whale-focused travel adventure, sipping some wine or attempting to garden.
Local Involvement and Disclosures
Co-lead of Bedrooms Are For People
Member, City of Boulder Landmarks Board
Member, Transportation Advisory Council, Boulder Transportation Connections/Boulder Chamber
Precinct Lead, Boulder County Democratic Party
Pronouns
She / Her
Contact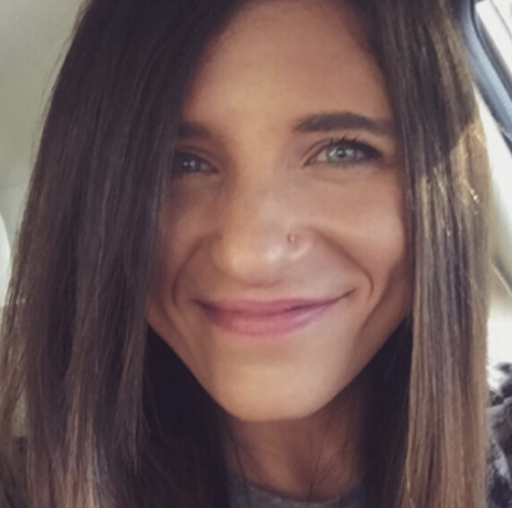 Boulder Beat Opinions and Perspectives panel members are writing in their own capacity. Their opinions do not necessarily reflect those of Boulder Beat.