Biography
Claudia is a recovering academic (ABD, Geography) and full-time parent turned community advocate, with interests in affordable housing, land use and transportation. From 2019-21, she was a columnist for the Daily Camera. Claudia is a 13-year resident of Boulder's Wild Sage Cohousing community, which both inspires and tests her commitment to inclusive, cooperative and sustainable living.
Local Involvement and Disclosures
Claudia serves on the leadership teams of Boulder Progressives, Boulder Library Champions and Boulder Housing Network. She is also on the board of the Boulder Housing Coalition, a 501(c)3 community housing developer.
Pronouns
She / Her
Contact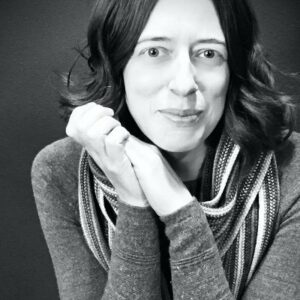 Boulder Beat Opinions and Perspectives panel members are writing in their own capacity. Their opinions do not necessarily reflect those of Boulder Beat.