Biography
Ted is a husband, father and homeowner who has lived in Boulder County since 1998. To afford college, he juggled working a full-time job and attending courses to obtain his undergraduate degree in communications and his master's degree in English literature.
Ted was trained in traditional graphic arts and worked his way up through the ranks from print shops to advertising and branding agencies. He has worked for the University of Colorado's Division of Continuing Education in marketing and communications for the past 16 years.
An avid live music fan, Ted is the founder of the 26-year-old archival project the Everyday Companion and has self-published five books.
Local Involvement and Disclosures
Commissioner, City of Boulder's University Hill Commercial Area Management Commission (2021-current)
Former Board of Directors/Chair of the Board, Boulder Chamber (2012-2021)
Former Co-Chair, Transportation Advisory Committee, Boulder Transportation Connections (2020-2021)
Pronouns
He / Him
Contact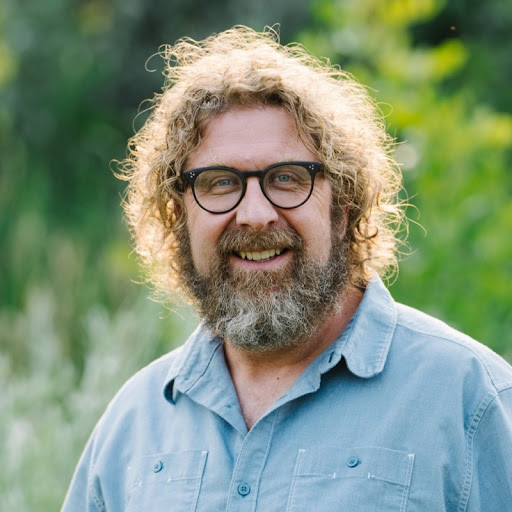 Boulder Beat Opinions and Perspectives panel members are writing in their own capacity. Their opinions do not necessarily reflect those of Boulder Beat.