Biography
Teddy moved to Boulder in '89 and has been a renter, a homeowner and a landlord. He is a technologist and serial entrepreneur. Teddy helped organize the graduate students, worked for the 2014 effort to liberalize home occupancy in Boulder, ran for CU Regent, and became an early patron of the 750 North St Coop. Teddy has served on the boards of companies and journals locally and internationally.
Local Involvement and Disclosures
Investor in 750 North Co-op
Landlord in Boulder residential property
Pronouns
He / Him
Contact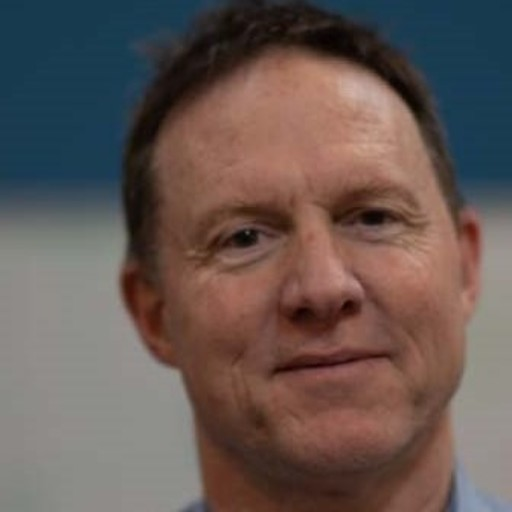 Boulder Beat Opinions and Perspectives panel members are writing in their own capacity. Their opinions do not necessarily reflect those of Boulder Beat.