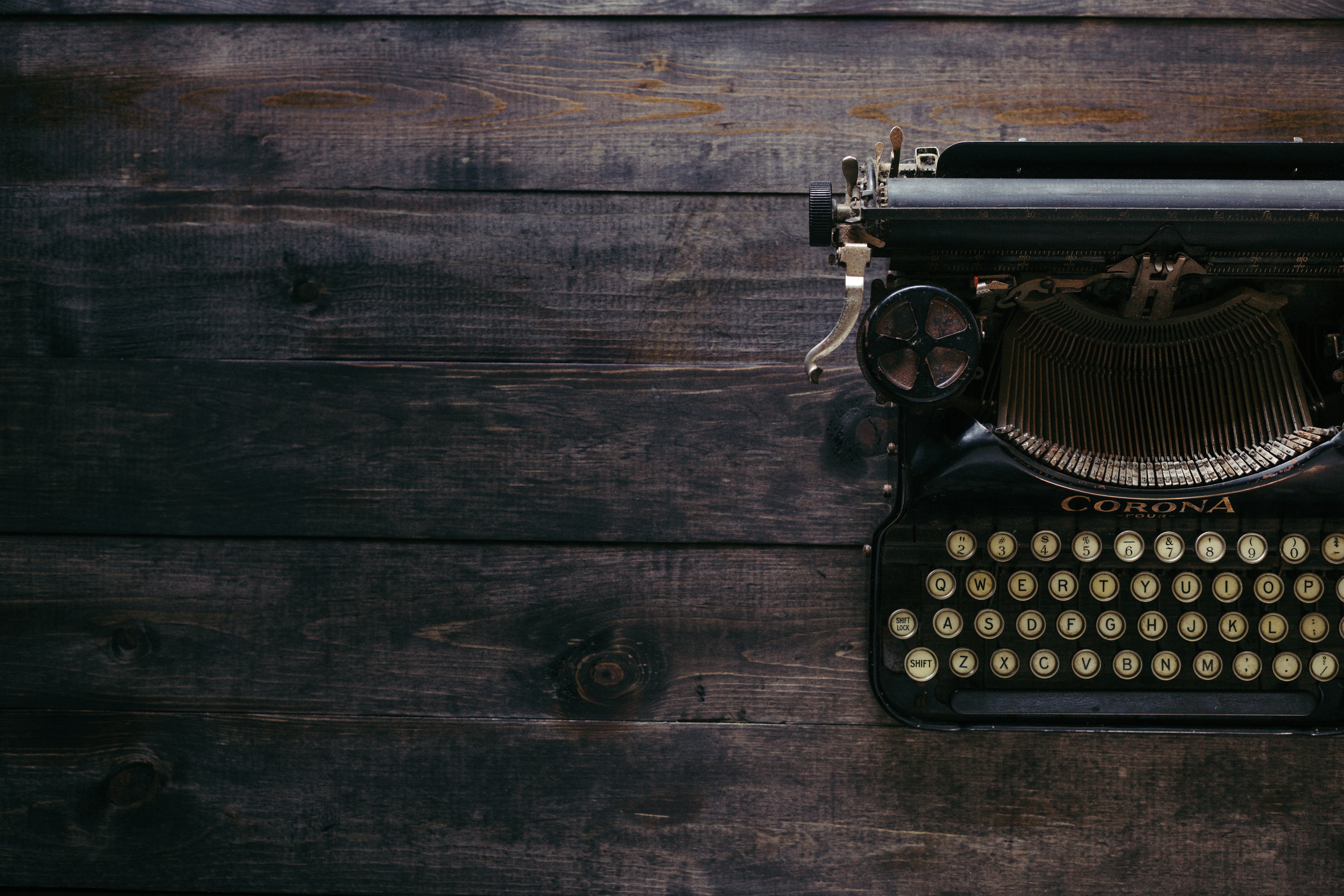 Keeping up with elected officials shouldn't be a full-time job. Well, it shouldn't be your full-time job. Let it be mine instead.
Welcome to Boulder Beat. I'll sit through the council meetings. I'll research the issues and present them in plain English, with context. And then I'll send the news straight to your inbox, once a week. (Sign up for the newsletter here: http://eepurl.com/gdtRTz)
Here's why I'm qualified: I've spent a decade in journalism; the last six at the Daily Camera. I've been following this city council already. I know who they are, how they act, what they care about. I know the issues that matter to you.
There's a better way to do news. Or at least a different way. One that works for working people. Let's try it together.
If that kind of local journalism sounds like something you can support, please visit https://www.patreon.com/shayshinecastle
– Shay Castle
owner, publisher and journalist
Uncategorized Boulder Boulder Beat city council Daily Camera digital news startup independent media journalism local news news newsletter Shay Castle
Journalist