Council wanted affordable housing at Shining Mountain Waldorf. 6 months and $25K later, they still won't get it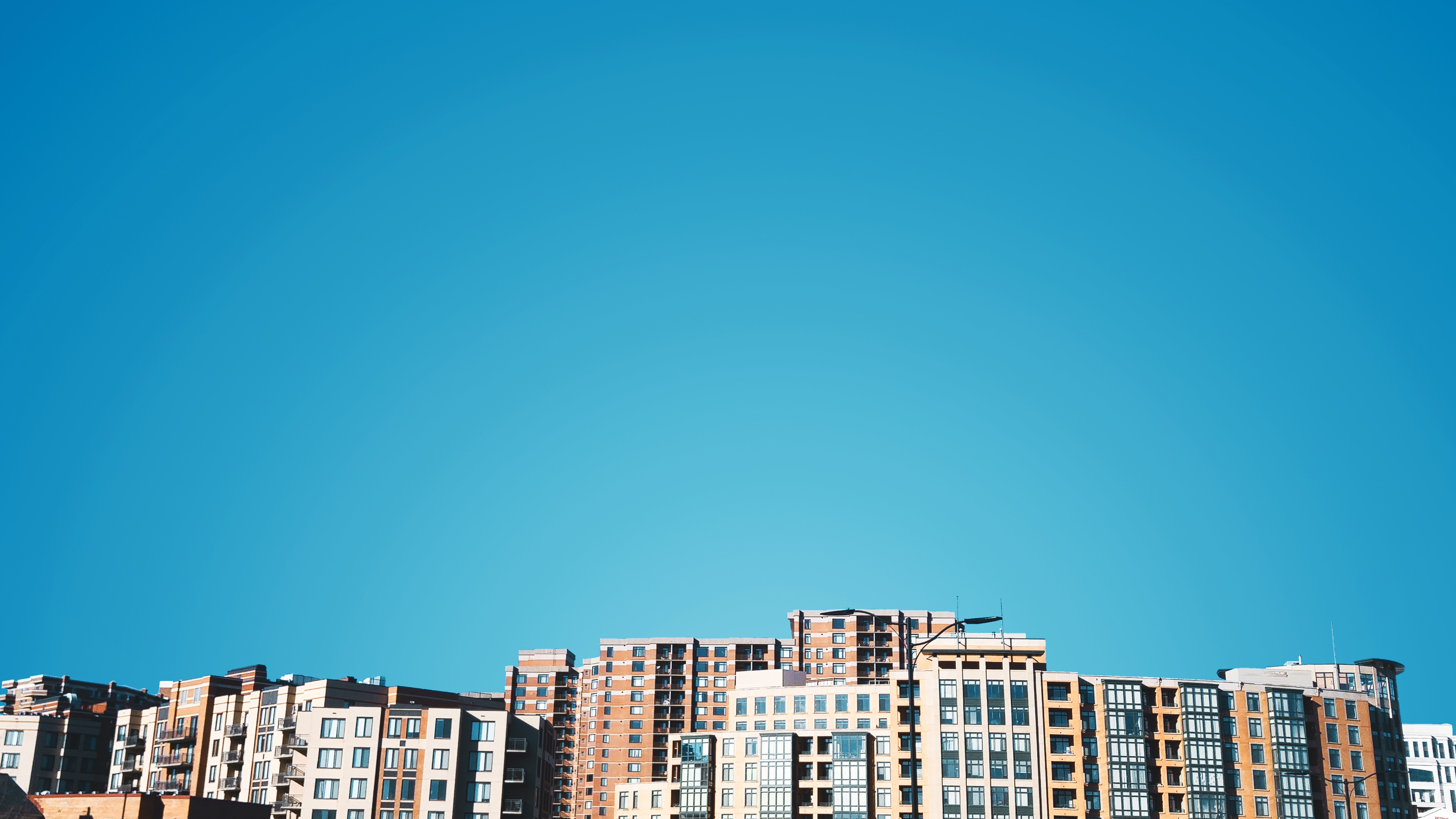 When Shining Mountain Waldorf goes back before council on Tuesday, it will bring two options for the 6 acres of land it plans to sell in order to fund reconstruction of the school: 18 market-rate, three-story townhomes; or three stories of 30 market-rate apartments.
Neither is what council asked for back in July: as much permanently affordable housing as possible.
To do that, a rezoning would be needed. The school and its architect, Sopher Sparn, declined to go that route because of the extra time and cost, without guarantee of a positive outcome. Council members asked the applicant to reconsider.
The hearing was continued to allow time for exploration of council's desires. After six months and an extra $25,000, a rezoning is still off the tablePostponement of a motion, or a vote.
The land is zoned RL-2, which requires 6,000 square feet of open space per unit. (Another portion of the property will be developed into single-family homes.)
The most that could be built on the RL-2 land is 40 units, Sparn estimated. But affordable housing developers have said a viable project could have no fewer than 50 units, according to notes provided to council.
Affordable housing organizations have also offered only $2.5 million for the land that, according to Sparn, is worth at least $4 million.
"As a nonprofit, the school has the fiduciary responsibility to sell the land at that value," the firm wrote in a letter to the city. "Additionally, the school requires the sale at full market value of the parcel, along with the sale of the RL-1 zoned land south of Locust as single family residential lots, in order to raise sufficient funds for the school's construction."
No action is needed from council, as the matter is a concept plan review. The second public hearingScheduled time allocated for the public to testify or share commentary/input on a particular ordinan... of the night is a third reading of an ordinanceA piece of municipal (city-level) legislation. that will require first-floor retail in Boulder's major shopping centers. 
The hearings will be followed by a 90-minute discussion of subcommunity planning and another 90-minute discussion on winter sheltering for the homeless. Mayor Suzanne Jones and councilman Aaron Brockett recently proposed that the emergency shelters be kept open all winter, rather than only on nights where the temperature dropped below freezing, or below 38 degrees with precipitation.
City Council Meeting: 6 p.m. Tuesday, Jan 15, 1777 Broadway
Author's note: This story has been updated to include a discussion item on homelessness that was added to the agenda.
— Shay Castle, boulderbeatnews@gmail.com, @shayshinecastle
Want more stories like this, delivered straight to your inbox? Click here to sign up for a weekly newsletter from Boulder Beat.
Growth and Development Housing Aaron Brockett affordable housing Boulder city council city of Boulder homeless homeless shelter housing land use nonprofit redevelopment rezoning school severe weather shelter Shining Mountain Waldorf shopping centers Sopher Sparn Suzanne Jones
Journalist