Council again delays go/no-go vote on Hill hotel, parking development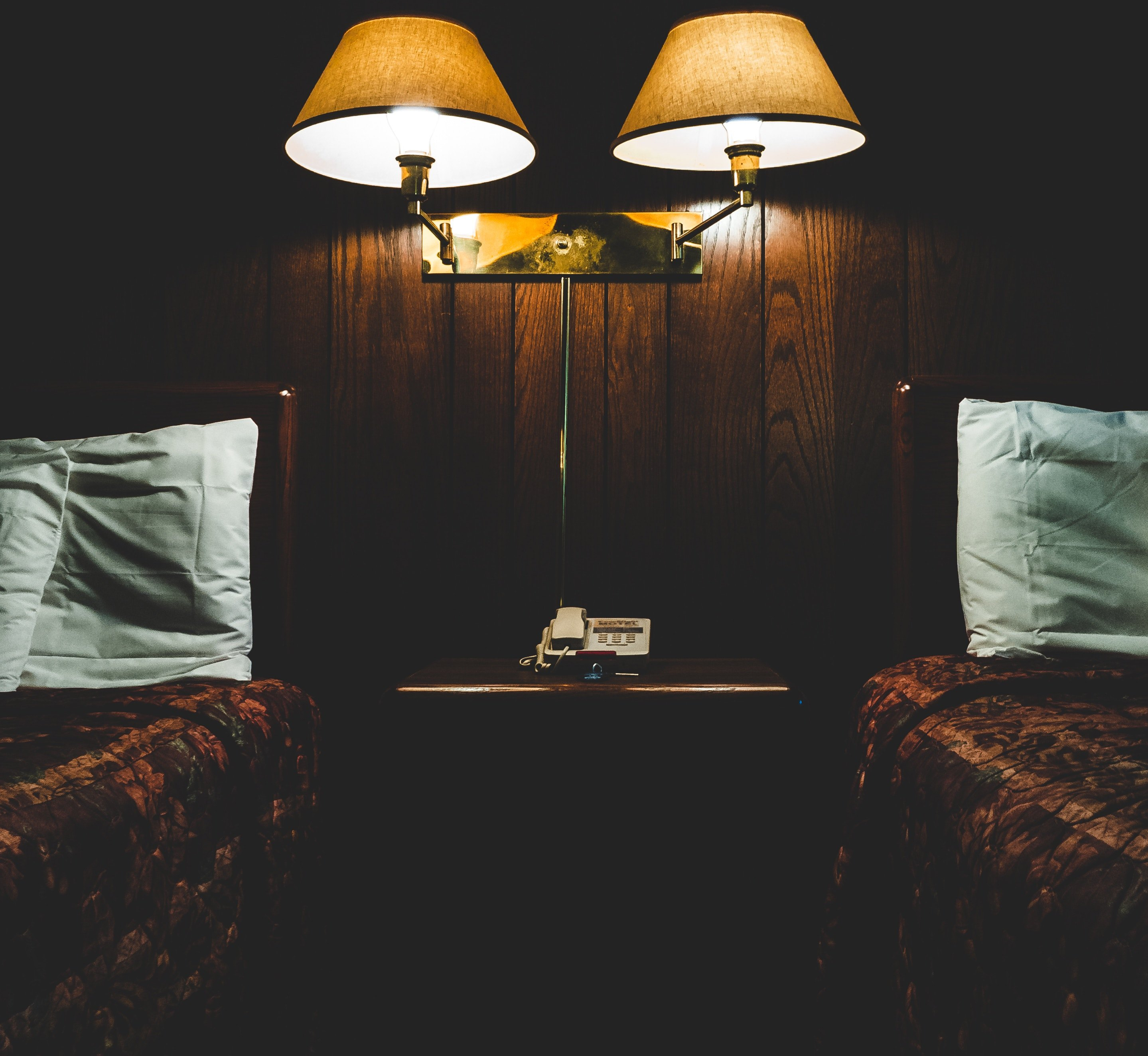 More information is needed before Boulder moves forward with the sale of a parking lot and construction of a hotel on University Hill, council members said Tuesday night, including a third-party analysis of the financials of the project.
The hotel is part of the city's plan to bring life back to the Hill's struggling shops and restaurants, whose business dries up when classes are out at CU. Revitalization of the commercial district has been a priority for some time; the focus became more pronounced after 2015, when council passed a temporary ban on market-rate student housing.
Initially, the plan was for the city to pay for the construction of a parking garage, using a parking lot on Pleasant Street, which the hotel would then pay the city to use. Council was scheduled to approve that development agreement in September, but balked at the high cost of the parking portion (the city would have needed to contribute $22 million for 200 spots) and spooked by a disagreement among property owners as to the advisability of the venture. (That has since been resolved, according to documents the ownership team shared with the city.)
Earlier this month, the University Hill Commercial Area Management Commission suggested that the Pleasant Street lot instead be sold to hotel developers, the Nichols Partnership. Without that plot of land, the site would be too small to accommodate the currently planned 189-room hotel and 50-car underground garage.
The whole thing will cost $66 million to build, but the development team is $6 million shy in funding they say is necessary to making the project viable. To close the gap, they asked the city for $3 million to pay for improvements for the public portions of the site, which will include a plaza, pedestrian connections to surrounding streets, and bus shelters, benches and sidewalks.
A $3 million public improvement fee has also been suggested, to be added onto retail purchases at any eventual stores in the building. The hotel will include 10,500 square feet of commercial space.
On Tuesday, council was supposed to issue an edict to staff on whether or not to move forward with this approach, including the sale of the Pleasant Street lot, by hiring an appraiser to asses its value. Early estimates put it between $3 million and $4.5 million. But leaders were split 4-4 on whether or not the project should advance.
Council member Lisa Morzel questioned the $6 million gap, a figure provided by developers. "It seems to me that before we could go forward, we need some questions answered by an independent analyst that is not the city and is not the developer."
Council as a whole agreed seeking a third-party assessment of the project's financials, likely at the expense of developers, was a wise move. Half the members felt this could be done in conjunction with other work, and wanted to move forward, but Morzel, Mary Young, Mirabai Nagle and Cindy Carlisle had other reasons for wanting to wait.
At 189 rooms, the hotel is too big, they said. They floated other possible uses for the site, including affordable housing, and suggested that perhaps that the Pleasant Street lot instead be redeveloped for those purposes. An area plan was needed, they felt, to determine what should ultimately be built there.
"I'm not willing to give up a city parcel for (a hotel)," Young said. "Not at a time when we have a shortage of housing. To give it up to essentially subsidize a hotel is not something that's within our community values."
Mayor Suzanne Jones and mayor pro tem Sam Weaver countered that revitalization of the Hill would provide community benefit. A hotel was identified in a 2015 study as a potential "catalyst" for bringing more consistent traffic to businesses there.
Furthermore, because the Pleasant Street lot belongs to UHGID (University Hill General Improvement District), there are limits on what can be done with the funds from selling it, according to Deputy City Attorney David Gehr.
All the accommodations tax paid by the hotel could be directed toward affordable housing, he said: an estimated $27-45 million over 30 years. The hotel will also pay just over $1 million in commercial linkage fees, which go directly to affordable housing, councilman Bob Yates pointed out.
Complicating the matter is that the city asked CU to locate its hotel and conference center just across the street, which the university did with the understanding that the nearby hotel could provide additional rooms and parking.
Jones, Weaver, Yates and councilman Aaron Brockett were in favor of moving the proposal forward. They noted that the hotel will still be subject to the city's planning process, including site review, and that a yes Tuesday night was not a yes to the whole thing.
"We need to do something," said Jones, who lives within a dozen blocks of the site on Pleasant/University and Broadway. "The Hill is a delightful space but a struggling place. The trajectory is not good. We promised the group of people who have been working on this for 10 years that we would do something."
"Right now, we have no Plan B," Yates added. "It's this or status quo."
Following the discussion, members of the development team said they were looking forward to providing more information to council, and understood the hesitation of some.
"I think the questions were fair," said William Balinbin from Sage Hospitality, which will manage the hotel. "If I were in their shoes, I'd want to know (the answers) before committing to something that's going to cost money."
— Shay Castle, boulderbeatnews@gmail.com, @shayshinecastle
Want more stories like this, delivered straight to your inbox? Click here to sign up for a weekly newsletter from Boulder Beat.
Growth and Development affordable housing Bob Yates Boulder Cindy Carlisle city council city of Boulder community benefit CU developers financials hotel hotel rooms linkage fees Lisa Morzel Mary Young Mirabai Nagle Nichols Partnership parking parking garage parking lot Pleasant Street Sage Hospitality Sam Weaver Suzanne Jones UHGID Uni Hill University Hill University Hill Commercial Area Management Commission University Hill General Improvement District University of Colorado
Journalist