Boulder will require Airbnb operators to prove vacation rental ownership annually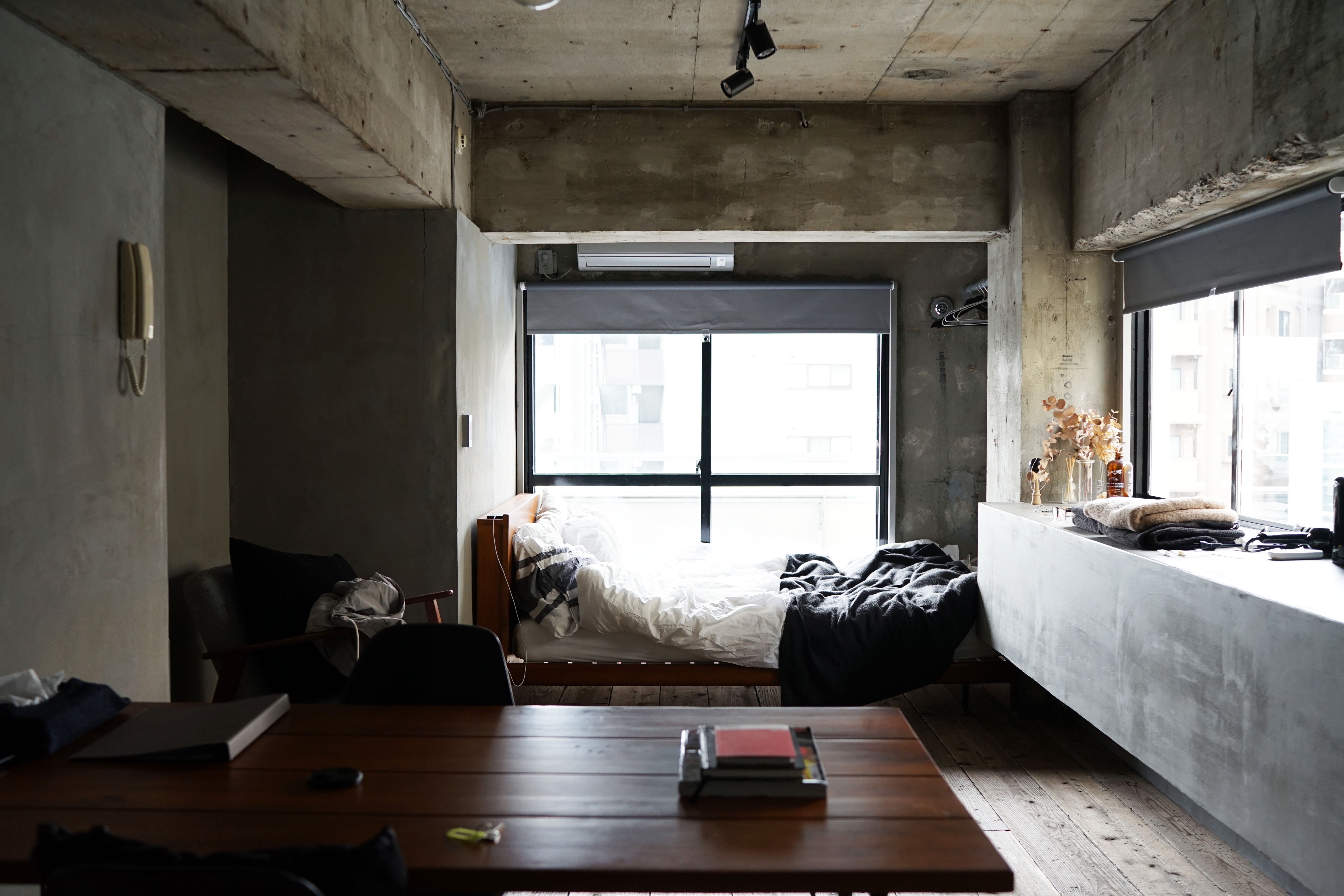 City Council on Tuesday advanced a measure to require operators of vacation rentals to prove yearly that they own the homes being rented out to tourists and travelers. The measure will head to a third reading, as council lowered the certification fee suggested by staff.
As many as one-fourth of Boulder's short-term rentals may be non-compliant under the new rules, staff estimates, "due to incomplete applications, no response to renewal notices, or not meeting program requirements," including the condition that all short-term rentals also be the principle residence of the person(s) operating them.
Under a four-year licensing cycle, none of the existing 864 rentals are due for renewal until 2020;  certification of residency will be done on a rolling basis beginning in April, with each license holder's deadline tied to the day their license was issued.
Annual certification will add considerable time and expense to the city's efforts, due not only to the work of processing 1,141 applications each year — which itself will take an estimated 550 hours — but also because of the compliance issues staff expects to uncover.
Cheating has been rampant since the advent of vacation rentals in Boulder. Neighbors frequently bemoan residents renting out homes they didn't live in, a requirement of the 2015 rules laid out by council. The city redefined what is considered a principle residence in 2016, but still received huge numbers of complaints.
Hiring a full-time employee helped make enforcement more proactive. Since 2016, the city has opened 941 compliance cases against vacation rentals: 830 were proactive and the rest triggered by complaints. Each investigation takes an average of 2.5 hours to complete. Staff, in notes to council, explained why:
"There are over 100 short-term rental advertising platforms nationally, each with thousands of listings. Most platforms encourage or require hosts to be vague about their property's location. Enforcement efforts cannot begin until the property and property owner have been identified, which can often require a thorough and time-intensive investigation. (From an earlier memo): Identifying a property requires staff to compare photos from the advertisement with angles from street views, cross reference social media platforms, and physically drive to the neighborhood to find the actual property.

In any enforcement case, the city has the burden of proving that the property is being used in violation of the short-term rental requirements. This is particularly difficult when addressing cases involving the question whether the property is the owner's principal residence. In such cases, the city must prove, usually through circumstantial evidence, that a person is not living at a particular location."
Software is being implemented that will quicken the process, but it's also likely to identify even more violations than staff could manually, increasing the workload. So, too, will annual certification: staff estimates an additional 713 hours of work each year just on investigations.
The high non-compliance rate is exactly why annual certifications are needed, councilman Bob Yates argued when he suggested the switch in August. Tuesday night, he reiterated that position, saying that software can only do so much.
"There's no way this software can know if someone lives on the property 183 days a year," he said. "If we're only asking that question every four years, it's pretty easy for someone to conveniently not live there."
Staff, including city attorney Tom Carr, were initially opposed to a change, saying that it could paradoxically reduce enforcement by shifting resources to affidavit certification.
There are 864 active licenses; 250 new applications are expected annually. At roughly 30 minutes each, staff estimated it will take 550-plus hours to complete each year. To cover payroll expenses, a $47 certification fee, charged to short-term rental license applicants, was suggested by staff.
Some council members, including Mayor Suzanne Jones, felt that was too high. It might invite "backlash" from the public, she said, while a lower fee could be "more palatable."
Two members of the public did speak at the hearing, but neither one referenced the fee. A quick perusal of Boulder listings on Airbnb and VRBO, two of the most popular vacation rental sites,  show that rooms or properties typically rent for more than $50 a night, with several $100-plus-per-night options.
Council settled on a $20 certification fee. Because of the change, the measure will go to another quick reading before council, sans public comment.
The vote was unanimous, 6-0 (council members Mirabai Nagle and Sam Weaver were absent) though council woman Cindy Carlisle has in the past expressed distaste for increased scrutiny. In August, she suggested that going back to complaint-based enforcement might be "kinder and gentler," and Tuesday night again categorized the approach as "overbearing."
"This is approaching gulag-state," she said in August. "It seems over the top. I don't want us to be the bad guys."
In response, Mayor Jones noted that hundreds of complaints received about this particular issue. "We heard a lot from community that we don't enforce our existing laws."
Vacation rental woes are not limited to Boulder. Dozens of cities have enacted tough regulations and enforcement after complaints from neighbors and workers who struggle to find housing as landlords opt for the more profitable vacation-rental route.
Tuesday's public hearingScheduled time allocated for the public to testify or share commentary/input on a particular ordinan... on annual short-term rental certification will follow a discussion and decision on exempting non-cultivation marijuana businesses from energy offset requirements.
Author's note: This article has been updated to include council discussion and action on Tuesday, Feb. 5, as well as to clarify why staff believes a high number of vacation rentals are anticipated to be illegal.
— Shay Castle, boulderbeatnews@gmail.com, @shayshinecastle
Want more stories like this, delivered straight to your inbox? Click here to sign up for a weekly newsletter from Boulder Beat.
Growth and Development Housing Airbnb Bob Yates Boulder Cindy Carlisle city council city of Boulder landlords Mirabai Nagle property owners rental license Sam Weaver short-term rentals Suzanne Jones Tom Carr vacation rentals VRBO
Journalist