Proposed 30th Street hotel to face skeptical council, Opportunity Zone ban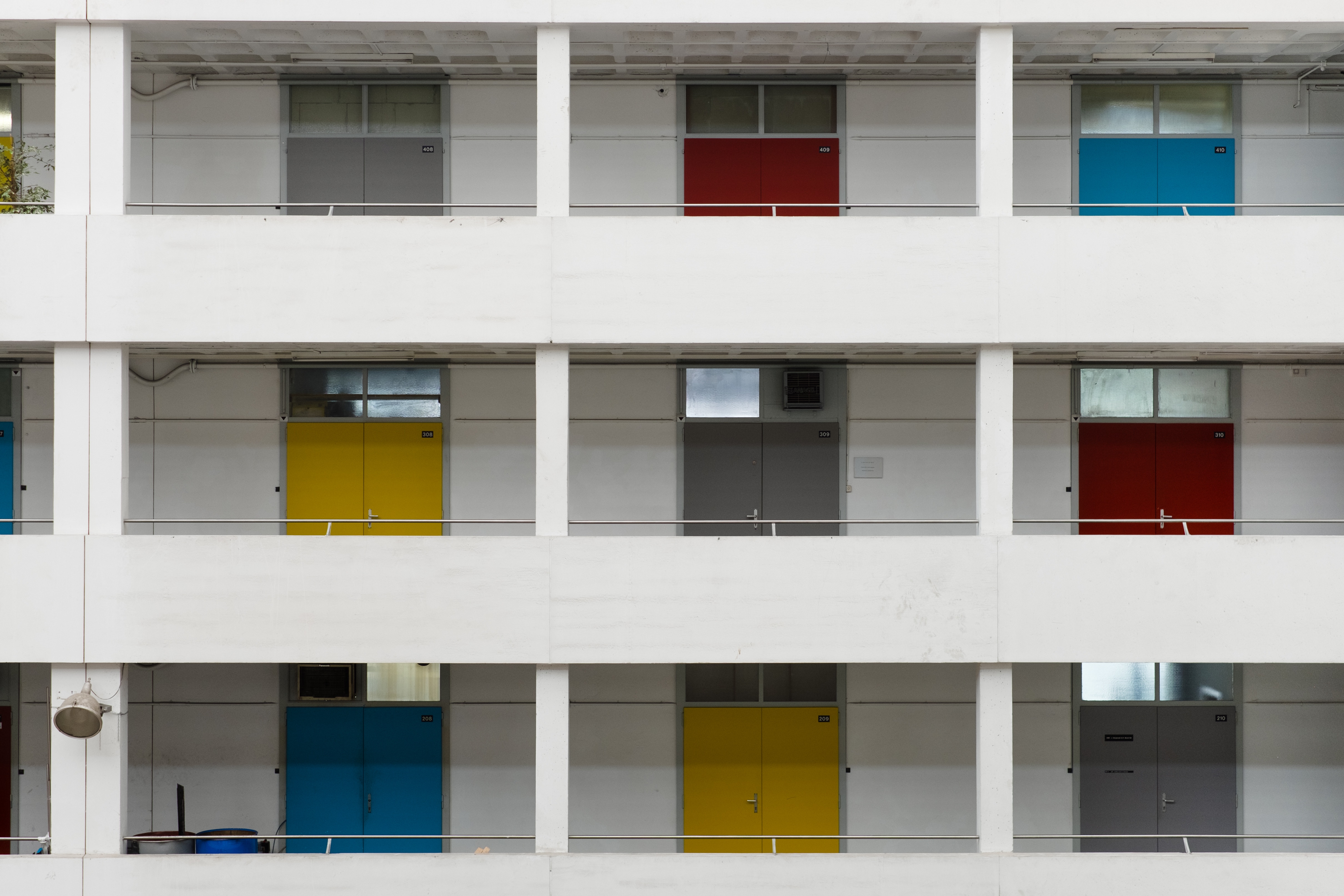 A Denver development team wants to add a hotel to 30th Street to serve Google and other growing tech offices. But first it will have to get past a critical council and Boulder's recently enacted ban on development in the eastern part of the city.
OZ Architecture, which has offices in Denver and Boulder, is planning a 142-room hotel at 1810 30th Street, currently home to medical offices and a fitness space. City council will have to give the OK for the project to move into site review, since it lies within the federally designated opportunity zone. The entire area is under a development moratorium, prohibiting demolition or the addition of any floor space.
Council on Tuesday decided to "call up" the project, meaning they will review the plan and provide feedback. A public hearingScheduled time allocated for the public to testify or share commentary/input on a particular ordinan... has tentatively been scheduled for April 2.
Sam Weaver was the first council member to call for a closer look at the hotel, via a public email. Among the issues he sees are "building design, transportation connections, 1200 new daily vehicle trips, the assertion that Boulder hotels are at 100% daily occupancy, and the use in this location."
OZ Architecture is requesting a 31.6% reduction in parking. The hotel would provide 70 spaces. According to research presented by Denver's Walker Consultants, roughly 48% of hotel guests in Boulder bring a car.
Boulder has added three new hotels in recent years; 531 total rooms. Walker put the occupancy rate citywide at 70-75% — an assertion council members questioned Tuesday night.
Several members have in the past expressed distaste for more hotels in Boulder. The  city's newest additions, the Hilton and Embassy Suites on 28th and Canyon, have been disparaged for their size and design. Council has been reticent to support a hotel on University Hill; an update is tentatively scheduled for April 23. Hotels were specifically called out as undesirable in the Opportunity Zone moratorium and the recent zoning change to Boulder's shopping centers, where they are now explicitly prohibited.
Aside from scattered comments, council did not discuss the hotel Tuesday night. The vote to call it up was unanimous.
A representative for OZ Architecture did respond to a request for comment, but ultimately did not follow up on scheduling an interview.
— Shay Castle, boulderbeatnews@gmail.com, @shayshinecastle
Want more stories like this, delivered straight to your inbox? Click here to sign up for a weekly newsletter from Boulder Beat.
Growth and Development Boulder city council city of Boulder demolition development hotel land use moratorium occupancy office space opportunity zone OZ Architecture Sam Weaver shopping centers transportation University Hill zoning
Journalist