Google, Boulder team up to create 'eligibility calculator' for city services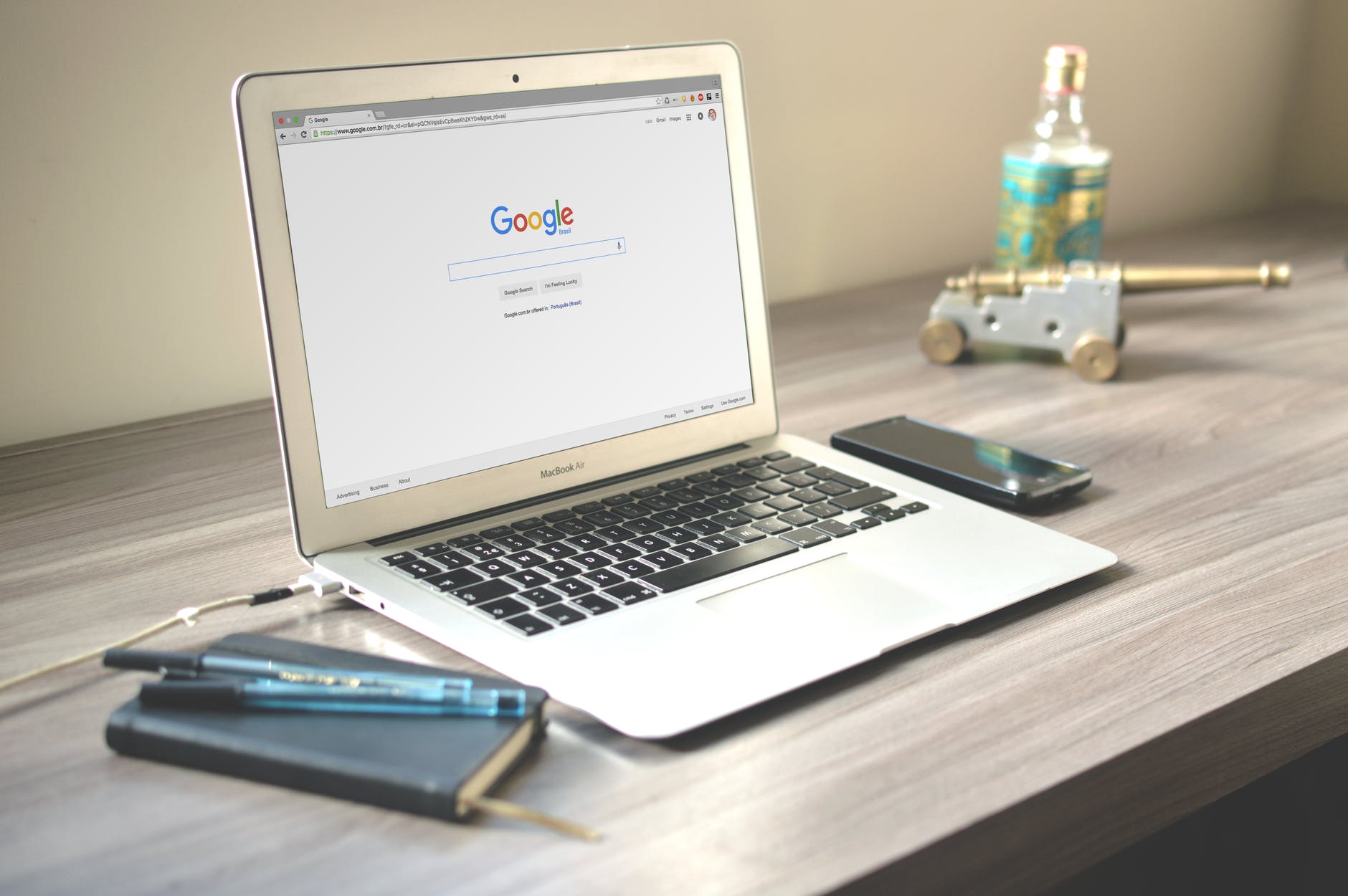 Sunday, Nov. 17, 2019
A team of Googlers and city staff will be working together to create an online "eligibility calculator" to determine what programs, discounts and rebates lower-income residents may qualify for in Boulder.
The initiative is being funded by a fellowship program run by Google's philanthropic arm, Google.org. Employees of the company will work for free for up to six months on the project. Google does not provide additional funding beyond paying for the workers' time.
Boulder hopes to create a tool that can tell residents what perks and programs they have access to based on certain factors. A resident may qualify for discounts at the city's rec centers, for instance, based on age or income, or be eligible to participate in the affordable housing program. Or they may be able to receive discounts on various city fees or taxes, such as the tax on food.
The idea of a one-stop-shop for rebates was floated earlier this year, during a May council discussion of a vehicle registration fee. Staff indicated they were working with Boulder County on a rebate portal. Resources were not available to create the portal, according to notes prepared for council ahead of Tuesday's meeting,
Boulder is one of the first cities to be selected by Google to participate in the Fellowship Program, which seeks to help nonprofits and local governments "enhance services and accelerate social impact."
From the city Yvette Bowden, director of community vitality; Julia Richman, director of innovation and technology; Jennifer Pinsonnault, business liaison; and Bill Skerpan, analytics manager will join a team of Google employees to create the calculator. The team met in early October; an update is expected in early 2020
Two other city project proposals may still be considered for funding under the fellowship program: a permitting process navigation tool and possible technologies to aid engagement for "residents of all abilities," including non-English speakers and the deaf community. The Google/Boulder team will explore making the eligibility calculator available in Spanish as well.
— Shay Castle, boulderbeatnews@gmail.com, @shayshinecastle
Want more stories like this, delivered straight to your inbox? Click here to sign up for a weekly newsletter from Boulder Beat.
Journalist