Boulder looks to undo density-lowering move from 1995 on University Hill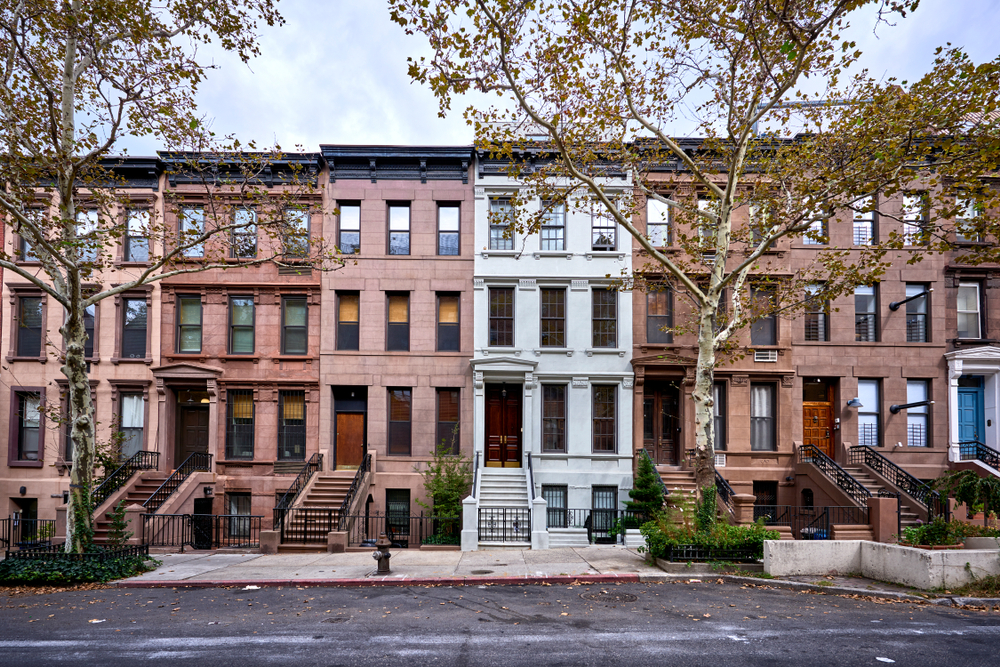 Saturday, Feb. 15, 2020
City council on Tuesday will consider removing a 25-year old zoning mechanism that effectively limits residential construction to single-family homes on a small section of Boulder's University Hill. The overlay zone, one of four in the city, was put in place in 1995 in response to neighbor concerns over development that resulted in a moratorium.
It covers a just a few blocks near Baseline Road and 18th: 132 total parcels of land, with 208 housing units. One of those properties belongs to a landowner whose duplex burned down. Because of the overlay zone, replacing it with a like structure is not allowed: Instead, one or two single-family homes would be required.
The property owner instead wants to build a triplex, which is permitted by the underlying land use, RM-2. Staff is recommending lifting the overlay zone.
Lifting the overlay zone could result in, at most, six additional housing units. Thirty parcels have enough room for an additional home, but 26 are already developed.
Planning Board voted 6-1 to recommend that city council lift the overlay zone on the Hill.  Member John Gerstle was opposed.
The "original objective" of the overlay "have not been met," Gerstle said, according to minutes from the Jan. 23 meeting, in that no "architectural guidelines" were ever enacted to "ensure preservation of neighborhood character."
One person, Lisa Spalding, a PLAN-Boulder County board member, spoke at the public hearingScheduled time allocated for the public to testify or share commentary/input on a particular ordinan... on behalf of the University Hill Neighborhood Association, which is opposed to removing the overlay zone. The third unit gained by its removal should be permanently affordable, the Association said.
The development will have to pay into the city's affordable housing fund, as does all new residential construction. The Association suggested that those funds should be put toward affordable housing in the immediate neighborhood. Generally, cash-in-lieu payments funnel into the city's affordable housing fund and are not earmarked for specific projects.
Staff is also recommending that council lift the Hill overlay zone. There has not been discussion about the other three.
It's unclear how council will vote on the issue. The previous council in August gave staff the OK to take up the issue, with no new information surfacing in the intervening months, so it is likely this council will approve lifting the overlay.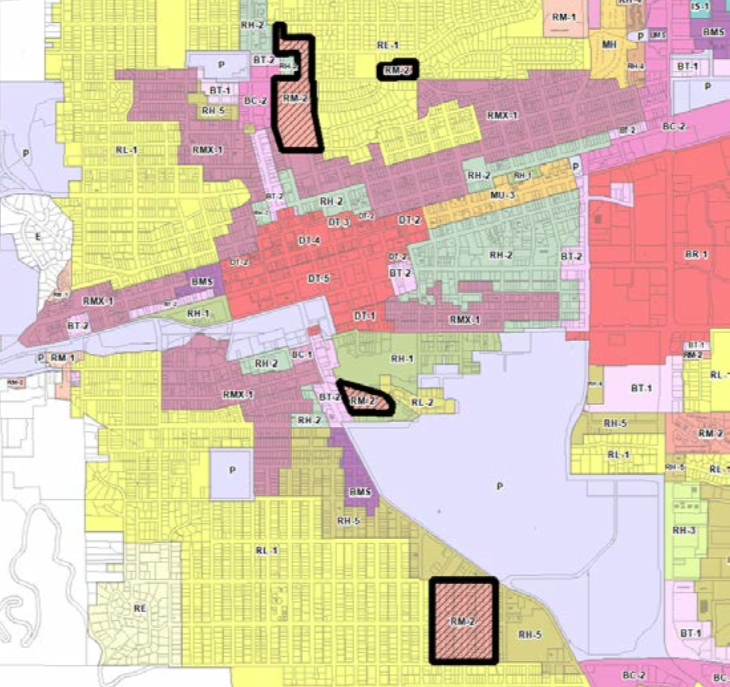 — Shay Castle, boulderbeatnews@gmail.com, @shayshinecastle
Want more stories like this, delivered straight to your inbox? Click here to sign up for a weekly newsletter from Boulder Beat.
Growth and Development Housing affordable housing Boulder city council city of Boulder density housing John Gerstle land use Lisa Spalding neighborhood character overlay zone PLAN Boulder County Planning Board single-family homes University Hill University Hill Neighborhood Association zoning
Journalist