Boulder sets the stage for return of road bike racing with 2020 Colorado Classic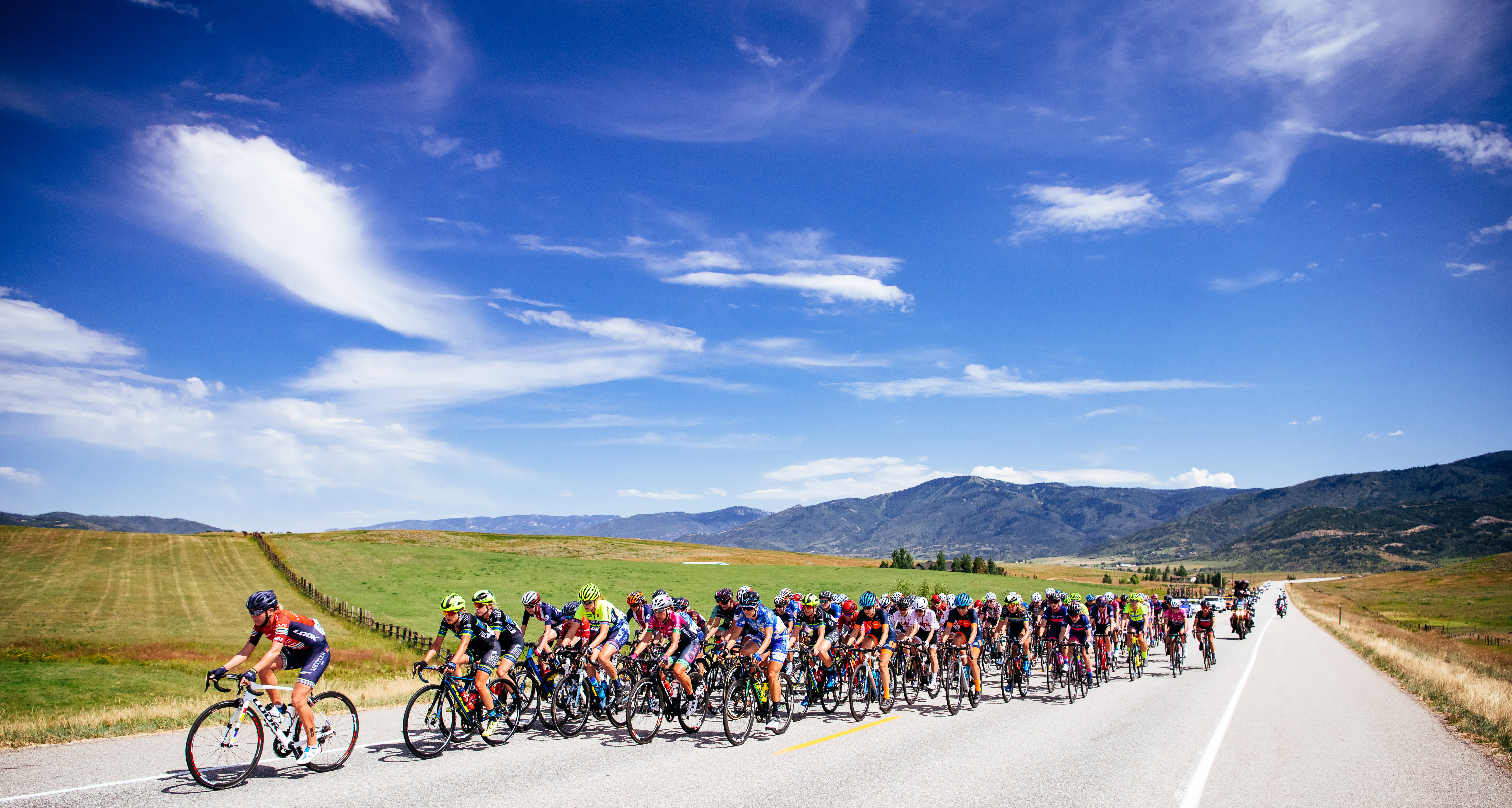 Author's note: This announcement was made official on Monday, March 9.
Friday, March 6, 2020
It has been six years since there was a professional road bike race in Boulder: the 2014 USA Pro Challenge started its seventh and final stage in the city. Two years earlier, the same race provided a memorable finish up Flagstaff, with thousands of cheering fans in attendance.
That event also had its detractors, complaining of crowds and snarled traffic — perhaps explaining the lengthy local drought of elite cycling. This year may mark its return to city streets with a one-day stage of the women's-only Colorado Classic.
Boulder's portion of the four-stage race wold start and finish at Stazio Ballfields on August 29, according to information included in the March 3 city council meeting packet. The route will mostly stay out of city limits, sticking to county roads north of Boulder, per council members' requests.
It's not set in stone just yet; the official announcement of the 2020 Colorado Classic's four stages will come Monday morning at the Colorado State Capitol, according to a press release. Governor Jared Polis is expected to participate.
Polis pushed for the Colorado Classic to come to Boulder in 2019, but the timing conflicted with freshmen move-in at the University of Colorado as well as construction on Lee Hill and Boulder Canyon. The city declined to host.
Council members at a December meeting were similarly worried about the race for this year, requesting approval over the route before OK'ing $32,920 in funding and in-kind support. The Office of Special Events will donate $25,000 of in-kind support and allocate $7,920 from the 2020 special events budget for 80 hotel stay nights during the race, according to staff notes provided to city council.
The understanding coming out of the December meeting was that council would receive more information on the route start and finish, voicing any objections that would prevent the race from moving forward. An update was provided ahead of the March 3 meeting; council members had until Friday to register concerns.
Project Manager Michael Eubank had not heard from any city officials by Friday afternoon. Boulder County is reviewing the route as well, Eubank wrote via email, in response to questions.
"While event details are not finalized yet, the city is enthusiastic about the progress and our probability for hosting a stage event for the only stand-alone women's professional road bike race in North America," Eubank wrote.
The Colorado Classic started in 2017 with  and women's events. The men's race was dropped in 2018. Denver-based VF Corporation owns the race, along with iconic outdoor brands like Smartwool and The North Face.
This year's race will run Aug. 27-30. CU housing move-in is not scheduled yet, but classes start on Monday, Aug. 24, according to a university calendar.
Author's note: An earlier version of this story incorrectly omitted the 2014 USA Pro Challenge as the most recent pro road bike race in Boulder.
— Shay Castle, boulderbeatnews@gmail.com, @shayshinecastle
Want more stories like this, delivered straight to your inbox? Click here to sign up for a weekly newsletter from Boulder Beat.
Uncategorized bike race bike racing Boulder Boulder Canyon city council city of Boulder Colorado Classic Colorado State Capitol CU cycling Flagstaff governor Jared Polis Lee Hill special events Stazio Ballfields University of Colorado USA Pro Challenge
Journalist