'Record new territory' as COVID spreads through Boulder County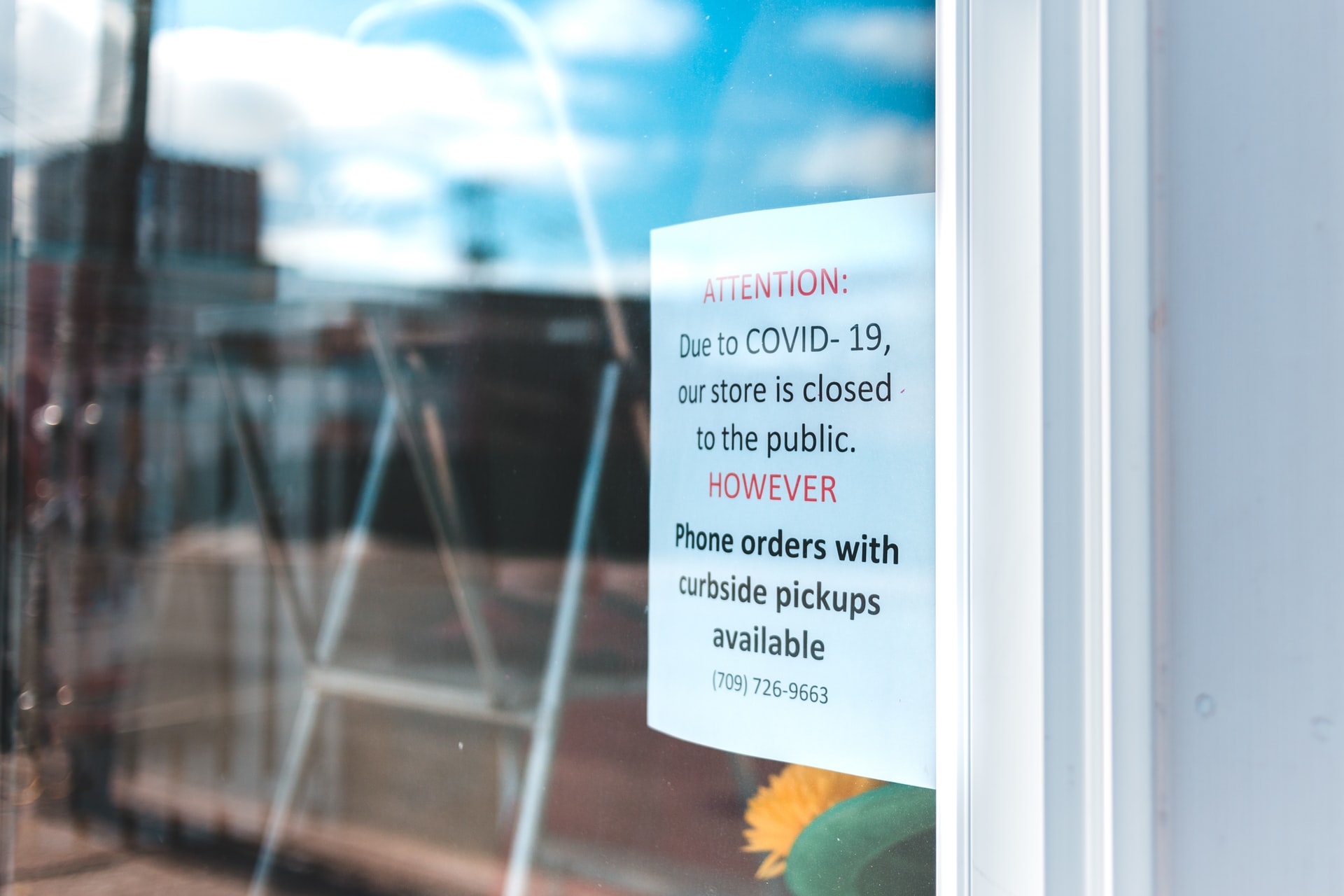 Friday, Nov. 13, 2020 (Updated Saturday, Nov. 14)
COVID is spreading largely unchecked throughout Boulder County, as in much of the state and country, past officials' capacity for testing and tracing. Local health officials this week issued new rules restaurants and gatherings but so far has stopped short of renewed stay-at-home orders. If residents don't voluntarily reduce socializing, an order will be forthcoming, Public Health Director Jeff Zayach warned this week.
"We are coming to a critical juncture in Boulder County," Zayach said Tuesday at city council's monthly COVID update. Hospitalizations are "in record new territory" — there were 10 ICU beds available in the entire county as of Thursday — and "we are beyond the ability to control this disease" with contact tracing and case investigations. 
Conditions have deteriorated since early October. At that time, Boulder was getting handle on a university-driven outbreak. Trends were positive, and the 5-day average of new cases were a fraction of what they are now. 
COVID in Boulder County
As of 2:30 p.m. Saturday, Nov. 14

714.9 – New cases per 100K people, past 14 days (all-time high)
9.1% – 5-day average positive tests (very high)
187.4 – 5-day average of new cases (all-time high)
Hospital capacity – Critically low bed availability; low availability of ventilators, staff
Things at CU are looking good, according to Executive Vice Chancellor Patrick O'Rourke. Cases have increased slightly along with the county, but nowhere near the fall semester spike. The campus has moved to remote learning for the remainder of the fall semester to avoid students traveling home for the holidays and potentially bringing infection back to Boulder. 
Gatherings have been an issue outside of college students, leading council to question the county's approach of education versus enforcement. 
"Why are we … wagging our finger at people when people are dying and businesses are going under?" Councilwoman Rachel Friend asked, while councilman Mark Wallach said the city needs "to begin to address the failings of an educational emphasis."
Boulder police have handed out "well over" 100 tickets, City Attorney Tom Carr said, but "they are approaching the end of their ability to enforce" with current staffing and resources.
They were especially taxed by large parties over Halloween weekend, including several on University Hill. As of Tuesday, 25 students had been suspended and 100 more placed on probation due to violation of public health orders, according to O'Rourke.
That approach seems to be working, as O'Rourke said the university is not seeing repeat offenders. Zayach insisted that education efforts are the best option; harsher enforcement could drive gatherings "underground" and make detection more challenging.
In contrast to the September surge, all age groups are being impacted, suggesting a need for more wide-ranging efforts. Council will schedule an enforcement-specific discussion at some point, either later this year or early next. Mayor Sam Weaver urged council members not to expect a cure-all.
"Every Front Range community is having this issue," he said, referencing discussions among metro-area mayors he participated in this week. "We haven't found a good answer yet." 
Boulder County and others have been pressuring Governor Jared Polis to issue statewide stay-at-home orders, but the administration has so far resisted. 
Public Health Order 2020-10
Highlights include:
No more than one household per tablePostponement of a motion, or a vote for indoor dining
Outdoor dining limited to 10 people from 2 households
Indoor events limited to 25% capacity or 25 people
No spectators at sporting events
Though Boulder County issued new edicts on social gatherings Thursday — to go into effect Saturday — they too stopped short of returning to stay-at-home orders. But Zayach made it clear that such practices are necessary.
"We need a solid two-week period where people say, 'I'm not going to go to other's houses, I'm going to stay put with my family … not interact with others … not go out to any type of events … making sure I'm masking when I do have to go out' … then we can get a hold of this. That absolutely is possible."
If people don't limit their interactions voluntarily, Zayach said. Boulder County will have no choice but to move to stay-at-home. ""We don't have a lot of tools left after this point."
About 90% social distancing would be needed to limit spread, Zayach said — far more than Boulder County residents have been practicing at any time since the start of the pandemic. According to a new real-time risk assessment tool from the Georgia Institute of Technology, someone attending a gathering of 10 people in Boulder County has a 21-39% chance of encountering someone infected with COVID.
Zayach stressed the need for personal responsibility heading into the holidays, blaming "COVID fatigue" for the recent rise in cases.
"Everybody has COVID fatigue," he said. "We're tired of it, we don't want it to be here. It is here. … We're going to have 6-8 months more of this. 
"The individual decisions that people make are going to absolutely drive what happens in these communities. … We have to take it seriously. … We have to do our part to control this." 
— Shay Castle, boulderbeatnews@gmail.com, @shayshinecastle
Want more stories like this, delivered straight to your inbox? Click here to sign up for a weekly newsletter from Boulder Beat.
COVID-19 Boulder Boulder County Public Health Boulder Police Department City Attorney city council city of Boulder COVID COVID-19 CU Front Range Jeff Zayach pandemic Safer At Home stay at home Tom Carr University of Colorado
Journalist