Boulder averaged 89% turnout in 2020 general election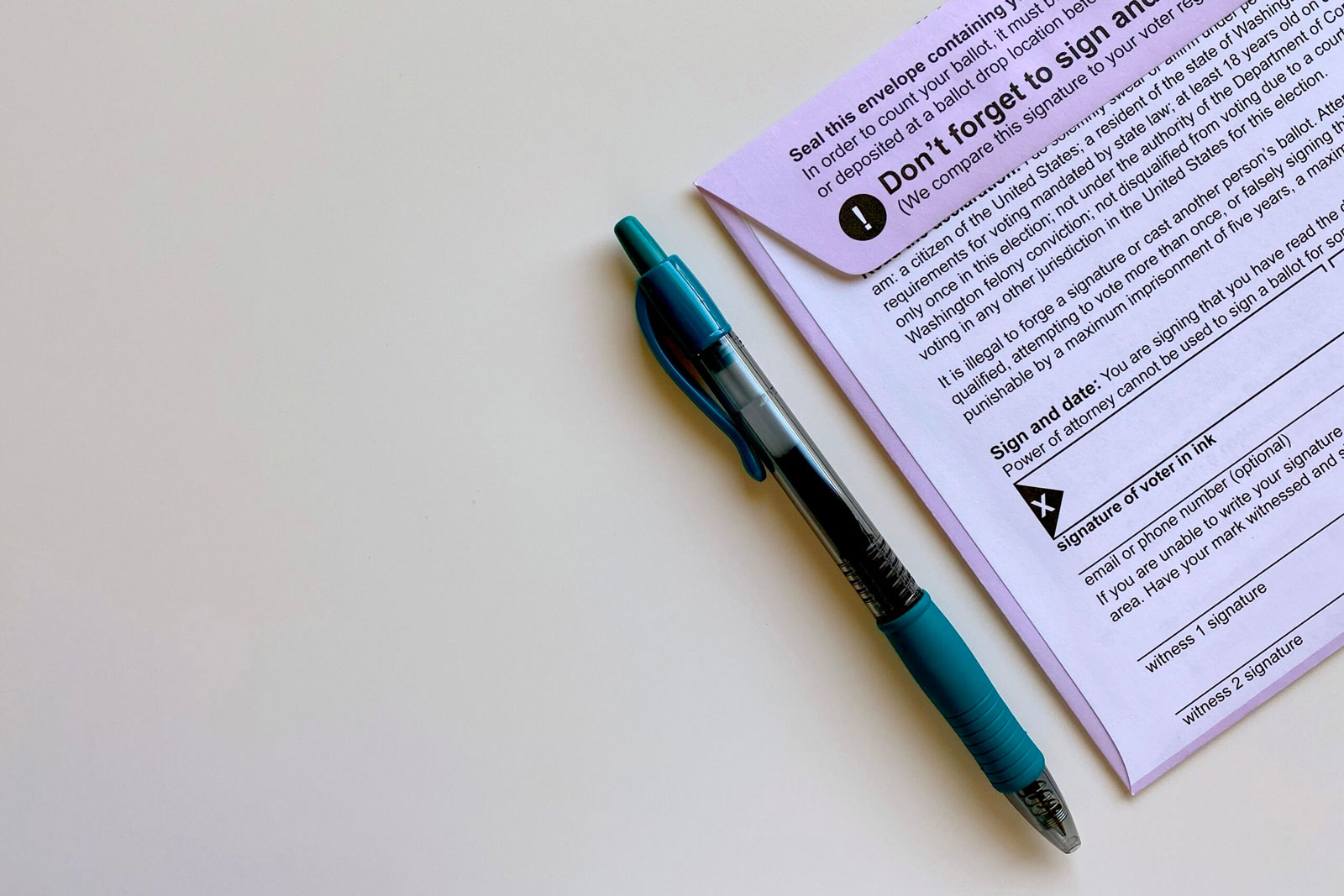 Saturday, Nov. 28 2020
Boulder didn't quite lead the pack this year when it came to motivated voters but still posted impressive numbers for the highest-turnout presidential election in modern history. More than 89% of the city's active, registered voters cast a ballot earlier this month, according to precinct-level data from the county clerk.
Overall turnout for Boulder County was 90.3%; 208,445 of 230,721 active, registered voters filled out a ballot. Colorado as a whole saw 86.9% turnout among active voters, according to the Secretary of State's office; more than 3.2 million ballots were cast statewide.
Two Louisville precincts turned out more voters than anywhere else in Boulder County: 209 and 2010, between McCaslin Blvd and Via Appia just south of South Boulder Road, had 95.85% and 95.82% turnout, respectively.
A trio of Boulder neighborhoods were right behind them, with 95.48% (surrounding Mesa Elementary) 95.41% (Highland Park) and 95.4% (Shanahan Ridge) turnout. All told, eight Boulder County precincts had turnout above 95%.
The city of Boulder also had the lowest-turnout area in the entire county: precinct 875 (13th and Euclid on University Hill) where 68.3% of active voters cast a ballot. That still bests total U.S. turnout — 66.7% — despite this election shattering century-old records.  (Note: The method for tabulating turnout nationally is different than the figures used for Boulder County and Colorado.)
Generally, older, wealthier and whiter areas of the country tend to vote in greater numbers than younger, less affluent or non-white geographies. Boulder County has had voter turnout near or above 90% in the past five presidential elections, according to records — and 2020 was by no means the year of greatest voter motivation.
Boulder County election turnout
Not everyone who voted in Boulder County cast their lot for a presidential pick. Some 2,300 left that bubble blank.
All five of Boulder's ballot issues passed with more than 53% support. Officials counts were consistent with the last batch of unofficial results released the week after the election.
— Shay Castle, boulderbeatnews@gmail.com, @shayshinecastle
Want more stories like this, delivered straight to your inbox? Click here to sign up for a weekly newsletter from Boulder Beat.
Elections 2020 active voters ballot issues ballots Boulder County Boulder County Clerk and Recorder city of Boulder Colorado elections Highland Park Mesa Elementary precincts presidential election registered voters Secretary of State Shanahan Ridge turnout U.S. University Hill voter
Journalist