Boulder seats inaugural police oversight panel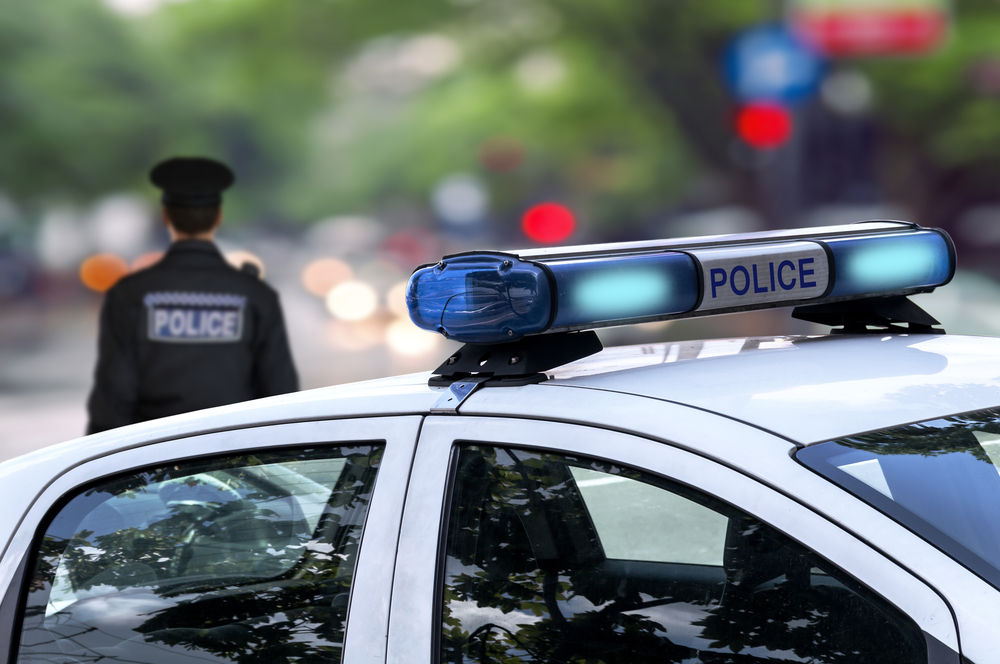 Friday, Jan. 29, 2021 (Updated Tuesday, Feb. 2)
Inaugural members of Boulder's police oversight panel on Tuesday got a thumbs up from elected officials to become the first group of civilians to ever hold such seats. City council voted unanimously to accept recommendations from two nonprofits and residents who helped research and recommend methods of police oversight and stayed on to help the city implement them.
The nonprofits involved were the Islamic Center of Boulder County and a local chapter of the NAACP.
Fifty-three people applied; 18 were chosen for interviews. Nine members and three alternates made the final cut. (The following list and bios were pulled from notes sent to city council ahead of Tuesday's meeting.)
Taishya Adams – "Serves as the Outdoor Afro Colorado Policy Director and Colorado Co-Lead. … appointed by Governor Jared Polis to serve on the Colorado Parks and Wildlife Commission – the first African American woman in the Commission's history. … In 2020, she founded the Mukuyu Collective. She has previously worked with the American Institutes for Research, National Alliance for Public Charter Schools, the DC Public Charter Schools Board, United Nations Association's Global Classrooms, and the Children Defense Fund Freedom Schools … was the founding Board President for New Legacy Charter School."

Ariel Amaru – "first-year associate at Crowell & Morin … Her undergraduate thesis on Black women's experience of Domestic Violence won the outstanding undergraduate research of the year award … also worked as a Marshall-Brennan Teaching Fellow."

Suzy Gordon – "occupational therapist who has worked extensively with vulnerable populations"

Sarah Holt – "… has significant experience in the corporate world participating in and leading Diversity, Equity, and Inclusion oversight councils … Latinx member of the LGBTQ community, with a black child; and coming from a family of military and police service"

Victor King – "State Opioid Grant – Peer Navigator Manager at Mental Health Partners. …  skilled in Crisis Intervention, Community Outreach, Peer Support, Public Speaking, and Mental Health."

Daniel Leonard – "assistant Director of Marketing for the professional Takács Quartet series, Artist Series presenter series and Colorado Shakespeare Festival in addition to the CU Boulder College of Music and Department of Theatre & Dance."

Zhashki "Sasha" Strong – "Enrolled member of the Red Lake Band of Chippewaw Indians located in Red Lake, Minnesota. … served as a secretary and budget-committee member of the Boulder County Head Start Policy Council and worked at the Colorado Department of Higher Education as their Legislative Policy Assistant …  currently a law student at CU Boulder School of Law … active member of the Native American Law Student Association and the Latinx Law Student Association."

Hadasa Abigail Villalobos – "… Quality Supervisor for a local food manufacturer … Born to Mexican immigrants in the Central Valley of California … native Spanish speaker familiar with both farming and inner city communities."

Martha Wilson – "8 years of Child Welfare experience … Clinical Consultant at Office of Respondent Parent Counsel. … Enhanced Mental Health Crisis Clinician at North Range Behavioral Health. … currently pursuing a Doctor of Public Administration – with an emphasis in Criminology."
Alternates
Bwembya ""Chiko"" Chikolwa – "Senior Manager of Property Tax at Lumen Technologies, Inc. … currently pursuing a MS in Organizational Leadership at CU"

Chris Nelson – "CEO of Attention Homes … has worked with over 12,000 young people across the country."

Jennifer Livovich – "Currently enrolled at Colorado State University Global … studying strategic public policy, and public and nonprofit management. She's spent most of her time researching national housing policies and chronic homelessness, looking at data-driven solutions. … organizer of Save- A-Toe, which collects clothing and gear with a focus on socks distributed through street outreach."
Footage of the interviews can be found at bouldercolorado.gov/city-manager/police-oversight.
The panel will work with independent monitor Joseph Lipari to review alleged cases of officer misconduct and take a broad look at policies and procedures that might drive inequitable or harmful policing. Lipari joined the city in July.
(Author's note: This story has been updated following Tuesday's vote)
— Shay Castle, boulderbeatnews@gmail.com, @shayshinecastle
Want more stories like this, delivered straight to your inbox? Click here to sign up for a weekly newsletter from Boulder Beat.
Police Attention Homes Boulder Police Department city council city of Boulder civilian oversight homelessness LGBTQ mental health Mental Health Partners police oversight public hearingScheduled time allocated for the public to testify or share commentary/input on a particular ordinan... Spanish
Journalist