Hours after Texas elementary school shooting, Boulder leaders give first OK to gun control laws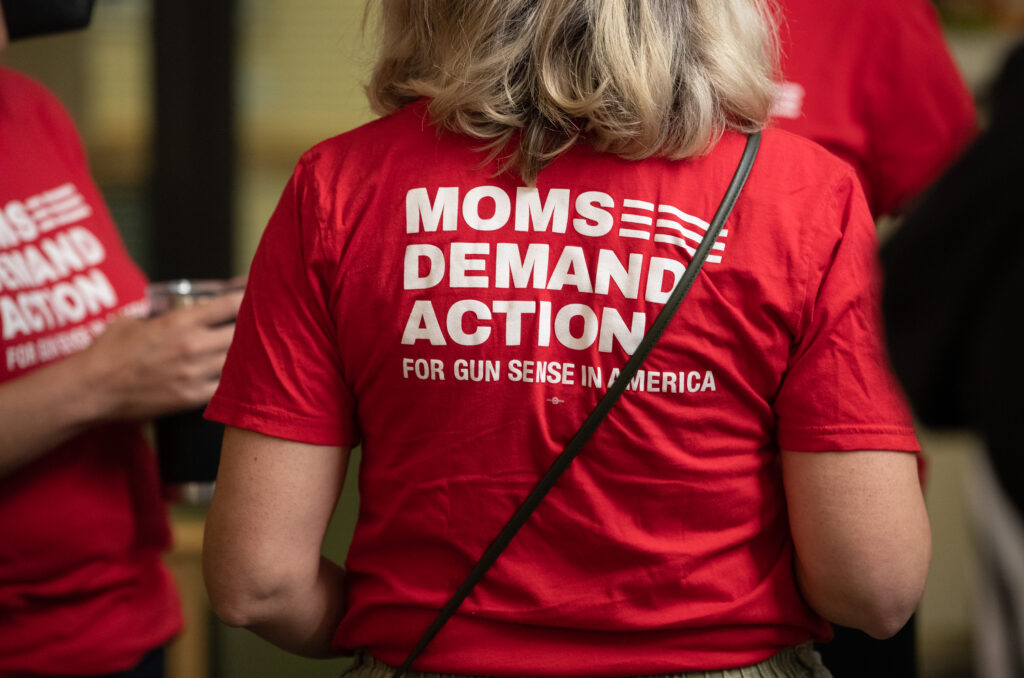 Wednesday, May 25, 2022
Hours after news broke of a mass shooting at an elementary school in Texas, Boulder's city council gave its first OK to a package of gun control laws, including a reinstated assault weapons ban from 2018. A second vote is required to finalize the ordinances, which will go into effect July 1.
At least 19 children and two teachers were killed at Robb Elementary School in Uvalde, Texas, on Tuesday. The shooting came just 10 days after 10 people were shot to death at a grocery store in Buffalo, New York, in a racially motivated act of domestic terrorism.
Boulder Mayor Aaron Brockett tweeted that he "sent an email of support and solidarity" to Buffalo Mayor Byron Brown following the shooting. Such outreach from leaders of cities impacted by gun violence has become a macabre tradition; Boulder officials received similar messages after last year's shooting at King Soopers, in which 10 people were murdered, including outreach from the mayor of El Paso, Texas. Twenty-three people were killed at a Walmart there in 2023.
Tuesday's unanimous vote came with a tearful speech from councilman Matt Benjamin, a gun owner.
"I got this news while I was outside at Bear Creek Elementary while I was cheering on kindergarten students as they got to graduate," including his son. "It is a normal that cannot continue to be tolerated.
"I am a law-abiding gun owner in this community, and my right, my need, my want to have guns cannot supersede the lives of people who have been killed by guns. It can't, and it won't."
A final vote and public hearingScheduled time allocated for the public to testify or share commentary/input on a particular ordinan... on the gun violence prevention ordinances is scheduled for June 7. Three hours has been allotted to allow community members to speak. Sign-ups will open Thursday, June 2 at bouldercolorado.gov/services/participate-city-council-meetings
The measures include:
A 10-day waiting period to purchase guns
Raising the age limit for purchase from 18 to 21
The reinstated ban on assault weapons and high-capacity magazines
Prohibition on open carry (visible weapons on your person)
Disallowing concealed carry in "sensitive areas" such as schools, churches, voting locations, public places, etc.
A ban on guns without a serial number
Required signage in gun stores warning of the increased risk of homicide and suicide in homes with firearms
Read: Boulder proposes suite of gun control legislation
A deeper dive into Boulder's gun control measures
There is no council meeting next week, May 31.
— Shay Castle, @shayshinecastle
Help make the Beat better. Was there a perspective we missed, or facts we didn't consider? Email your thoughts to boulderbeatnews@gmail.com
Governance Aaron Brockett assault weapons Boulder Buffalo city council city of Boulder concealed carry ghost guns gun control gun violence Matt Benjamin open carry school shooting Texas Uvalde
Journalist