Yates, Police Oversight Panel cleared in complaints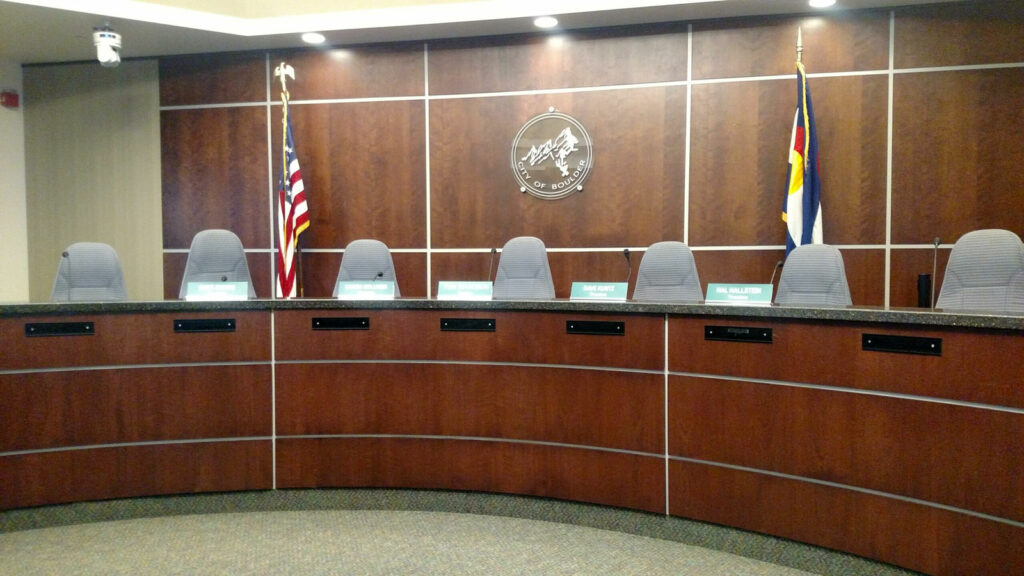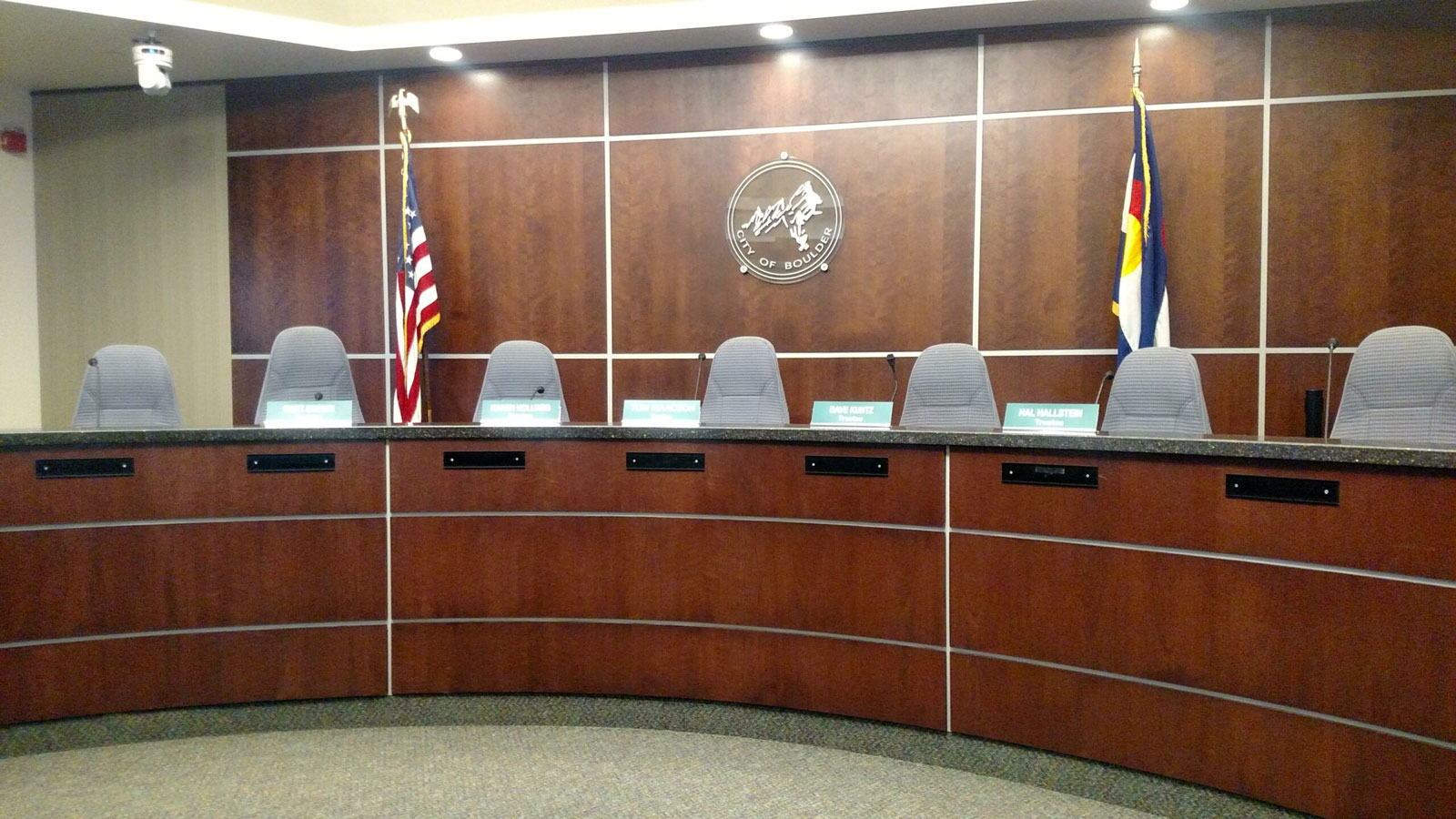 Saturday, July 29, 2023
Two more complaints have been summarily dispatched by city attorneys and an outside investigator, leaving just two to be resolved of the nearly dozen official grievances filed in Boulder this year.
No violations of city code were committed by the Police Oversight Panel for its partial work stoppage, or by councilman Bob Yates related to the monthly newsletter he sends to residents — though the latter came with a suggestion that Yates change his practices, and the city its guidance, to avoid confusion or impropriety.
"I recommend that either Council Member Yates use a different email address when sending out the newsletter and that every newsletter clearly states that the Boulder Bulletin represents his personal views and not the views of the City Council as a whole," wrote Jane T. Feldman, a consultant with Rocky Mountain Ethics, who was tapped for the investigation.
"Additional training for all elected officials would be helpful to establish clearer guidelines on what are and what are not permissible uses of city resource and what constitutes a city resource."
Jennifer Ochs complained that Yates added people to his mailing list after they contacted city council, a practice he confirmed to Feldman. Because he stopped doing so in October 2022, those allegations were "moot," she determined.
But, Feldman continued, "I recommend the city establish clear guidelines to all members of City Council, and not harvest any emails of people who contact City Council for any newsletters without express consent."
Feldman found that Yates did not share his mailing list with a political campaign, as alleged. Yates, who has maintained silence around the matter except to deny that particular charge, once again declined comment.
While the Yates' investigation took seven pages, the Police Oversight Complaint was dismissed with two paragraphs. Max Weller filed it in mid-May after the group implemented a partial work stoppage, to protest the removal of member Lisa Sweeney-Miran for her public criticisms of police.
"The moratorium passed by council has rendered the matter moot," concluded City Attorney Teresa Taylor Tate. "This determination is based on the fact that the Police Oversight Panel had not stopped work on pending case reviews prior to the moratorium being passed."
City Council in June voted to implement an official timeout on POP's review of new cases; the panel is continuing to review previously accepted complaints.
The work stoppage will last until changes can be made to the ordinance that governs the POP. A vote is tentatively scheduled for October. A community event will be held in late August or early September to preview the revisions.
"We have a very good working draft," consultant Farah Muscadin told city council this week.
Exact changes are TBD, but will almost certainly include altering or removing language around the "perceived bias" of panelists. This phrasing was the basis for Sweeney-Miran's ouster after an investigator determined her public criticisms constituted a real or perceived bias against police.
"It's something I think should be removed," Muscadin said. "We should focus on other criteria that are clear and less gray."
Muscadin will make her own recommendations, incorporating feedback from OIR Group, a national police oversight organization that has been filling in since Boulder's independent monitor left. A workgroup of current and former members, representatives from the Boulder County NAACP, El Centro Amistad, city attorney's office and Boulder Police Department, is also working on a set of recommended changes
A new monitor may be hired in time to weigh in on the last stages of the ordinance update, City Manager Nuria Rivera Vandermyde said. Three finalists were interviewed earlier this month after the search was restarted in February.
"I hope to be able to announce something very shortly here," Rivera Vandermyde said.
As for complaints, two are still pending with the city: one against staff for its handling of an application to add land to the city, on which will eventually be built a modular home factory. The other is against uniformed police officers who participated in a public demonstration at city council. That will be handled by the department's own internal standards team.
— Shay Castle, @shayshinecastle
Help make the Beat better. Was there a perspective we missed, or facts we didn't consider? Email your thoughts to boulderbeatnews@gmail.com
Governance Bob Yates Boulder Boulder Bulletin Boulder Police Department city council city of Boulder code of conduct complaints Police Oversight Panel
Journalist