Boulder OKs Verizon lease for rec center — with caveats and concerns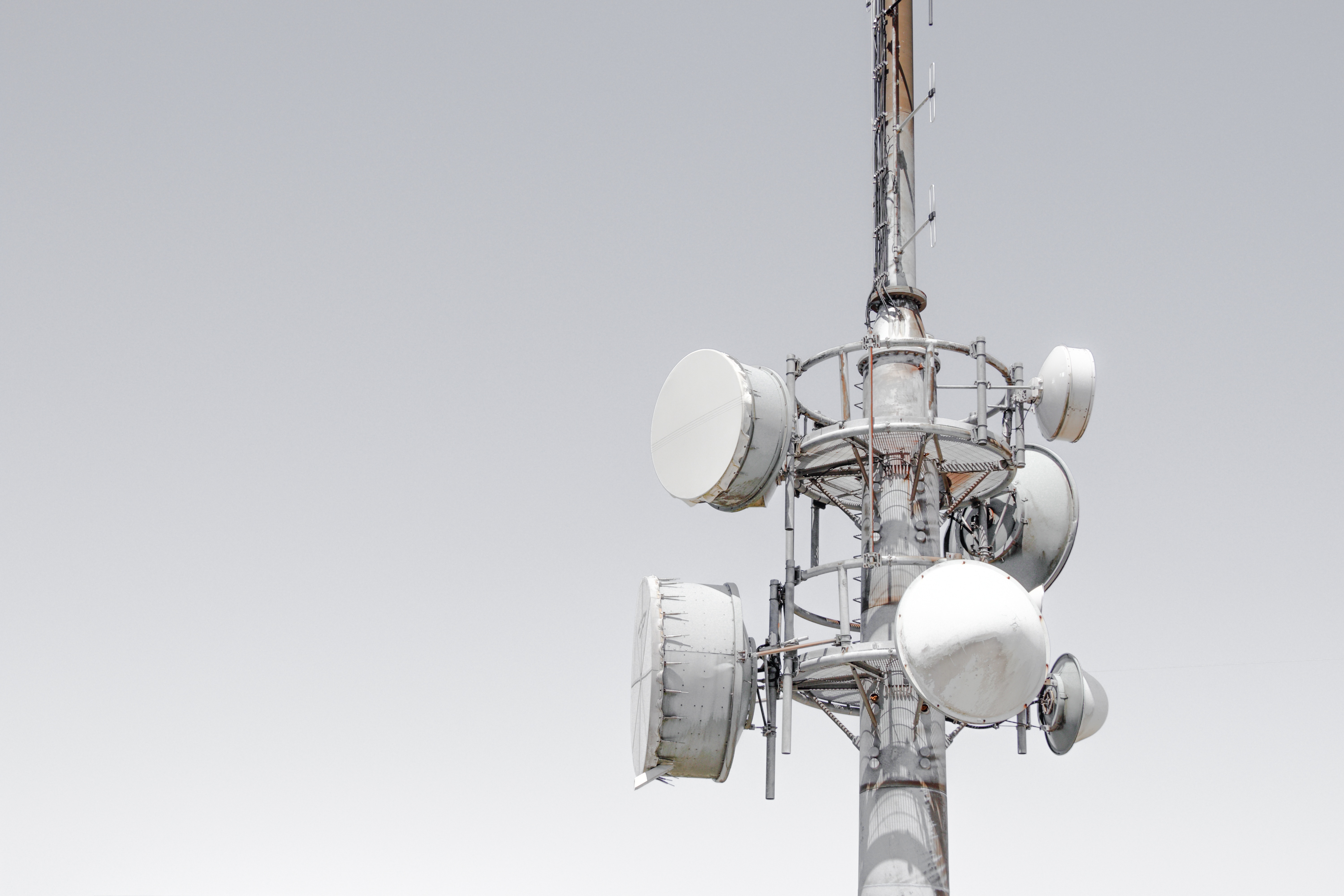 City council on Tuesday voted 6-2 to approve a 10-year lease with Verizon Wireless to place antennas on the roof of South Boulder Recreation Center. The equipment will boost cell service in the area, the company said, but it won't be able provide a 5G signal, per a stipulation leaders placed on the contract.
The vote came amid intense community resistance. Every one of the 18 speakers during a public hearingScheduled time allocated for the public to testify or share commentary/input on a particular ordinan... were in opposition to the lease, citing the health impacts from radiation emitted by the technology. In fact, the agreement was only subject to public comment when council members Cindy Carlisle and Liza Morzel requested a hearing after being contacted by concerned citizens; the lease was originally set for approval without discussion on March 5.
Verizon will use roof space on the southern portion of the rec center, as well as 440 square feet on the ground now used to excess pool equipment. Boulder has permitted 112 similar wireless facilities in the city since 2000, according to staff, including Fire Station No. 5 to AT&T, and Valmont Butte to AT&T, Verizon and Sprint. City regulations dictate the appearance of such facilities to make them blend in with buildings.
At South Boulder Rec Center, Verizon will be responsible for all costs related to operation and maintenance, including any increased electricity use. This particular lease will net the city roughly $30,000 per year, aside from $2,000 in upfront administrative costs.
"This lease is opportunistic, not part of a larger city strategy," said Brian Beary, with parks & recreation, noting that the revenue will be beneficial to the department.
Council chambers were packed with members of the public, 18 of whom spoke during the hearing and implored council to not authorize the agreement. All of them used their time to enumerate on the potential dangers of radiation from the equipment.
"Why should we agree to be collateral damage for the wireless industry?" asked You. quoting Camilla Rees, author of "The Wireless Elephant in the Room." (Author's note: You is the speaker's full legal name.)
Representatives from Verizon fired back that more data capacity is needed as consumers increasingly rely on their phones to stream video and provide internet service for their homes. (Indeed, several of the public speakers relied on their cellphones to read statements of opposition to the lease.) Boulder has become over-saturated, the company  said, rendering service almost unusable in certain parts of the city.
Verizon argued that radio frequency fields given off by cellular equipment are regulated by the Federal Communications Commission, with guidance from the American Cancer Society, to keep emissionsIn this context, the GHG that are released into the atmosphere from the burning of fossil fuels to g... at a level safe for humans.  The crowd was not convinced, comparing the technology to other products that the public was slow to realize were harmful, like cigarettes and fracking.
"We're the proverbial frogs in the water," said Carolyn Bninski. "We can't trust the FCC just like we can't trust the COGCC or the FDA." (Author's note: COGCC = Colorado Oil and Gas Conservation Commission, which oversees the industry; FDA = Food and Drug Administration.)
Boulder actually can't deny the lease due to health and safety concerns: several state and federal laws preempt local control and prohibit such regulations. They also dictate that the city allow telecommunications equipment in rights-of-way, and prevent Boulder from turning a profit for use of rights-of-way. Companies only have to pay enough to cover actual costs.
The South Boulder Rec Center is not a right-of-way, and therefore is not subject to the latter rule. Boulder, as a property owner, has more legal leeway to deny this particular lease, City Attorney Tom Carr said.
Councilwoman Mirabai Nagle noted that if the council denied Verizon a lease there, the company could simply construct a different type of facility in the right-of-way, called a small-cell. Small-cell facilities most usually takes the form of a pole slightly higher than a utility pole, according to city staff. There are two such small-cell structures in Boulder; 47 others are waiting to be permitted.
"Either we can do this and get $30,000 in (annual) revenue, or we vote no and they go to our right-of-way and get no money," Nagle said. Approving the lease would at least give council control over what Verizon puts there, she pointed out.
Several council members echoed Nagle's comments, and in the end, the lease was amended so that any changes to the equipment as described in the application would trigger a return to council for further approval.
The intent was to prohibit the deployment of 5G technology, around which much of Tuesday night's discussion centered. Ann Closser, representing Verizon, said the equipment isn't intended for 5G service, but that simple changes could enable it.
Council may add a study sessionA council meeting where members deep-dive into topics of community interest and city staff present r... to better understand the technology and possible health impacts. The idea of a citywide strategy on telecommunications equipment was floated as well.
Councilman Sam Weaver said he would like time to sort through the information shared by the public and determine what was peer-reviewed scientific literature: "There's enough concern to want to know more," he said.
"It's clear there's a lot of materials on this that are out there," added councilwoman Lisa Morzel who, along with Cindy Carlisle, dissented to the vote approving Verizon's lease. "I need to know more before I say yay or nay."
"I do know never to put this up to my head," she added, holding up her cellphone.
Author's note: This article has been updated to clarify that You's public comments quoted another person.
— Shay Castle, boulderbeatnews@gmail.com, @shayshinecastle
Want more stories like this, delivered straight to your inbox? Click here to sign up for a weekly newsletter from Boulder Beat.
Journalist