Boulder looks to 'baby carrots,' sticks to discourage large homes as focus shifts to community benefit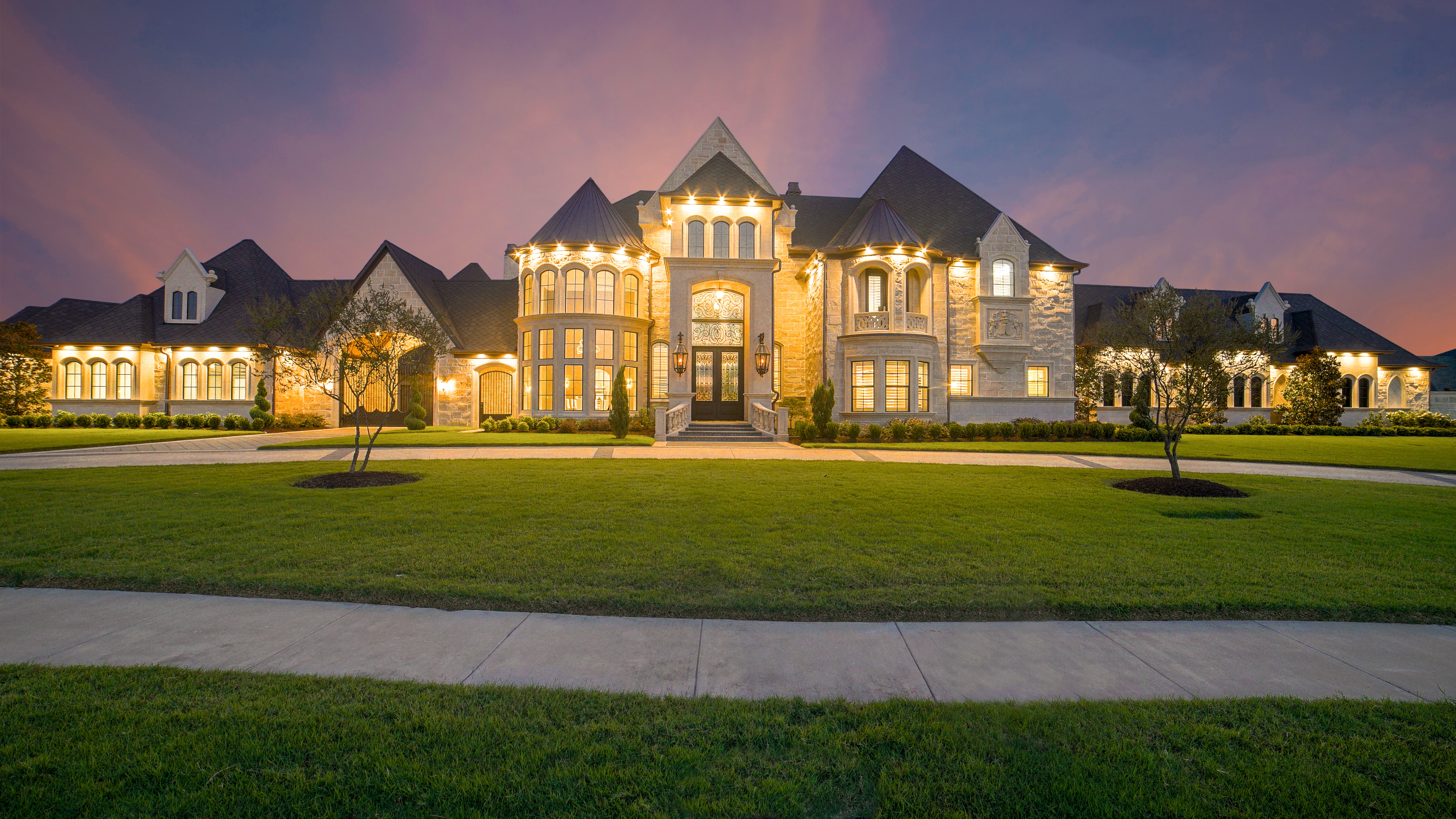 Thursday, April 25, 2019
Two major planning projects will be addressed in Boulder this year. Or, rather, half of each project will. As city staff struggle with council's heavy focus on planning items and shifting priorities, a phased approach will be taken to help discourage the building of large homes and encourage the building of affordable housing in exchange for increased height.
That's the approach council approved Tuesday night, when beseeched by a beleaguered planning department to prioritize either the large homes/large lots discussion or one on community benefit: what developers have to provide in order to receive extra height, density or other modifications to Boulder's strict building regulations.
Both were on the docket, with large homes set for completion this year and community benefit in 2020. Since that agenda was laid out, "several council members expressed interest in completing a portion of the Community Benefits project sooner," staff noted in its public memo to council.
Boulder's planning department has 40 full-time employees, but these big projects tend to fall to a handful of people; the two in question are primarily the responsibility of senior planner Carl Guiller.
Six of the council's fifteen 2019 priorities are being handled by the planning department. Council's memo stated that employee morale and retention is being affected by "continued changes to the priorities and new workplan items."
"Based on city employee engagement survey results, the largest concern of Planning department staff is workload, with only 46% of staff stating that the workload is reasonable."
At Tuesday's meeting, interim planning director and assistant city manager Chris Meschuk said, "Staff is excited to do the work, but we do have a capacity limit."
The suggestion to council was to focus on one project over the other this year, or else break them both into two parts. The first phases of each would be concluded in 2019, with the second phases stretching into 2020 and under the control of a new council.
Phase 1 of large homes will include implementing restrictions on the size or floor area ratio of homes, and tweaking some rules on accessory dwelling units to encourage their construction in Boulder's more rural zoning districts, where lots are expansive.
The subject of subdividing these lots and allowing extra dwellings, such as duplexes, triplexes or tiny homes, will be relegated to Phase 2. That will be a bigger lift, staff explained in the memo, requiring multiple code changes and possible rezoning.
"These changes are more complex and transformative to residential zones, as the new units will necessitate new access lanes, streets, drives, subdivision standards etc. and would require code changes to a variety of parts of the code (e.g., subdivision, intensity, form and bulk, conditional use standards, ADU standards etc.).

Further, a land use map change may be necessary to permit densities greater than 2 dwelling units per acre in the RR and RE zones along with analyses on traffic and utility impacts from the additional density. New units may necessitate more detailed design standards to ensure compatibility and to the extent possible, retain current neighborhood character. Other design factors that would need to be included are potentially fence and building spacing regulations to preserve wildlife corridors and general openness, as requested by council, and potentially more regulation to preserve existing large trees."
There was some concern among council about breaking the project into two in this way, with restrictions imposed immediately but many corresponding incentives pushed down the road.
"We're doing the stick first and the carrot later," said councilman Bob Yates. "I worry that if all we do is limit home size and say, 'Don't worry, we'll talk carrots later on,' we're going to get a lot of pushback."
Councilman Aaron Brockett agreed, saying the phased approach "undermines the project in a fundamental way."
"The project works well as a whole package," he said. "We get really busy, and things come at us. I worry if we finish Phase 1 that we might not get to the second phase for a long time."
A compromise, suggested by councilman Sam Weaver, was to introduce more incentives to Phase 1 and perhaps not limit the size. Building code changes in 2020 will require all homes over 3,000 square feet to be net zero energy; that may provide enough of a stick, he said.
Brockett asked that the incentives be things that staff can accomplish somewhat simply — "easy-to-lift carrots."
"Baby carrots?" councilwoman Mary Young offered.
Meschuk and Guiller approved of the plan, promising to bring back some suggestions at a May 28 study sessionA council meeting where members deep-dive into topics of community interest and city staff present r.... By then, Guiller said, "we might have a better idea of what those baby carrots could be."
The community benefit project will first focus on just one thing: increased affordability in exchange for height modifications. Community benefit, now just a concept in the Boulder Valley Comprehensive Plan, would be added to the city's building regulations.  Affordable housing would be the only defined benefit until Phase 2, when other items such as public arts, affordable retail space, etc. would be explored.
Phase 1 could also include a lifting of Boulder's height moratorium, which in practice lowers the charter-mandated height limit of 55 feet to 38 feet except for in certain high-density areas. The temporary ban has been in place since 2015 and has been extended twice, to May 31, 2020.
Some members of council showed a reluctance to lifting it when Phase 1 of the community benefit project wraps, as has been the stated intent of council since the moratorium's implementation four years ago.
"I'm not really interested in (trading) height for anything," Mirabai Nagle said, asking if the ban could end only in areas that are already exempt.  Councilwoman Lisa Morzel felt similarly. Tackling the height moratorium in Phase 1 is "too much details."
Nagle, Morzel, Young and Cindy Carlisle (who was absent Tuesday) were the four dissenting votes when council extended the ban in June. They opposed the measure on the grounds that they felt that height limits should be lowered permanently.
"It's a choice" council will have to make as part of the community benefit discussion, councilman Weaver said. "We can tinker with it or leave it in place."
To view a Twitter thread of this discussion, click here.
— Shay Castle, boulderbeatnews@gmail.com, @shayshinecastle
Want more stories like this, delivered straight to your inbox? Click here to sign up for a weekly newsletter from Boulder Beat.
Growth and Development Housing Boulder city council city of Boulder home size land use large homes large lots McMansion redevelopment zoning
Journalist