Group makes recommendations to council for Boulder police oversight task force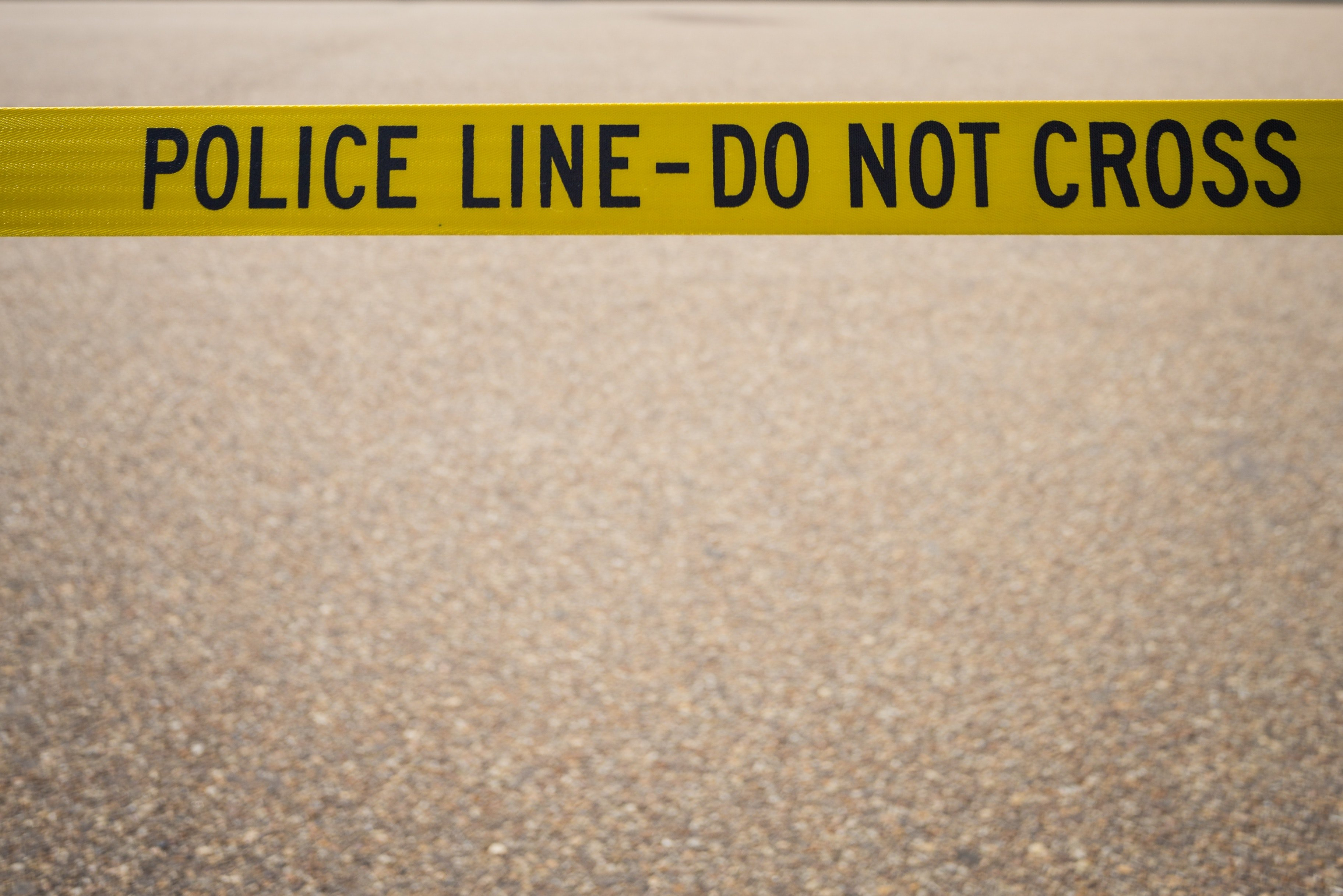 Friday, May 3, 2019  (Updated Tuesday, May 7)
A subcommittee of council and Boulder NAACP members has made its recommendations for a 13-person task force to explore options for police oversight.
The group is being formed in response to a March 1 incident in which Zayd Atkinson, a black Naropa student, was confronted by police outside his home while picking up trash. Two investigations, an internal look within the police department and an independent review, should be at or near completion: results were expected to be made public at the end of April or beginning of May.
Following Atkinson's encounter, citizens and activists called for the creation of a citizen oversight group to weigh instances of police misconduct. Council instructed City Manager Jane Brautigam to form a task force that will research and report on various options for oversight.
Council on Tuesday will review the recommended task force members on Tuesday night. They are:
Carlene Hofmann, member of the Boulder Police Officer's Association
Mike Rafik
Nami Thompson
Madelyn Strong Woodley
Michele Simpson
Sheila Davis
Selasee Atiase
Shawn Rae Passalacqua
James Hill
Shirly White
Todd Conklin
Sammy Leon Lawrence
Sophia Pelcanos
Ex-officio members will include Christian Gardner-Wood from the Boulder County district attorney's office, and John Gifford from the public defender's office.
The subcommittee  — council members Mary Young and Aaron Brockett, plus Annett James, Judith Landsman and Darren O'Conner from the Boulder NAACP  — unanimously supported 12 of the recommended members. One subcommittee member disagreed on including Lawrence, who in April was arrested while filming an officer interacting with unhoused residents. The encounter is also under review.
An email to council about the subcommittee's selections did not indicate who protested  Lawrence's inclusion, or provide reasons for the dispute.
Council's consideration of the task force comes as recently released data revealed discrepancies in arrests and stops by Boulder police. Black people are twice as likely to be stopped in Boulder as white people, and twice as likely to be arrested. Though Latinx people are less likely to be stopped, they are 1.5 times more likely to be arrested when stopped, the Daily Camera reported.
A group of activists is also calling for a review of the employment records of all Boulder officers hired in the last 10 years, after KDVR revealed that Officer Waylon Lolotai, who arrested Lawrence, resigned from the Denver Sheriff Department after being investigated for using excessive force.
"However, it is not enough to point a finger at a single officer or ask for a city leader to resign, take blame, or apologize when all parties are responsible," the activist coalition said in a news release. "As residents of the City of Boulder, we see these events as a constellation in a polluted sky … We choose to transcend discriminatory, partisan, and hostile behavior and instead affirm our right and power to define and create safety in our own town."
In an emailed response, police spokeswoman Shannon Aulabaugh confirmed that Lolotai is on regular active duty. She disputed the Fox 31 account and the conclusions activists drew from it.
"Wayoln Lolotai first applied to be a police officer with the City of Boulder in 2015," Aulabaugh wrote. "At that time, he was told that he could not be considered for employment with the Boulder Police Department due to a Denver Sheriff's Department active internal affairs investigation."
That investigation was the result of an allegation of excessive force on Dec. 18, 2014, filed by an inmate at the Denver Detention Center. "Several deputies" were named, Aulabaugh wrote.
Prior to hiring Lolotai on July 4, 2016, "the Boulder Police Department conducted an extensive background check … which included a thorough review of the unredacted internal affairs investigation file by a commander with significant experience investigating internal affairs. Background investigators also viewed a letter from the Denver Sheriff's Department to the complainant that stated his allegation was not sustained."
The last part of Aulabaugh's statement was in bold font:  "The City of Boulder does not hire police officers who have any sustained use of force allegations. Any assertion that the Boulder Police Department directs officers to resign before they can be found guilty of a use of force allegation in order to be hired by the City of Boulder is absurd and completely inaccurate."
Author's note: This article has been updated to include an emailed statement from the Boulder Police Department, which was sent on Tuesday, May 7.
City council meeting: 6 p.m. Tuesday, May 7, 1777 Broadway
— Shay Castle, boulderbeatnews@gmail.com, @shayshinecastle
Want more stories like this, delivered straight to your inbox? Click here to sign up for a weekly newsletter from Boulder Beat.
Governance Police arrests Boulder Boulder Police Department city council city of Boulder civilian cops oversight police police officers racial bias task force ticketing traffic stops
Journalist