Boulder adds 13th, Latinx member to police oversight task force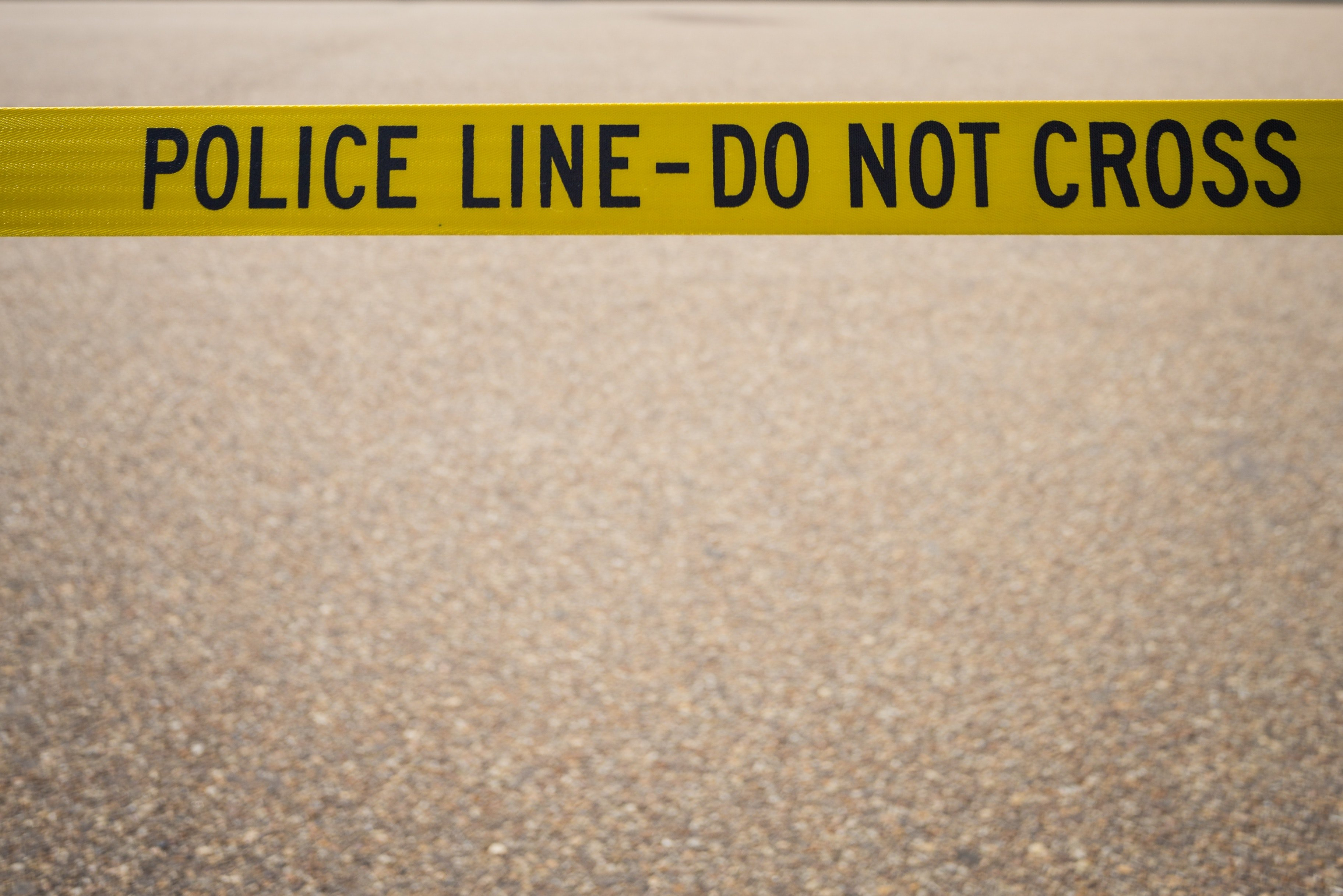 Wednesday, May 22, 2019 (Updated Saturday, May 25)
Boulder has added a 13th member to a citizen group exploring police oversight options, filling a key criteria of Latinx representation currently missing from the 12-member task force.
Council voted in the dozen members at a May 7 meeting. The group lacks adequate representation of members who have experienced homelessness, which was called out as a specific criteria when the group's charter was drafted.
The lack of a single Latinx member was raised by a community member who emailed the Boulder Beat; that correspondence was forwarded to three members of the local NAACP. Along with council members Aaron Brockett and Mary Young, they formed a subcommittee that was responsible for recommending members to council.
One of the NAACP representatives, Darren O'Connor, confirmed via email that two applicants were Latinx: "A Latino man from Denver who had no connection to Boulder, so was excluded on that basis. There was one other woman who applied that I can specifically remember who made it high on the list, but we chose others for a variety of reasons," he wrote last week. Another NAACP member on the subcommittee, Jude Landsman, initiated the process of adding another member.
That woman, Michelle Denae, was on Friday announced as the 13th member in an email from Young and Brockett. "In addition to representing the Latinx community, Michelle's experience as a leader of Families of Color Colorado brings valuable experience to the task force and her application also showed a strong interest in researching best practices of other citizen oversight task forces," they wrote.
It was an about-face from Tuesday night, when Young brought the matter before council; Brockett was absent. In her address, she initially asked council for permission to reopen the application period for one week. But she then revealed that there was a Latino applicant already among the pool of applicants that she preferred; Denae was not mentioned.
"I was pushing for someone, but the committee did not support, so we felt it was better to reopen the applications."
Was (Brockett) favorable of the person you wanted? councilman Bob Yates asked.
"I don't think he weighed in," Young responded. "The objection from the NAACP was that there was not a close enough tie to Boulder. My argument was sometimes it's good to have somebody outside the community."
"I would be happy to delegate that to you and (Brockett), if you're happy with the gentleman who applied already," Yates said. "I trust your judgement, and his."
The rest of council agreed, citing the need to get someone into the group quickly.
In two followup emails following Tuesday night's discussion, O'Connor said it was "completely unacceptable to add a member without the subcommittee weighing in." He added that Young failed to mention the other Latinx applicant who was preferred by other members of the subcommittee.
"It was a member of the NAACP that identified the lack of representation for our Latinx community," he wrote in a public email to council. "To then have the NAACP shut out of the choice of a 13th member is unacceptably dismissive of the value of this voice."
One of the task force members, Nami Thompson, took to Twitter on Tuesday night to question Young's account. Young "undermined the subject matter expertise of the NAACP to which (Mayor Suzanne Jones and City Manager Jane Brautigam)  asked us to hold them accountable," she wrote. "This is undemocratic and reeks of (Young's) corruption."
In the Friday email announcing Denae, council members Brockett and Young (the email was sent from her address) did not address the change of course except to write that they "included the three NAACP members that were on the original task force subcommittee in the decision making."
It is the second time council has put the will of Young above that of the other subcommittee members. Young objected to the appointing of Sammie Lawrence to the task force, initially on the grounds that he is involved in a pending criminal suit for his arrest while filming an officer interacting with unhoused residents.
After a public email from the NAACP subcommittee members challenged her public statements, Young admitted that she had another reason for her dissent. She felt Lawrence was too theatrical and performative in his frequent appearances before council, including the one where he cried as he described the events of his arrest.
Lawrence appeared before council Tuesday during the open commentDedicated time at the beginning of regular council meetings, where up to 20 members of the public ca... period. He conceded that he agreed with and respected council's concerns about his pending charges, but he criticized Young for her characterization of him, and council for following her lead.
"There were opinions that were shared at this council that insult mental health awareness month as well as me personally," Lawrence said. "Members of the council ignored or dismissed my earnestness about the trauma I experienced. Your lack of understanding and empathy were revealed, and you should be embarrassed and ashamed. 
"Especially Mary Young: You hold the greatest of my ire. As woman who has used her race to say she is a unifier of this community, I feel disenfranchised by you specifically. Calling my actions dramatic … that was wrong."
For a Twitter thread that includes this discussion, click here.
Author's note: This article has been updated to include information on the 13th member.
— Shay Castle, boulderbeatnews@gmail.com, @shayshinecastle
Want more stories like this, delivered straight to your inbox? Click here to sign up for a weekly newsletter from Boulder Beat.
Journalist