Council fills 2 seats on housing, open space boards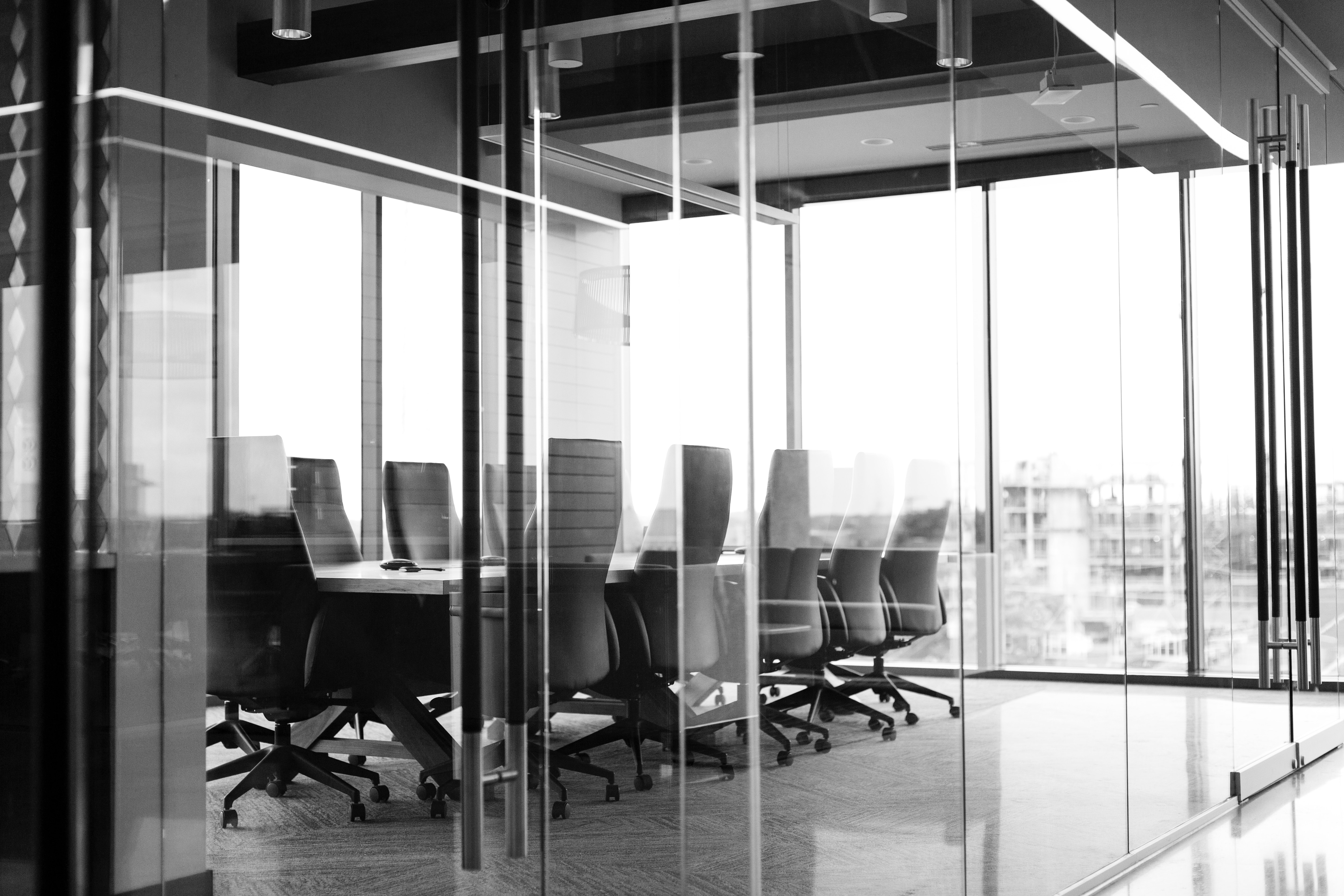 Wednesday, July 17, 2019 (Updated Saturday, July 20, 2019)
Two vacancies on important Boulder boards were filled Tuesday night by council appointment, including a man who was once removed from council proceedings for shouting at elected officials.
Daniel Teodoru was appointed by a 7-1 vote (Aaron Brockett supported another candidate) to the Housing Advisory Board. Teodoru is a real estate and land use attorney, and has worked on workforce housing for Summit County.
Teodoru takes the spot vacated by Michael McKenzie, himself appointed in October to replace original member Leonard May, who resigned in July.
Harold Hallstein was selected 6-2 (Brockett and Bob Yates voted for someone else) to fill Andria Billich's seat on the Open Space Board of Trustees. Billich is leaving OSBT in early August.
Councilwoman Cindy Carlisle nominated Hallstein, an investment advisor. Mayor Suzanne Jones, though she eventually voted for Hallstein, noted that he was once removed from council chambers for "yelling" at council over their tacit approval of the Palo Parkway affordable housing development.
Hallstein was a vocal opponent of the project and of the proposed teacher housing at Twin Lakes, penning multiple critical op-eds that ran in the Daily Camera. He also endorsed current council members Carlisle, Mirabai Nagle, Sam Weaver and Mary Young in a letter to the editor. Hallstein is the second outspoken critic of affordable housing projects that this council has appointed to a city board in recent months.
Jones and several other council members said they had spoken with Hallstein and were assured that his conduct while on the board would be respectful. Weaver defended Hallstein's outburst, saying he had reviewed "every email" Hallstein ever sent council to assess his character.
"Generally speaking, his tone is not" what he demonstrated in that instance, Weaver said. "All of us fly off the handle a little bit" sometimes.
In response to council's statements, Hallstein said, via email, "I certainly regret speaking out from the audience. It was disruptive and inconsiderate. I've learned a great deal since then."
Hallstein's appointment came mere minutes after council rebuked the social media behavior of an already seated, unnamed board member. Specifics were not discussed, but council took the opportunity to "remind" board members — and one another — of what is expected of public officials.
"There is a sense of decorum that needs to be maintained," said Young. If the city's ethical guidelines are breached, "we will take action, whether it's a board or commission or a council member."
Brockett recommended updating those guidelines to make them "more specific." City Attorney Tom Carr said the guidelines were last revised 10 years ago but could be updated to include rules for social media conduct. Council agreed with that approach.
"It's a bit of a new world," Brockett said.
To view a Twitter thread of this discussion, click here. (Note: This thread also contains discourse over other matters.)
Author's note: This article has been updated to include comments from Hallstein.
— Shay Castle, boulderbeatnews@gmail.com, @shayshinecastle
Want more stories like this, delivered straight to your inbox? Click here to sign up for a weekly newsletter from Boulder Beat.
Journalist