Council makes mid-year board, commission appointments, but resignations mean more open seats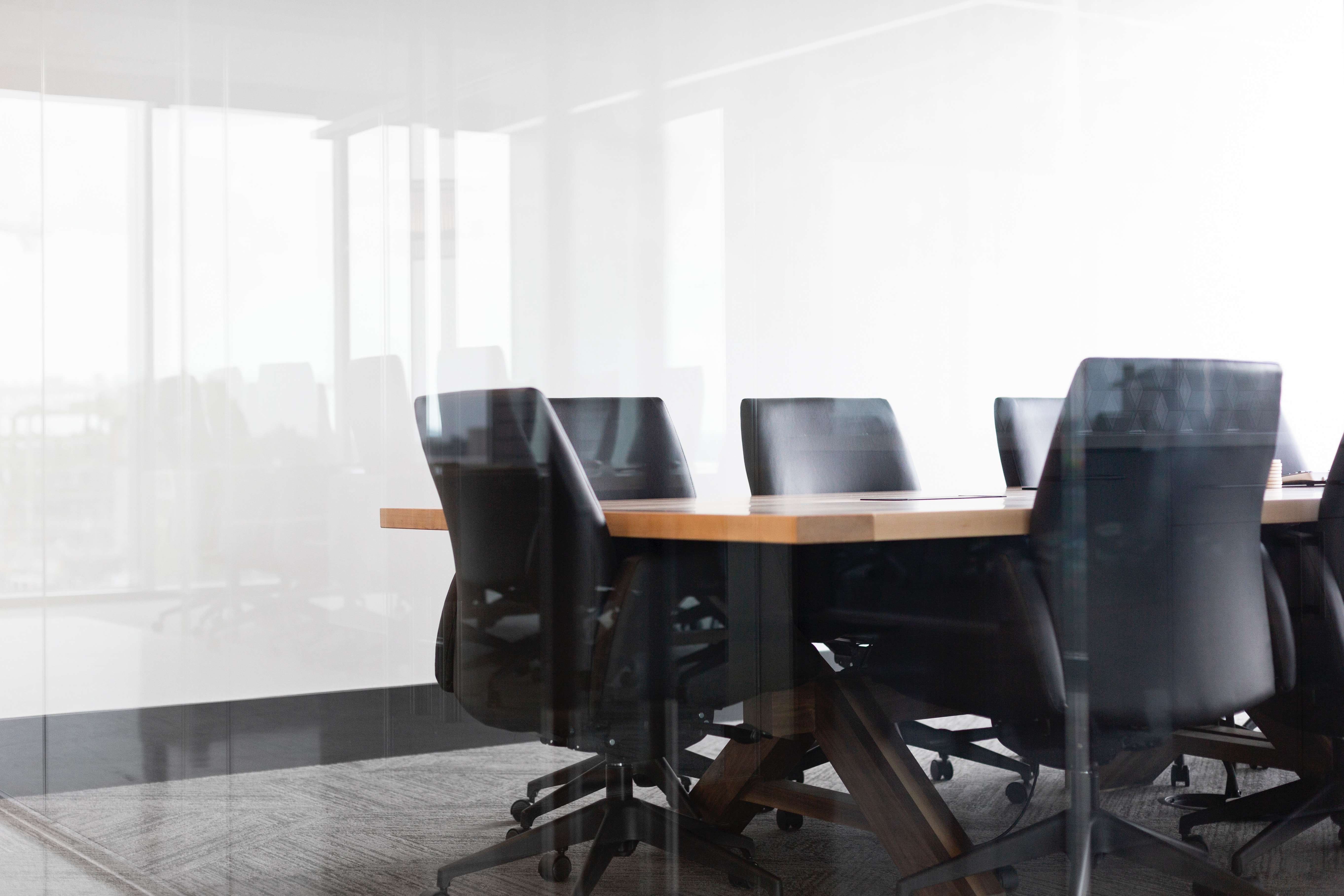 Wednesday, June 5, 2019
Council on Tuesday filled seven seats across six city boards and commissions and prepped to appoint members to three more groups in coming weeks as resignations create even more vacancies.
The bulk of board and commission appointments are made in March/April each year. But Boulder has struggled to find candidates to fill open spots. The University Hill Commercial Area Management Commission is still looking for a property owner to take on a five-year stint.
A trio of resignations will leave available seats on three key boards: the Open Space Board of Trustees, which this year will weigh in on controversial flood mitigation efforts and the continued exploration of prairie dog lethal control; Housing Advisory Board, which deals with the always-tricky topics of density and development; and the Environmental Advisory Board, which will play a role in the Alpine-Balsam Area Plan and city efforts to create its own utility, among other issues.
Andria Bilich will leave OSBT on Aug. 2, councilwoman Mary Young said Tuesday, while Jason Vogel is vacating his EAB seat. Michael McKenzie resigned from HAB. He joined in October to replace Leonard May, who also resigned, one of half a dozen board and commission members to do so last fall.
Applications will not be reopened for OSBT, HAB and EAB; council will pull from previous candidates. Daniel Teodoru, a land use attorney who applied for several boards, was discussed as a possible HAB pick. Selections will be made at a future council meeting.
Here are the board and commission members appointed Tuesday night:
Boulder Junction Access District – Parking Commission: Ryan Cook, a software engineer who lives in the area. 3-year term
Boulder Junction Access – Travel Demand Management: Sue Prant, executive director of Community Cycles. 4-year term
Board of Zoning Adjustments (3 candidates): Cherie Goff, an architect.
Councilwoman Lisa Morzel nominated Goff. The vote was 6-2, with councilmen Bob Yates and Aaron Brockett casting their votes for applicant Mark Gerwing.
In her interview, Goff said she would follow three criteria for making decisions: The city's code comes first, followed by a consideration of any hardships faced by the property owner. Neighborhood character has to be a factor as well, and the community given the chance to "oversee" that the homeowner's request will not negatively impact the neighborhood.
Goff has appeared before council at least once in recent years, to speak against a size limit on homes.
Boulder Urban Renewal Authority (3 candidates for 2 seats): Tom Klenow, an IT professional and former member of the Parks and Recreation Advisory Board. The other open seat will be left vacant until February.
In his interview, Klenow said redevelopment can meet housing and climate goals but that Boulder needs to be "mindful" of the impacts of "unchecked development" on the city and neighborhoods. He was generally in favor of revitalization on University Hill,  provided it "honors the history" of the area, and believes some housing should be allowed in commercial zoning districts.
Klenow ran for city council in 2015 but did not receive enough signatures to be certified as a candidate; his name did not appear on ballots.
Councilman Yates shared during the nomination process that BURA has not met for the three-plus years he has served as its council liaison.
Design Advisory Board (2 seats, 2 candidates): Todd Bryan, a mediator and facilitator, got the 5-year term. Matthew Schexnyder, an architect, will take the 2-year term.
In his interview, Bryan said Boulder "places too little emphasis on design." His views have appeared in the Daily Camera regarding homelessness issues, including a call for services to be dispersed throughout town when a permanently supportive housing development at 1175 Lee Hill Road was being considered.
He served on PRAB with councilman Yates, and stated during the interview that he has "met or worked with" half the council.
Schexnyder, in his interview, said that DAB's responsibilities are twofold: "technical and philosophical." Its technical job is to hold projects to Boulder's regulatory standards, while philosophically, DAB's "obligation (is) to make our public spaces better."
Downtown Management Commission (2 candidates): Susan Nuzum, chief financial officer of Yes Energy. Nuzum lives and works downtown, an area she calls "the soul of the city."
She would like to see an extension of the Pearl Street walking mall on the east and west ends, she said during an interview, and a removal of the dog ban there. She would also be in favor of a shuttle and increased bike facilities to help with "tight" vehicle parking. Nuzum is opposed to e-scooters and thinks downtown events need rethought to ensure they are "mutually beneficial" to Boulderites and visitors alike.
"We do a lot of appeal to out-of-town(ers)," she said. "The appeal needs to be strengthened for local residents."
— Shay Castle, boulderbeatnews@gmail.com, @shayshinecastle
Want more stories like this, delivered straight to your inbox? Click here to sign up for a weekly newsletter from Boulder Beat.
Journalist