Ballot issue 2G – Tax on tobacco vaping products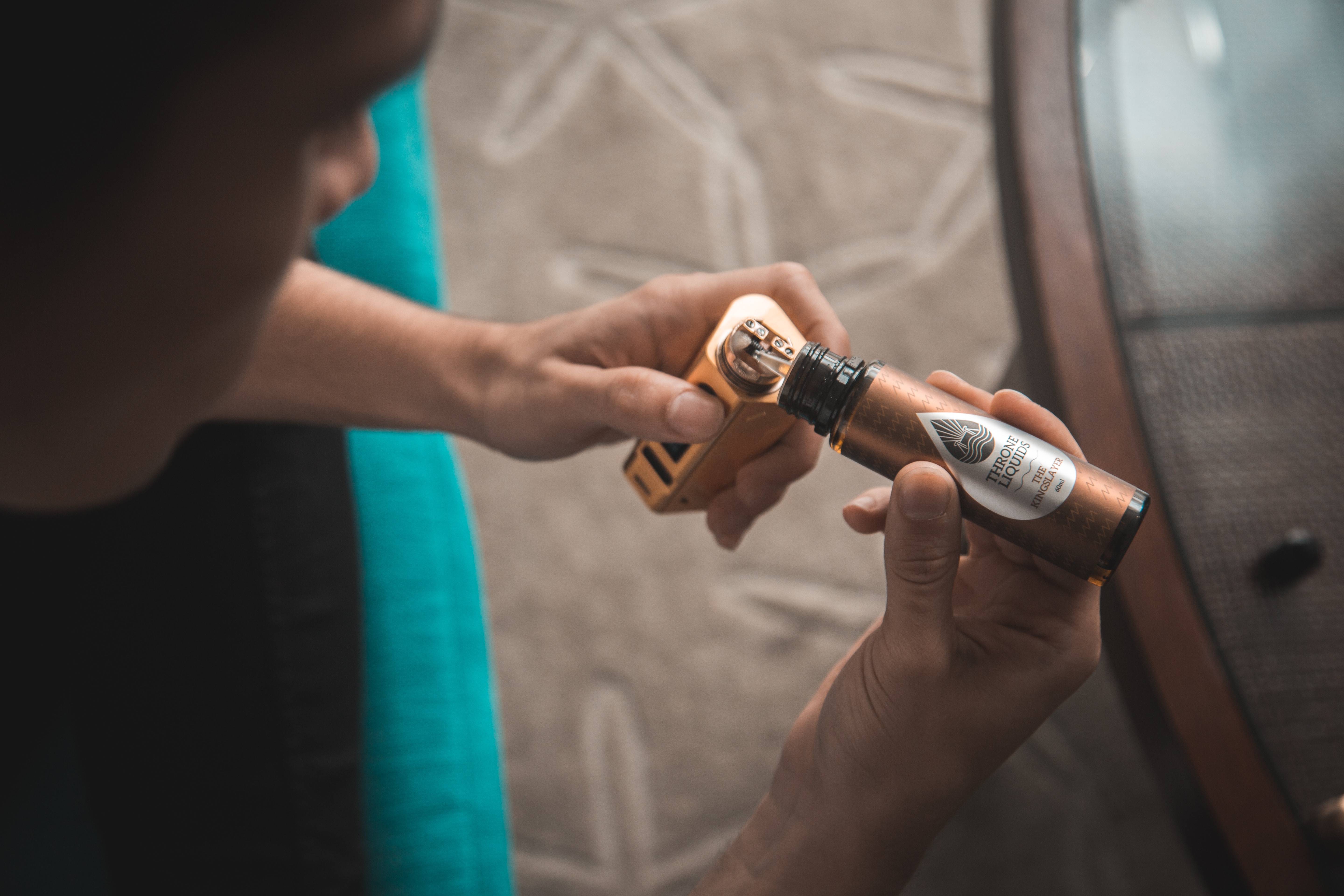 Friday, Oct. 18, 2019
Official ballot language: SHALL CITY OF BOULDER TAXES BE INCREASED TWO MILLION FIVE HUNDRED THOUSAND DOLLARS (FIRST FULL FISCAL YEAR INCREASE) ANNUALLY BY IMPOSING A SALES AND USE TAX OF UP TO 40 PERCENT OF THE RETAIL SALES PRICE OF ALL ELECTRONIC SMOKING DEVICES, INCLUDING ANY REFILL, CARTRIDGE OR COMPONENT OF SUCH A PRODUCT; THE TERM "ELECTRONIC SMOKING DEVICE" SHALL HAVE THE MEANING AS IN SECTION 6-4.5-1 OF THE BOULDER REVISED CODE; AND IN CONNECTION THEREWITH, SHALL ALL OF THE REVENUES COLLECTED BE USED TO FUND: THE ADMINISTRATIVE COST OF THE TAX, AND THEREAFTER FOR: IMPLEMENTATION AND ADMINISTRATION OF A LICENSING PROGRAM FOR ALL NICOTINE PRODUCT RETAILERS; HEALTH PROMOTION; EDUCATION PROGRAMS REGARDING NICOTINE PRODUCT USE INCLUDING ENFORCEMENT; WITH ANY REMAINING FUNDS BEING AVAILABLE FOR GENERAL GOVERNMENT SERVICES, INCLUDING LIBRARY, POLICE, FIRE, PARKS, TRANSPORTATION AND GENERAL GOVERNMENT ADMINISTRATION? ALL EFFECTIVE JANUARY 1, 2020, AND IN CONNECTION THEREWITH, SHALL THE FULL PROCEEDS OF SUCH TAXES AT SUCH RATES AND ANY EARNINGS THEREON BE COLLECTED, RETAINED, AND SPENT, AS A VOTER-APPROVED REVENUE CHANGE WITHOUT LIMITATION OR CONDITION, AND WITHOUT LIMITING THE COLLECTION, RETENTION, OR SPENDING OF ANY OTHER REVENUES OR FUNDS BY THE CITY OF BOULDER UNDER ARTICLE X SECTION 20 OF THE COLORADO CONSTITUTION OR ANY OTHER LAW?
What it means: Should Boulder levy a tax on electronic cigarettes and related products (also known as vapes and vaping liquids) of up to 40% of the suggested retail sales price? The money will pay for a licensing program for sellers of non-marijuana vaping products, enforcement for those selling to youth and education programs to discourage use of nicotine products. 
Why you might want to vote for this: Local students vape at rates higher than the state and national average. During council hearings on this issue, dozens of parents, advocates and health professionals testified about the devastating effects of vaping, including health issues and addiction in school-aged children. 
Boulder has already imposed a higher age limit (21) and a ban on flavored vaping products to curb teen use. Taxes are among the most effective ways to reduce smoking, particularly among price-sensitive young people. 
The monies raised by the tax will help fund a licensing program to more tightly regulate retailers of vaping products. Currently, anyone can sell them. Under the program, businesses would have to receive a license to sell such products and, in turn, agree to a series of requirements such as mandatory identification checks meant to eliminate sales to minors. Violations would result in the loss of licenses. 
Who's advocating for this tax: No formal group has coalesced to advocate for 2G's passage. The Boulder Chamber is supporting it, as is Better Boulder.
Why you might not want to vote for this: A tax on vaping is regressive: Like all sin taxes, it hits the poorest people the hardest. Like smokers of traditional cigarettes, vapers tend to have lower incomes than non-vapers.
As a Boulder-only tax, it may have no effect on vaping rates; users can simply travel outside the city to purchase their products, doing nothing to curb use while reducing local revenue, some business owners have argued.
There's also a risk of the tax pushing vape users to traditional cigarettes, which are more harmful to users' health. Since council didn't pursue a local tax on traditional cigarettes at the same time, vaping products will become more expensive than cigarettes.
It's possible that state will move to tax vaping products. A bill was introduced late in the last legislative session but failed to advance. In the case of a state tax, Boulder's is written to be lowered or repealed. 
Who's advocating against this tax: No formal opposition to this measure exists.
Learn more:
"Boulder bans flavored e-cigarettes, nicotine sales, will ask voters for 40% tax" Daily Camera
Twitter thread of council discussion on tax, Aug. 28 Boulder Beat
"Colorado lawmakers consider raising vaping, smoking age to 21" Denver Post
"Boulder moves to 21-year-old age limit for tobacco use; softens on flavor ban in fight on teen vaping" Boulder Beat
"Boulder pursuing tax, tighter regulations to lower teen vaping rates" Boulder Beat
"Coloradans won't vote on vaping tax in defeat for Gov. Jared Polis" Denver Post
— Shay Castle, boulderbeatnews@gmail.com, @shayshinecastle. Edited by Art Dalglish.
Want more stories like this, delivered straight to your inbox? Click here to sign up for a weekly newsletter from Boulder Beat. Look for more election coverage at VoteBoulder.co.
Journalist