To ease parking woes for downtown workers, Boulder piloting new 'evening' rate at garages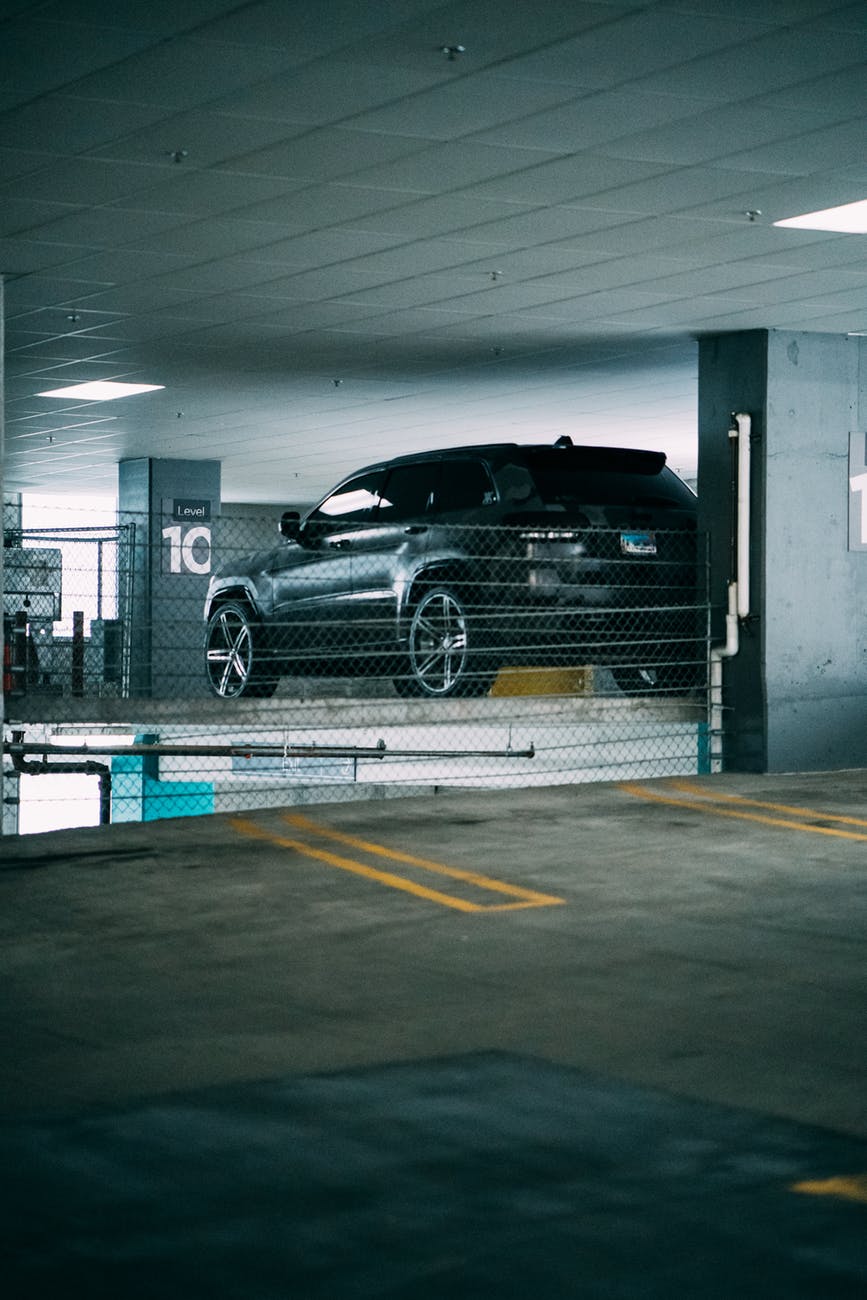 Friday, Nov. 29, 2019
As Boulder inches diligently toward a car-free future — where free parking is a relic of the past and most residents ride buses or bikes to work — one group tends to get caught in the cracks: The city's service workers, who staff the bars and restaurants until the wee hours of the morning when transit options are scarce.
Workers on day and night shifts have complained of the high cost of parking; many use their breaks to move vehicles from spot to spot to avoid parking tickets, which also pile up. Some employers have taken to paying parking tickets for their workers.
Members of city council have expressed concern for how to advance Boulder's transportation goals without disproportionately affecting these employees, who tend to be in lower-paid service industry jobs. Councilwoman Mary Young has been particularly passionate about the equity aspect of city policies.
To ease the burden on downtown workers, Boulder is implementing a pilot project that sets a flat fee for evening parking. Drivers will be charged only $3 to park their cars in five city parking garages between the hours of 3 p.m. and 3 a.m.
The project will run Nov. 25, 2019 to Dec. 31, 2020, according to a notification sent to city council members Nov. 18. The special rate will not be limited to just workers; distinguishing between employees and non-employees of the downtown area would have added significant costs and complexity to the "$3 for 3 to 3" project.
Overnight parking in the garages is still prohibited. Those leaving their car overnight will be charged normal rates — $1.25 an hour for the first four, $2.50 an hour thereafter. 
The new rate doesn't represent a major savings. Parking is free in city lots and on-street spots after 7 p.m.; garages are only free on weekends and holidays. Parking in a city spot from 3-7 p.m. would cost $5, making "$3 for 3 to 3" a savings of $2 per day.
However, that $2 will add up over time. Assuming five shifts per week, it is a savings of $10 per week and $500 per year.
Currently, the city's five garages draw 9,600 evening parkers each year. Evening visitors stay parked for 2.4 hours, on average. Overnight utilization across the five parking garages is about 60%, according to city documents.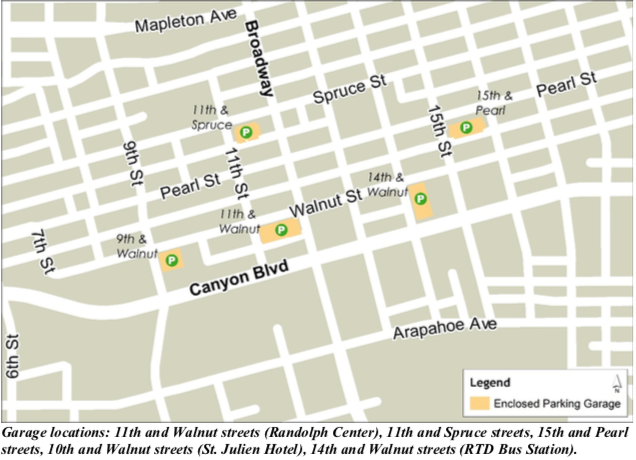 — Shay Castle, boulderbeatnews@gmail.com, @shayshinecastle
Want more stories like this, delivered straight to your inbox? Click here to sign up for a weekly newsletter from Boulder Beat.
Journalist