Boulder businesses get creative to stay afloat despite COVID closures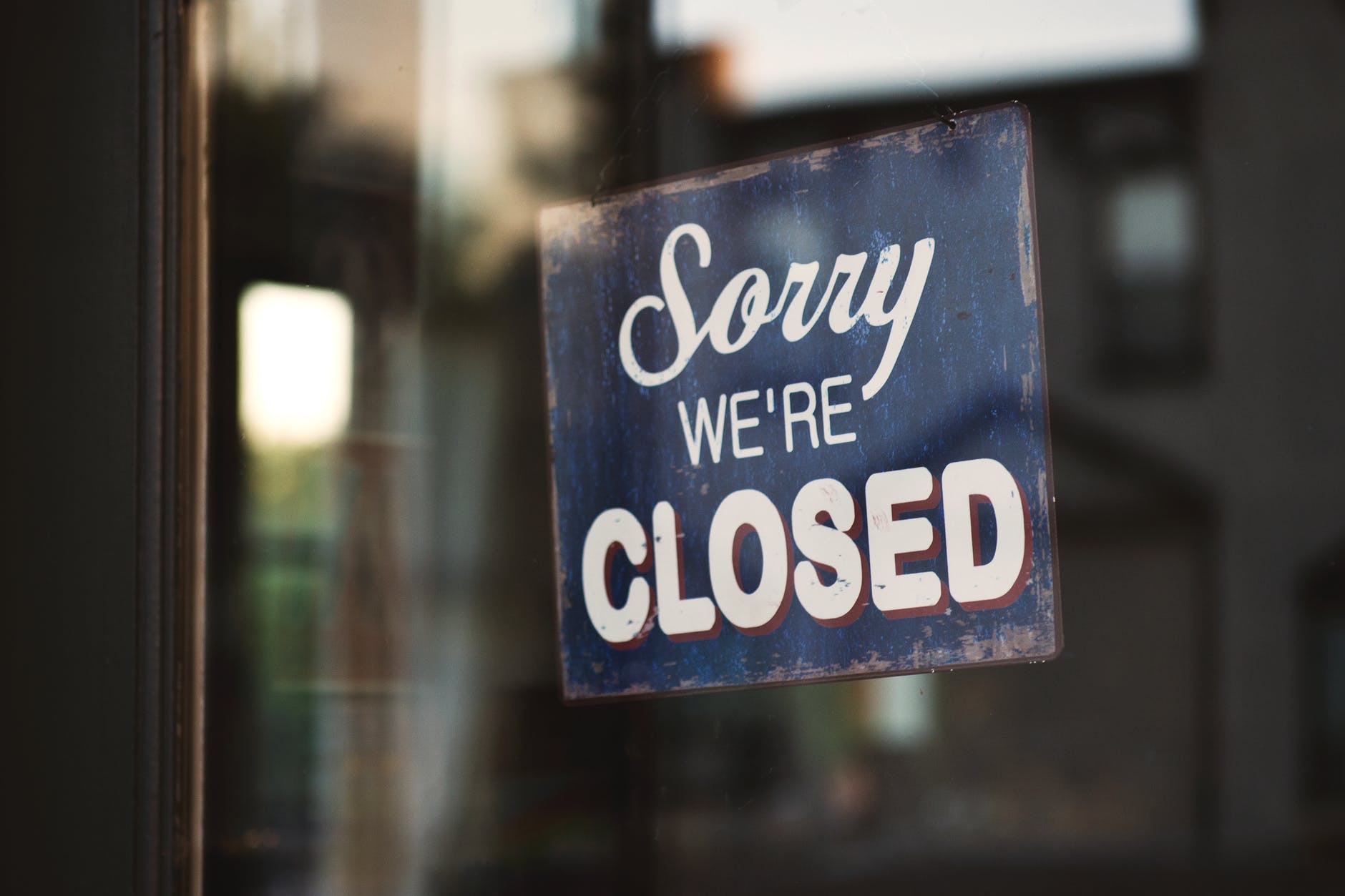 Saturday, March 21, 2020 (Updated Thursday, March 26))
Of all the classes, programs and services moving online during the COVID-19 pandemic, you might not think wine and cheese would be on the list. You'd be wrong.
Boulder's Cured is blending the physical and virtual with remote participation wine and cheese tastings. Still in the process of being scheduled, they will work like this: Participants sign up and then pick up the necessary elements at the shop, 1825 Pearl, which is already doing no-contact curbside pickup. Goods in hand, attendees will then tune in via video to get detailed descriptions and notes of what they're noshing on in the comfort of their homes, along with the chance to ask questions.
It's one of the many ways area businesses are adapting to state-mandated closures, in place through April 30. The measures, meant to stem the spread of coronavirus, have resulted in mass job loss: More than 20,000 people filed for unemployment in Colorado this week, officials reported.
Governor Jared Polis has put together an advisory economic council, headed by former Denver mayor Federico Peña, to ameliorate the situation by pursuing worker protections and retraining.
In the meantime, though, companies are doing what they can to keep cash flowing to themselves and, in turn, employees. Polis' orders allow for restaurant delivery and pickup; regulations were amended so that to-go alcohol orders are permitted.
Some operators' efforts are explicitly focused on employees. Downtown restaurant Arcana, as reported by BLDRfly, is offering pay-what-you-can takeout meals, with all revenues going non-working staff members of Arcana and Jungle.
Restaurant group Big Red F has the "Elbow Bump" specials: $15 meals (with a beverage) to any service industry worker from any of its restaurants (Zolo Grill, The Post, Centro, Jax, West End).
See what your favorite eateries are offering with this comprehensive list from Mountains and Mimosas
Others are pitching in by making much-needed supplies. Lyons' Spirit Hound Distillery and Boulder's J&L Distilling switched from bottling booze to hand sanitizer, as reported by Denver Post and Daily Camera, respectively. Rebecca's Apothecary in Boulder is making the move as well.
"It's been really kind of cool and heartbreaking to watch," Chip said. Heartbreaking because "a lot of people aren't going to rebound. But people are really trying to figure it out together. People aren't saying, 'How am I going to get through this?'  people are saying, 'How are we going to get through this?'
"Business owners are a creative bunch, so I think we'll see more of that."

Non-food businesses are getting in on the pickup-and-delivery game. Art Source International, located on the Pearl Street Mall, is offering "alley" pickup of products "but especially puzzles," the store wrote in a Facebook post announcing the new service.
The Boulder Book Store, closed to the public, is delivering for free anywhere within city limits and providing curbside pickup from its 11th Street loading zone. Ember Salon, also barred from doing business by the governor's order, is delivering hair products.
For business owners struggling to think outside the box, Chip recommends jumping into Boulder Area United Business Response Group, a Facebook group where proprietors are trading tips and resources.
Cured owner William Frischkorn belongs to a group of "little shops like ours around the country" that has been bouncing ideas back and forth. The idea for online cheese tasting came from a friend, the owner of Antonelli's Cheese Shop in Austin, Texas.
"They sold out with 150 people in a day," Frischkorn said. 
UPDATE: Under statewide stay-at-home orders, Cured opted to close for two weeks. Owner Will Frischkorn sent the following message: While we're technically an "essential" business, what's more essential is the collective well being of our team, our customers, and the city that we love and supports us.  We hope to be back open on the 8th of April.  During this period of closure we hugely appreciate your support in the form of Gift Cards for friends and your use when we're back open, and we are still shipping Gift Boxes delivered by Fedex anywhere in the US.  Thank you so much for your understanding and support and we're excited to have this all in the rear view mirror, sooner rather than later!

Visit Cured's website for details.
Sharing a drink and snack with strangers online might be a novel idea, but working out under online tutelage has proven successful for companies like Daily Burn and individual instructors on YouTube. Indeed, in fitness-obsessed Boulder, residents seemed ready to transition to at-home workouts, buying equipment and gear at record levels from placed like Play It Again Sports, the Daily Camera reported.
Shannon Derby, owner of Mountains' Edge Fitness, said she is considering renting some equipment for home use while the gym is closed. She's wrestling with the details and logistics; it's tough for an independent operation, in the midst of a lockdown, to coordinate payment for and transportation of heavy machines and weights.
Another option is to put select pieces of equipment outside — in nice weather, of course — and allow people to sign up for workouts at specific times. No more than five people would be allowed during a given period, to respect advice from health officials.
"Trying to follow the spirit of the guidelines is super important," Derby said. "And also understanding what reality is. This is all uncharted territory for absolutely every person. I'm trying to find that happy balance of making sure I'm adhering to what the state and city is mandating but trying to keep myself creative and open-minded of options that would still meet the needs of our membership and still provide us some revenue.
"If I can find some ways to be creative, I have a shot of making it."
For now, Mountains' Edge personal trainers are already meeting clients for one-on-ones in their homes or public places — Boulder's parks remain open to groups of fewer than 10 people — and Derby is working on virtual sessions.
Check Mountains' Edge Facebook page for online offerings and other updates.
Classes have been streamed on the gym's Facebook page, and more may be coming. Derby recognizes that live instruction offers the opportunity for activity but also the possibility of interaction that is so conspicuously absent from people's lives right now.
Every business owner should consider that as they develop contingency plans, Frischkorn said. He has been doing FaceTime calls with customers, walking them through the store and helping them pick out products.
"People still want connection," he said. "It's been fun, seeing our regulars, even from 6 feet away" or through a screen.
Downtown's Chip predicts a wave of creative online gatherings, extending far beyond the business offerings and happy hours that are already proliferating.
In this time of social distancing, he said, "I think we're going to see a lot more distance social-ing."
Other business resources:

Find up-to-date info on downtown businesses at Love the Local

Buy gift cards from Boulder small businesses online at Help Main Street

Small businesses (less than 500 employees) in Colorado affected by coronavirus can apply for disaster loan assistance of up to $2 million.
Learn more.

City of Boulder business resources: bouldercolorado.gov/coronavirus-business-resources
Author's note: This article has been updated to confirm that Rebecca's Apothecary is making hand and surface sanitizer and to correct that revenue from Arcana's pay-what-you-can meals are being directed to non-working staff.
— Shay Castle, boulderbeatnews@gmail.com, @shayshinecastle
Want more stories like this, delivered straight to your inbox? Click here to sign up for a weekly newsletter from Boulder Beat.
COVID-19 Arcana Big Red F BLDRfly Boulder Boulder Area United Business Response Group Boulder Book Store business closures Centro Chip city council city of Boulder coronavirus COVID COVID-19 Cured Daily Camera Denver Post Downtown Boulder economic council Ember Salon Federico Pena gym Help Main Street J&L Distilling Jared Polis Jax Jungle Love the Local Lyons Mountain's Edge Fitness Mountains and Mimosas pandemic Pearl Street Pearl Street Mall Play It Again Sports Rebecca's Apothecary restaurants small business Spirit Hound Distillery The Post West End Zolo Grill
Journalist