Boulder extends homeless sheltering amid COVID outbreak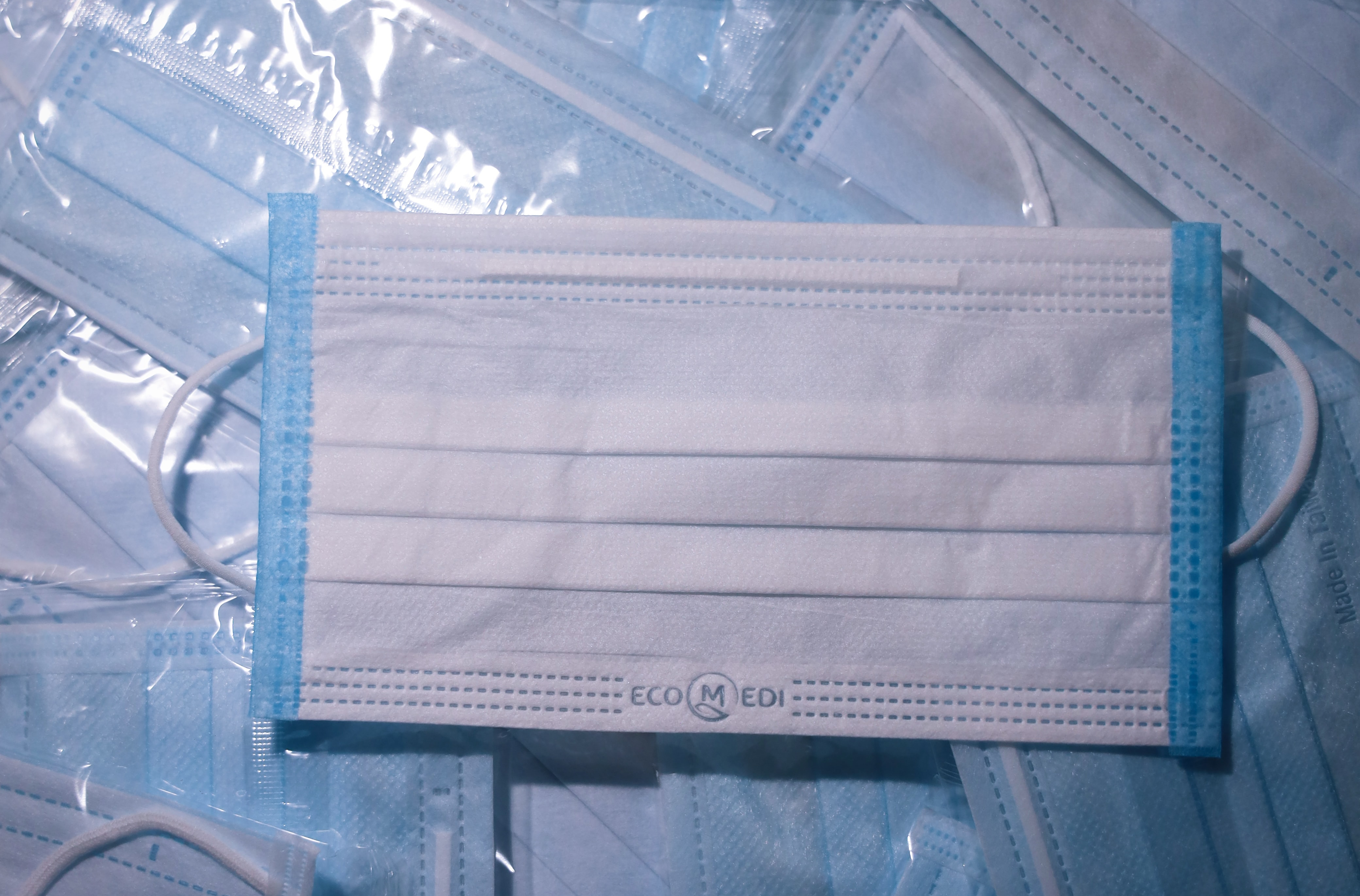 Friday, March 27, 2020
Boulder's severe weather shelter for unhoused residents will be open every night through the end of April, the city announced Friday, one of a number of changes to homeless services necessitated by the coronavirus outbreak.
"As we make these adjustments, we are looking through a lens of public health and safety," wrote Kurt Firnhaber, director of housing and human services. "With the opening of the COVID -19 Recovery Center (CRC) a week ago we are looking at ways to increase the effectiveness and safety of these multiple programs."
The CRC opened a week ago at the East Boulder Community Center. Unhoused residents are screened before accessing services and transported to the CRC if symptomatic.
There were seven individuals at the CRC on Tuesday, Firnhaber said at the city council meeting. One was set to leave on Friday afternoon after being medically cleared, according to spokesperson Zach McGee.
Of the remaining six, "some individuals are doing better than others," McGee wrote in response to emailed questions. "None have required hospitalization."
Although Firnhaber said Tuesday that "a couple" were "likely" to have COVID, they have not been tested due to a widespread lack of kits, McGee wrote.
There were also three individuals who were presumed positive after screening but were not transferred to the CRC. "They disappeared," Firnhaber said Tuesday.
Unhoused residents are "not used to being inside 24/7 for 10-14 days. I think there's a little bit of fear for some individuals about being taken by the government to some location."
That led to a change in operation: CRC staff will "immediately" pick up residents when called, McGee wrote. Previously, pick up was limited to the hours of screening at the severe weather shelter and Boulder Shelter, 5:30 to 8:30 p.m.
Now, on-demand transport will be available between 6 a.m. and 10 p.m., with "emergency pick-ups" available overnight "based on staff/volunteer capacity at the time," Firnhaber wrote.
Most of the volunteer shifts at the CRC were filled through this week, Firnhaber said Tuesday, but there is still need. Community members can also help by donating books, movies, games, etc. to help keep residents entertained.
How to volunteer

Interested community members can sign up at countmein.bouldercolorado.gov/ or ow.ly/yhUj50yRkPJ. Those with questions should contact Margo Josephs at JosephsM@bouldercolorado.gov.

All volunteers need to be between the ages of 18 and 60 without chronic medical conditions such as diabetes, hypertension, cancer, lung and heart conditions. Volunteers also cannot be pregnant or regularly caring for or living with someone over the age of 60.
There has been one confirmed positive case among the unhoused, according to McGee. That individual "was eventually able to get to a hotel on their own."
Other changes to homeless services include:
Daytime hours (10 a.m. to 2 p.m.) for the severe weather shelter, beginning April 1, "for facility access that will include hand washing, bathroom facilities and limited  shower availability"
Hours at the Boulder Shelter and severe weather shelter have been "aligned" to facilitate transport of overflow clients.  SWS check-in will close at 9 p.m.
The Boulder chapter of the NAACP, along with some council members, have requested more hand washing stations throughout the city. There are currently eight public facilities with running water.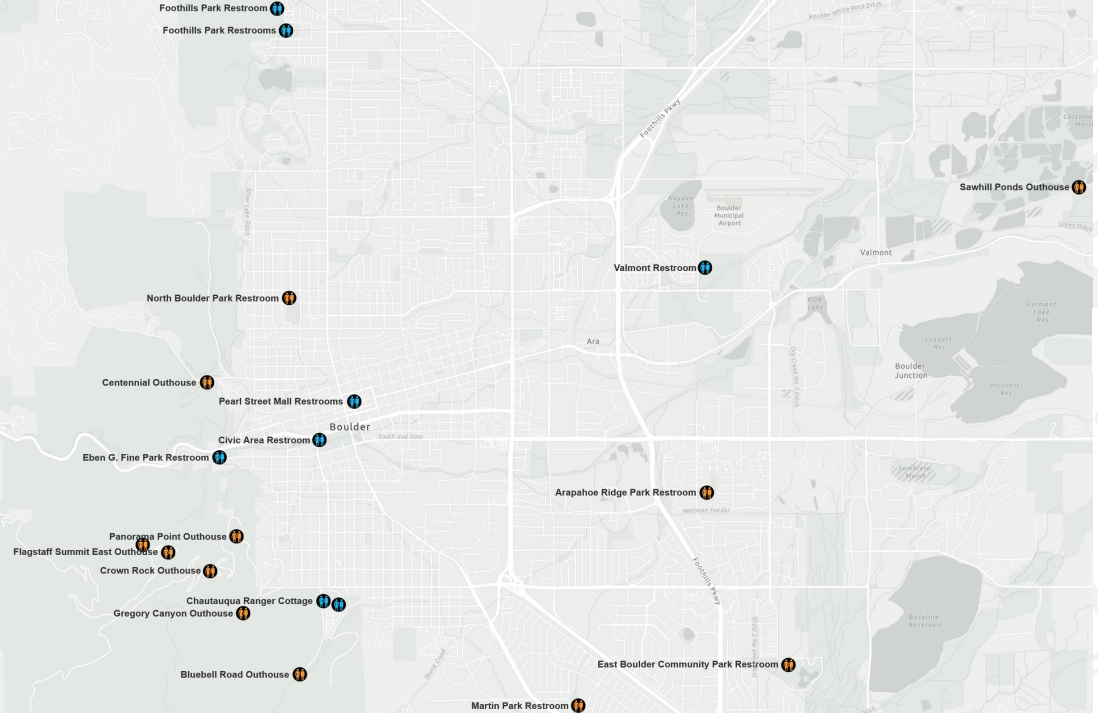 Staff have struggled to keep hand sanitizer and soap at public restrooms. There's also a backorder of dispensers, City Manager Jane Brautigam said Tuesday.
When supplies are replaced, they're "being taken within 30 minutes," Firnhaber said. "I would plead with the community to not take hand sanitizer from these facilities."
— Shay Castle, boulderbeatnews@gmail.com, @shayshinecastle
Want more stories like this, delivered straight to your inbox? Click here to sign up for a weekly newsletter from Boulder Beat.
COVID-19 Homelessness Boulder city council city of Boulder coronavirus COVID COVID Recovery Center COVID-19 East Boulder Rec Center hand sanitizer homeless services homeless shelter housing human services Jane Brautigam masks NAACP pandemic severe weather shelter winter sheltering
Journalist