Boulder may resume in-person city council meetings by September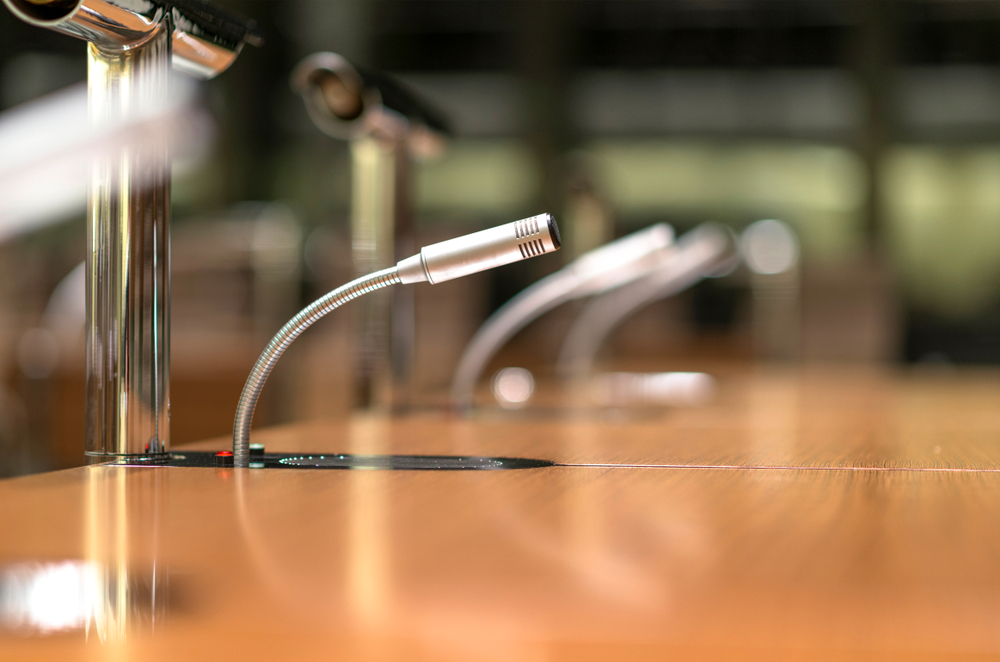 Monday, July 6, 2020 (Updated Saturday, July 11)
Zoom meetings of the Boulder city council may give way to the in-real-life versions by the fall — provided that future surges of COVID-19 don't make any sort of in-person gathering too dangerous.
Council has been conducting business remotely since March 24. Members of the scheduling committee on Monday discussed when they might resume physical meetings. Some Colorado cities already have (like Loveland and Broomfield) and Denver never stopped.
Any resumption of "normal" proceedings in Boulder will likely be a mix of online and in-person. Council members may still participate remotely if they wish, and public participation may include call-in or Zoom options along with limited physical testimony.
A team of staff members is working on plans, City Manager Jane Brautigam said Monday, with a target date of Sept. 1. Council may want to give it another week to see what happens with COVID once CU resumes classes on August 24, given coronavirus' long incubation period.
"It might make sense to wait a couple weeks after CU's opening to see if there's change in virus counts," Weaver said. "We should be willing to let the data guide us."
The university is scheduled to share details of its plans at Tuesday's study sessionA council meeting where members deep-dive into topics of community interest and city staff present r..., along with an update on Boulder's finances and a discussion on homelessness.
Council got its monthly COVID update from local health officials Tuesday night. It was the first report since early June — before numbers began to surge.
Read a live-tweet thread of the COVID briefing
That surge is officially over, said Jeff Zayach, the head of Boulder County Public Health. Fewer than 5% of tests are coming back positive each day and the five-day average of new cases is right where it was pre-surge in late May.
As long as people continue to maintain social distance, wear masks and wash their hands, Zayach said, the county should be ready to move out of Safer at Home and into the next phase of response: Protect Our Neighbors.
However, cases are increasing in Colorado, though more slowly than neighboring states and the U.S. as a whole. Travel seems to be ticking up, raising the possibility that visitors could spread the virus.
"We're not out of the woods," Zayach said.
6 p.m. Tuesday, July 14. Streamed live online and on Channel 8
Author's note: This article has been updated to include Tuesday's COVID-19 briefing from local health officials.
— Shay Castle, boulderbeatnews@gmail.com, @shayshinecastle
Want more stories like this, delivered straight to your inbox? Click here to sign up for a weekly newsletter from Boulder Beat.
COVID-19 Boulder City council Boulder County Public Health budget city council city finances City Manager coronavirus COVID COVID-19 CU fall homelessness Jane Brautigam Jeff Zayach masks PPE Protect Our Neighbors remote meeting reopening Safer At Home social distancing surge university University of Colorado virtual
Journalist