Boulder ballot measure 2F: Arts Commission expansion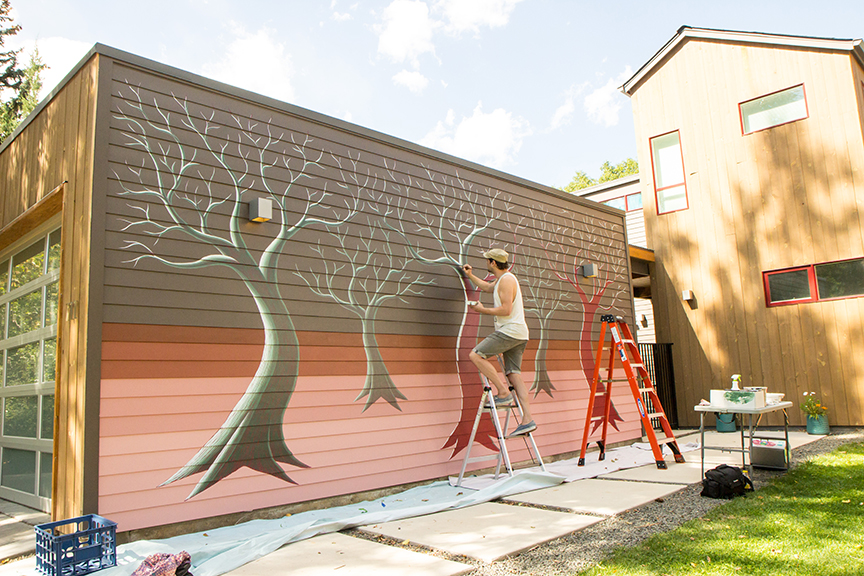 Ballot language:Charter AmendmentChange made to existing documents, resolutions, or ordinances Related to the Boulder Arts Commission
Shall new Sections 135 and 136 be added to the City Charter pursuant to OrdinanceA piece of municipal (city-level) legislation. 8405 to increase the size of the Boulder Arts Commission to seven members, allow for continued service by existing Arts Commission members, provide for staggered terms for the new members and for filling of vacancies?
What it means: Should the Arts Commission add two members — from the current five — for a total of seven members?
Who is supporting? The city's Arts Commission requested the change earlier this year in annual feedback to city council. Members are currently struggling with the workload, including the distribution of grants to local artists and organizations.
Who is opposing? There is no formal opposition to this measure.
Campaign spending: There are no formal campaigns associated with this issue, but political group New Era Colorado raised $1,212.07 for its Voter Guide ($199.02 in-kind) and spent $1,012.85.
Why you might want to vote for this: The city has increased its arts funding in recent years, which has created more work for the commission. Many of Boulder's bigger boards have more members.
Why you might not want to vote for this: It's sometimes hard to find enough applicants to fill seats on boards, although the Arts Commission has had high turnout the last two years. Seven people applied for one seat in 2020; five applied the previous year.
More information: Have questions about this measure? Ask Boulder city staff via this link (Note: Because of laws against election interference, city employees can provide factual information only, not analysis or opinions)
— Shay Castle, boulderbeatnews@gmail.com, @shayshinecastle
Want more stories like this, delivered straight to your inbox? Click here to sign up for a weekly newsletter from Boulder Beat.
Elections Arts Commission boards and commissions Boulder Boulder City council city council
Journalist