Boulder's boards and commissions want less red tape in city processes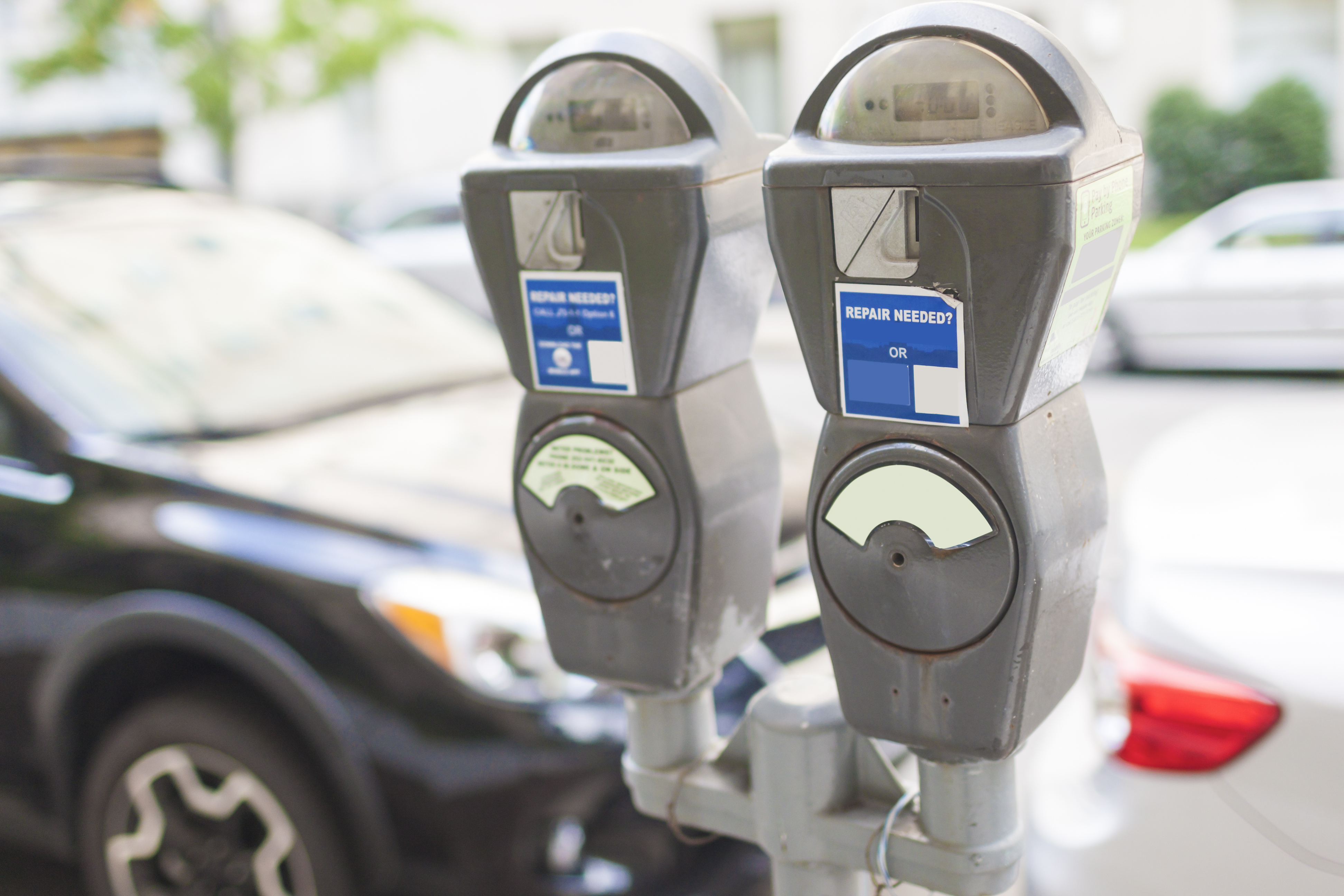 Thursday, Jan. 9, 2020
The priorities of 18 of Boulder's boards and commissions were considered by council Thursday night as elected officials prepare to set an agenda for its next two years of policy and decision making. A planning retreat will be held Jan. 17-18 to cast the workplan more firmly.
The feedback lacked last year's drama, drawing nothing but passing remarks of agreement from council members. A look at the major themes that emerged:
Climate concerns looms large
Nearly half of the groups touched on the changing climate in their feedback. There were the usual suspects such as Environmental Advisory Board and the Parks and Recreation Advisory Board, but also others like the Downtown Management Commission. The DMC had 13 recommendations for reducing carbon footprint of visitors and residents to the downtown area, the first of its four priorities.
The Transportation Advisory Board asked for a change to its charter so that it might better address climate change: Removal of a prohibition on discussing how land use plays into transportation decisions.
"We know that transportation, climate action, and land use policies are more closely linked than when our charter was created," TAB wrote. "We see this prohibition as both too restrictive and unnecessarily preventing the constructive sharing of insights on transportation issues that are inexorably tied to land use and CO2 emissionsIn this context, the GHG that are released into the atmosphere from the burning of fossil fuels to g....
"This restriction is part of a system that silos departments and boards, and effectively limits the ability of the city to reach our goals. … We want to be clear that we do not want to be an approval board or quasi-judicial, such as planning board, however we do want to offer our thoughts and to advise on issues that to our reading of this section does not allow."
The DMC and Environmental Advisory Board also asked that council consider land use discussions in decision-making. EAB is also prohibited via charter from discussing land use.
Parking reform requested
TAB also hit on another multi-board wish: An overhaul of parking policies. The group recommended limiting how much parking a property can provide rather than the current approach of requiring a minimum number of spots.
The responsibility for managing parking should also be moved back to the transportation department, TAB wrote; it currently falls to Community Vitality. A comprehensive overhaul of parking policies was also on the Planning Board's priority projects list, and the two Boulder Junction Access District Commissions encouraged a review of the Neighborhood Parking Permit Program as well as prices to align with transportation and climate goals.
That work is just getting started, Interim Planning Director Chris Meschuk said Thursday, in response to council questions: "That will be a project that council will see here in 2020."
Boards feeling micro-managed
A few boards wanted more leeway in setting policy or handling community issues, either for themselves or others.
The Design Advisory Board (DAB) wants to be looped into the concept review process, "preferably after Planning Board" has weighed in. The Board of Zoning Adjustments (BOZA) ask that staff be given more discretion on decisions to prevent property owners from having to make "costly and time-consuming" appearances before the board.
Boulder's new(ish) Housing Advisory Board wanted to increase its scope. "We would be happy to play a more active role in both analysis and advocacy regarding housing-related issues being considered by the Colorado General Assembly or other Colorado agencies" and "serve as a more active clearinghouse … for housing issues (raised by the public) to be filtered through to the City Council."
HAB noted in its letter that the board stuck to council's workplace, as requested after last year's tense reception to a suggestion that the city's occupancy limits be analyzed. That recommendation was left off HAB's 2020 list, which included:
Tiny home pilot project

Continued partnerships with employers to provide workforce housing

Faster regulatory process for affordable housing

Faster process for expansions to middle-income family homes
Bloated bureaucracy bemoaned
More than one group lamented the sometimes-labyrinthine regulatory process Boulder imposes. But none more forcefully than the city's Arts Commission:
"The City of Boulder takes a very long time trying to fit the square 'public art' peg into the round 'building permits' hole. For example, the latest public art projects have been reviewed as primary dwellings, accessory dwellings, and multi-use nonresidential buildings. The result of this surreal situation is that the City of Boulder's permitting and review process seems to be 'value engineering' the city's public art program."
A comprehensive look at citywide policies and processes is underway, Meschuk reminded council. Art permitting will be part of that, he said.
(Almost) everyone needs more money
The Arts Commission also asked for increased funding; for programs and facilities as well as the hiring of a full-time assistant to help with the "untenable" workload. They weren't alone: the Water Resources Advisory Board cautioned that the city's aging water and sewer infrastructure is being addressed too slowly, costing more money over the long term.
"In the last six years, the city spent approximately $700,000 in emergency repairs related to the deteriorating Baker Gravity water supply line. The city should increase the rate of of repair or replacement of utility infrastructure in order to provide long-term financial and physical reliability."
WRAB noted that further higher water bills will be needed to fund the work. Boulder has been steadily upping rates in recent years to fund current projects.
Boulderites could see other taxes and fees, too. TAB and the two Boulder Junction Access District Commissions highlighted the need for increased transportation funding, with TAB floating congestion pricing and a vehicle valuation tax as possible revenue sources. Both were considered by council in 2019. Officials decided not to pursue either measure until 2020 in light of other upcoming funding needs such as the library and affordable housing.
The county has promised a transportation and housing tax for the November ballot, Boulder's policy advisor testified late last year. The Library Commission, in its letter, signaled its intent to ask that voters fund a library district but requested that the city and county enter into an intergovernmental agreement to form it.
To view a Twitter thread of Thursday's discussion, click here. View full letters from boards and commissions here.
— Shay Castle, boulderbeatnews@gmail.com, @shayshinecastle
Want more stories like this, delivered straight to your inbox? Click here to sign up for a weekly newsletter from Boulder Beat.
Budget Growth and Development Arts Commission Board of Zoning Adjustment Boulder Boulder Junction city council city of Boulder community vitality Design Advisory Board Downtown Management Commission Environmental Advisory Board Housing Advisory Board Neighborhood Parking Permit Program Parks and Recreation Advisory Board Planning Board Transportation Advisory Board Water Resources Advisory Board
Journalist