Boulder loosens occupancy limits to pre-1962 levels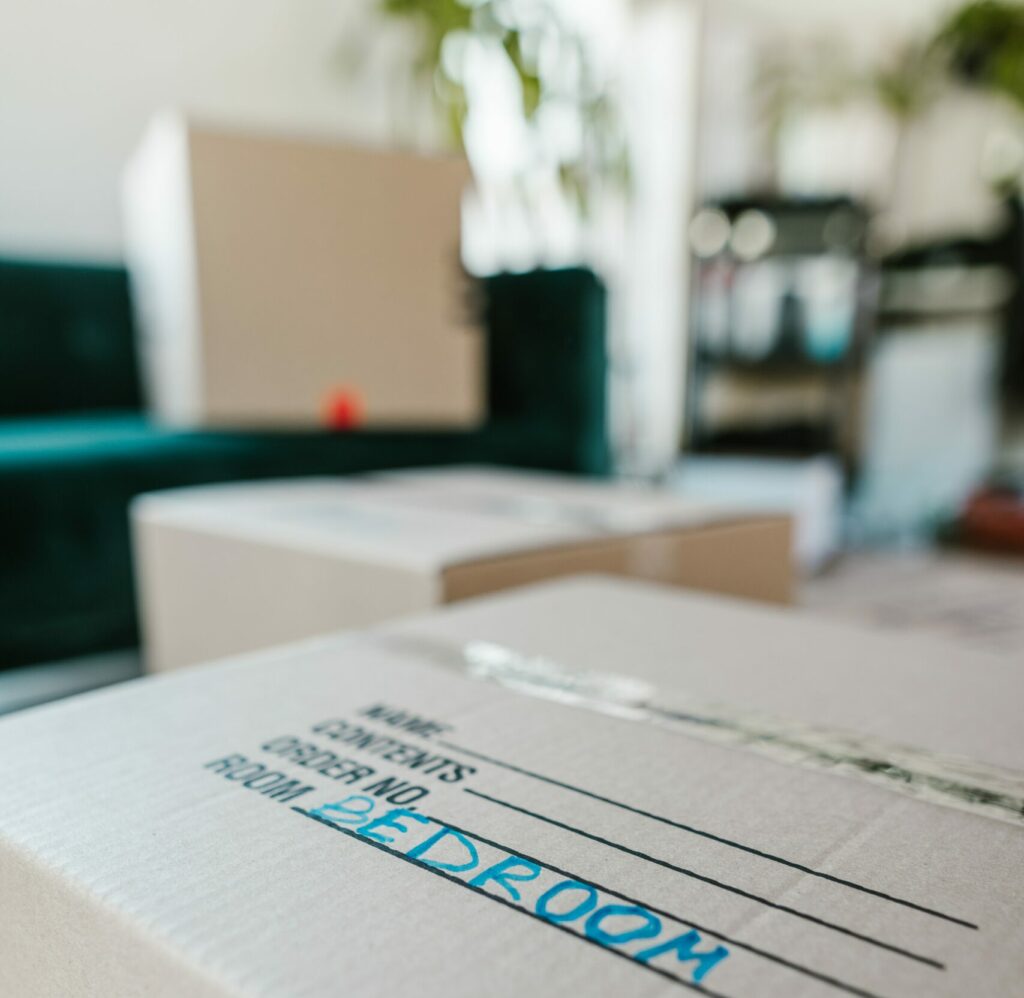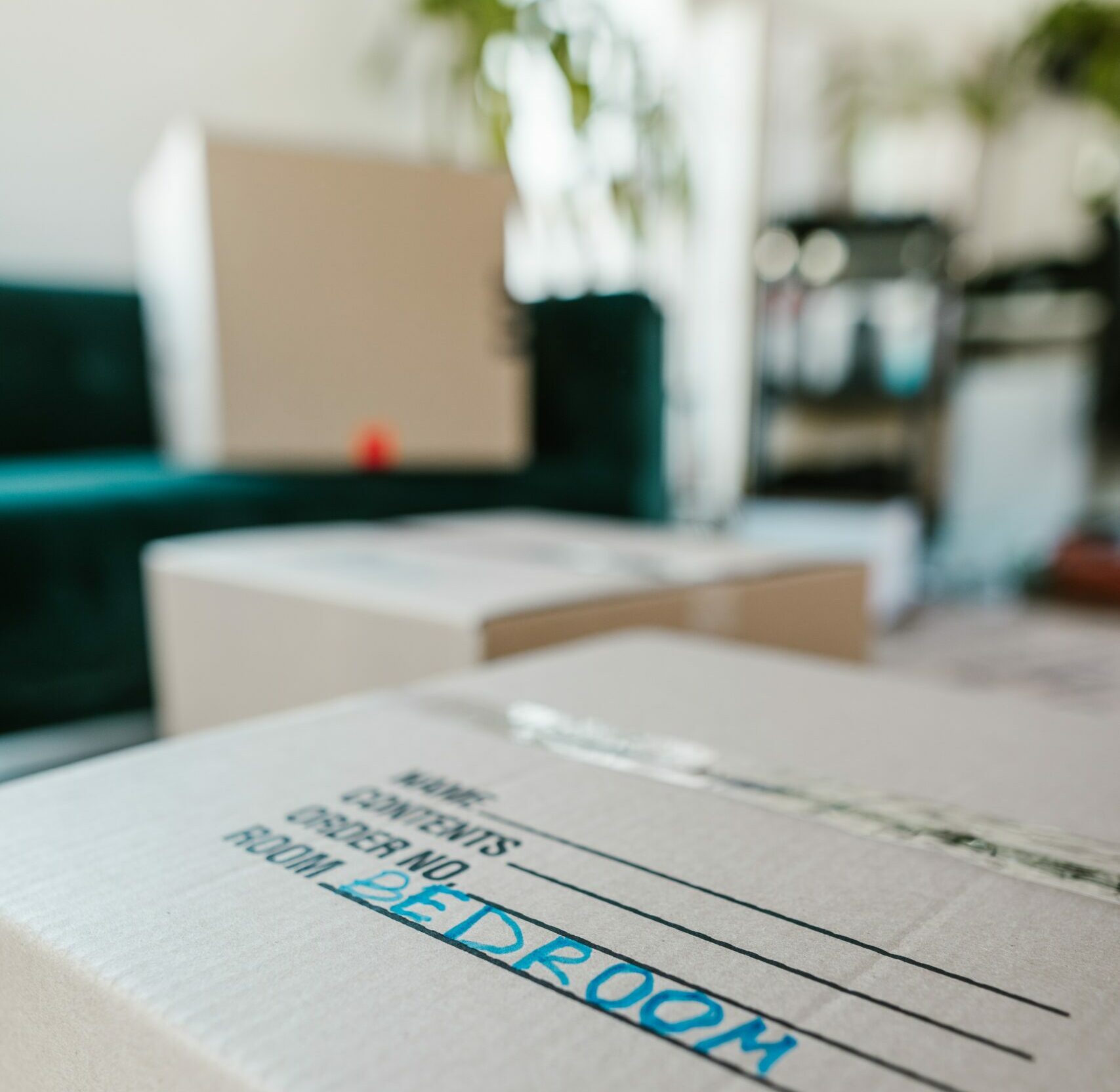 Saturday, Aug. 19, 2023
By Sara Wilson
Colorado Newsline
Boulder will now allow five unrelated people to live together in the vast majority of the city, a change to occupancy limit standards that proponents say will make it more feasible for people to move to or remain in the city.
The city council voted 6-3 to approve the ordinance late Thursday after hours of public testimony. Previously, city code capped the number of unrelated people who could live together to three or four individuals, depending on zoning district.
"These occupancy limits that are designed based on relationships with people — they are designed to exclude," said political activist Eric Budd. "Not only do our neighborhoods ban apartments, townhomes, duplexes and triplexes, the city government also regulates who people can live with."
Housing-focused council
Occupancy limits were one of several priorities set by this council at the beginning of their term meant to increase housing access and affordability. Members voted to ease rules for accessory dwelling units in May; a Sept. 21 vote is scheduled on allowing attached housing in some single-family neighborhoods.
Colorado is facing a steep housing crisis with short supply and skyrocketing costs. Boulder consistently ranks as one of the most expensive Colorado cities in which to rent, and Boulder County, as of mid-2023, was the ninth-most expensive metro area in the country, by median home price.
Supporters of increased occupancy limits argue that they open more bedrooms across the city for people to live in, often at a more affordable price than someone could get renting an entire apartment unit or house on their own.
"I've seen many of my friends and fellow grad students live illegally over-occupied just to be able to afford to live in the town they go to school in and work in," said Max Hollingsworth, a graduate student at University of Colorado, who spoke in favor of the ordinance Thursday night.
Opponents of the ordinance argued that increased occupancy would lead to more traffic, trash, noise and crime in certain neighborhoods.
Council has also tightened up so-called "nuisance" laws aimed at those very issues, including extending noise restrictions to daytime hours. Boulder also plans to strengthen its response to properties that repeatedly violate nuisance ordinances; the issue will come to council sometime this fall.
Numerous council members on Thursday also spoke of the need for beefed-up response to noise, parties and trash. But a shortage of officers in Boulder Police Department means its unlikely increased enforcement will coincide with easing of occupancy rules.
Read: a thread of Thursday's discussion and vote
'Long time coming'
Boulder's first occupancy rule was put in place in 1928, simply stating that a home could be shared by a "family." In the 1950s, that was amended to "a family or five unrelated persons," and in 1962, the unrelated persons rule was lowered to three. The city's zoning-based limits were implemented in 1971.
The full impact of the change is unclear. The city does not track the number of bedrooms, and many residents have reported living over-occupied. A Denver study of 50 U.S. cities found that the average household size (of two to three persons) was consistent regardless of local regulations.
Council's vote also exempted non-conforming homes; that is, dwellings that would not be allowed under current zoning rules. About 5,000 to 6,000 such homes exist, city staff said Thursday, concentrated around University Hill and downtown neighborhoods such as Goss Grove. They were created in the 1970s and 1990s, when swaths of the city were down-zoned in a bid to reduce density.
This year, Democratic lawmakers tried to outlaw occupancy limits through a sweeping land use bill, SB213, that died on the last day of the legislative session. Boulder was the only city to formally support the legislation, and is the first city to change its occupancy limits since that bill's failure.
Oregon, Washington and California all prohibit occupancy limits based on family relationships. In Colorado, Denver decided in 2021 to allow up to five unrelated people to live together. Voters in Fort Collins voters could potentially decide on raising the occupancy limit this November.
State Rep. and Boulder City Council member Junie Joseph told Colorado Newsline that the vote was rooted in certain Boulder-centric values — to be an inclusive community, to be welcoming to the people who work in the city and to reduce the environmental impact of extended commutes. She noted that when she first moved to Boulder, she faced housing affordability and ran on the issue to get elected to City Council.
"This has been a long time coming," Joseph said. "This vote we took is in line with our values and reflects who we are today."
— Shay Castle contributed reporting
Colorado Newsline is part of States Newsroom, a network of news bureaus supported by grants and a coalition of donors as a 501c(3) public charity. Colorado Newsline maintains editorial independence. Contact Editor Quentin Young for questions: info@coloradonewsline.com
Housing affordable housing Bedrooms Are For People Boulder Boulder Police Department city council city of Boulder Colorado Newsline CU Goss Grove housing Junie Joseph land use noise nuisance occupancy limits parties shared housing single-family zoning trash University Hill University of Colorado Boulder zoning
Journalist