Boulder wants money for climate goals. First, it will see if residents are willing to pay.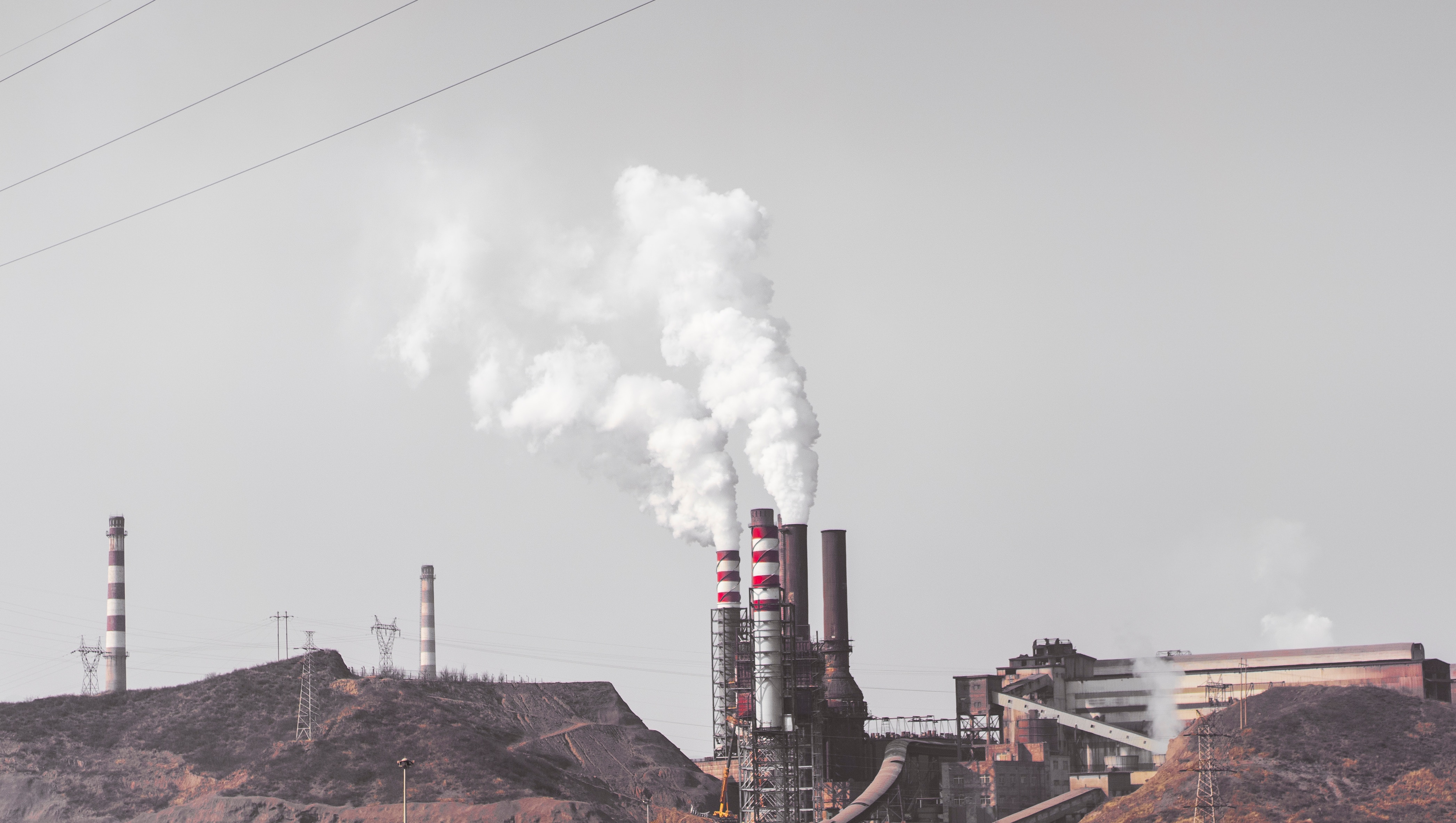 Boulder is launching a survey to gauge residents' support for revenue-raising initiatives to help support the city's climate goals. An additional $4-5 million each year is needed to get Boulder to an 80% reduction in emissions by 2050, according to a staff analysis.
Council in October expressed support for an automobile fee, to be paid at the time of registration and possibly tied to fuel efficiency.  Staff suggested the fee equal .11% of the value for gas and diesel vehicles and .05% for hybrids; electric cars would be exempt. At those levels, an estimated $1 million each year would be collected.
Also on the table are some form of carbon pricing and a tax on natural gas use, but first the city wants to know how the community feels about such measures, as well as their understanding of the various causes of climate change.
The survey will launch online Monday, Feb. 11 and run for a week, closing Monday, Feb. 18 at 5 p.m. A telephone survey will be conducted Feb. 19-21. Full results will be available on March 1.
Magellan Strategies, based in Louisville, is being paid $20,500 to conduct the questionnaire.
The city has committed to "participatory budgeting" for any funds raised by eventual climate-directed taxes or fees. Community feedback will dictate where 15-20% of the revenue will go.
Also under consideration will be the cost burden on lower-income residents. "Any potential fee or tax, no matter how good the reason is to support it, could have a disproportionate impact on residents who are already struggling to make ends meet in Boulder," read city documents.
An "equity lens" will be applied to any efforts, and staff intends to meet with representatives from Boulder Housing Partners, the Coalition of Manufactured Homeowners, and the Just Transition Collaborative at CU before the issue goes back before council. A study session on the vehicle emission fee is scheduled for May 14.
— Shay Castle, boulderbeatnews@gmail.com, @shayshinecastle
Want more stories like this, delivered straight to your inbox? Click here to sign up for a weekly newsletter from Boulder Beat.
Budget Climate Boulder Boulder Housing Partners city council city of Boulder Climate Action Plan Coalition of Manufactured Homeowners CU diesel electric cars emissions equity lens fuel efficiency gas Just Transition Collaborative Magellan Strategies public participation registration fee survey taxes University of Colorado vehicle fee
Journalist