Boulder makes final, $82M offer for Xcel's assets in last step before condemnation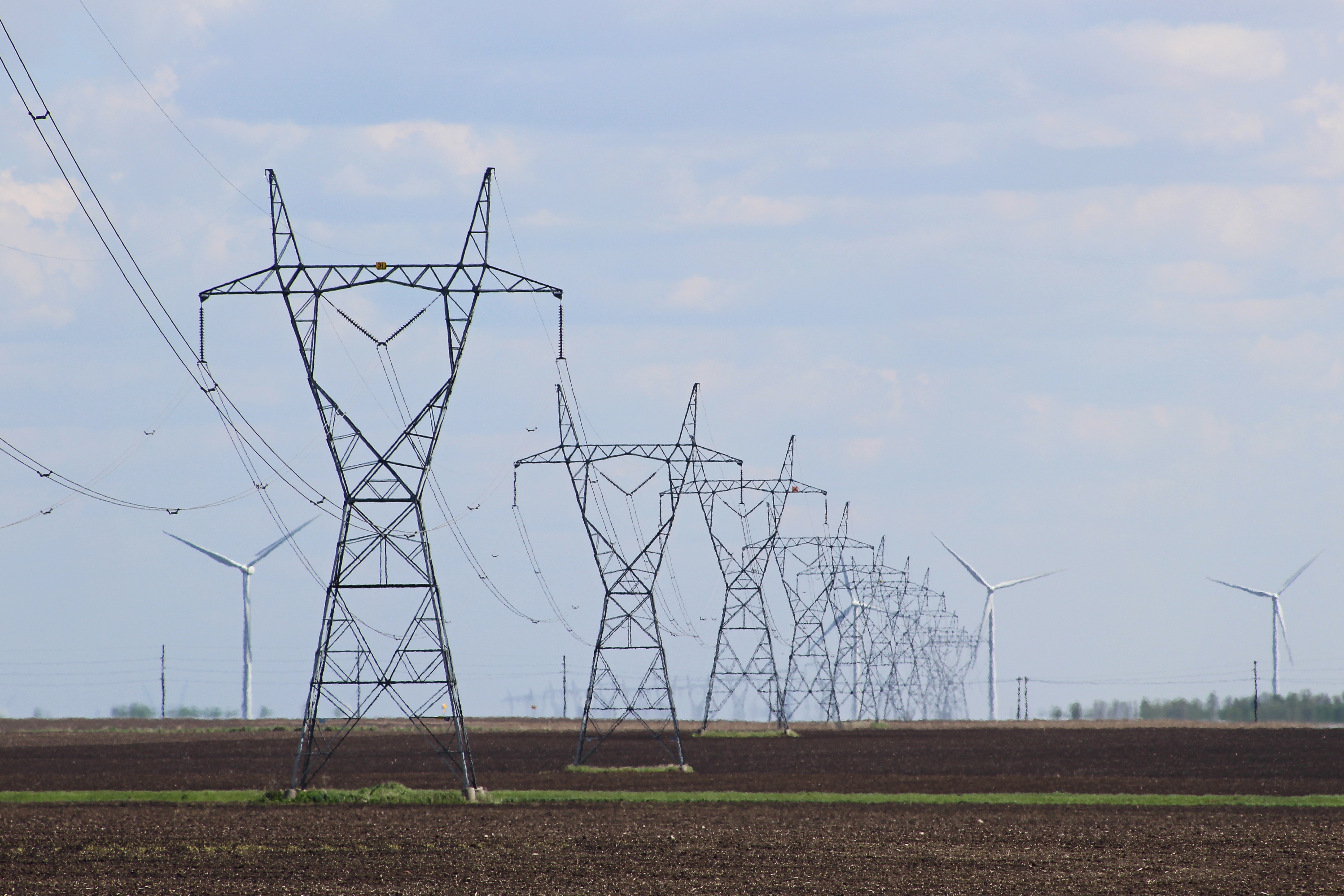 Thursday, June 13, 2019
Boulder has made a second offer to buy Xcel's assets within the city in order to create a municipal utility. It is the last step before the city files suit in condemnation court, assuming the offer is rejected, an outcome both sides have said is likely.
The city in April made an initial offer of $68.5 million to acquire Xcel's assets. That was based on Boulder's appraisal of Xcel's system, spokeswoman Emily Sandoval said via email. The new, higher figure — a 20% increase — includes a "standard contingency" and "the opportunity to avoid the costs, delay, and uncertainty of litigation."
"The settlement avoids a distraction and lets us focus on moving forward with the main project, including acquisition of assets and engineering of the design for separation to obtain costs for the voters," wrote Sandoval.
Boulder has requested a response from XcelXcel Energy, a publicly traded utility company based in Minnesota. by June 26. If the company hasn't responded by then, "the city will file a condemnation petition with the District Court."
In response to a request for comment on the offer, Xcel spokesperson Michelle Aguayo sent the following statement via email: "All of the steps laid out by the Commission and various aspects of what Boulder seeks to acquire have not yet been finalized, and required Commission approvals have not been granted yet. We are negotiating with Boulder on its acquisition in good faith and believe these outstanding items should be better defined to engage in meaningful discussions. Just like anyone would want to understand what someone is wanting to buy from them in order to evaluate an offer, we are in the same position."
City officials have maintained until recently that a planned 2020 go/no-go decision by Boulder voters is still possible. This week, Sandoval said, staff is "now saying 2020 or 2021. Although we are working hard to achieve 2020, there is a possibility we slip to 2021."
Ballot measures are first discussed in April, with final versions prepared by August. Given appeals, court proceedings can last years.
Xcel and Boulder just settled a 2014 suit over the city's vote to form a utility. In exchange for Xcel dismissing its complaint, the city will repeal the portion of its charter that allowed for the creation of a light and power utility, separate from the city itself. Xcel has also agreed not to use the lack of such an entity as a defense in the condemnation suit.
Council will be considering the repeal during a public hearingScheduled time allocated for the public to testify or share commentary/input on a particular ordinan... Tuesday. A first readingThe beginning of the process that codifies an ordinance; it's the first opportunity for council to... passed unanimously at a June 4 meeting, though councilman Bob Yates dissented to a second muni-related measure regarding which assets Boulder hopes to acquire.
A preliminary list was approved Dec. 4 when council re-authorized condemnation proceedings, but changes have been made to the substationWhere voltage is transformed from high to low (or vice versa) for transmission onto nearby lines. agreement. Of six substations, Boulder will acquire three and build three new. Previously, the city intended to acquire substation E. It will now be built next to the wastewater treatment plan.
The list of over 10,000 pieces of equipment and facilities to be acquired has been agreed upon between Xcel and Boulder, according to staff notes to council. The list includes "all streetlights within the city limits, and the ancillary appurtenances and assets to such facilities, such as downstream equipment, manholes, customer meters, services and secondaries, vaults and fiber optic and communication facilities," according to council's memo.
But the property interests remain disputed, city staff says. Xcel objected to Boulder's list in a January filing with the Colorado Public Utilities Commission.  The city on Wednesday filed a response, asking the PUCPublic Utilities Commission, Colorado's regulatory body for utilities such as water and electricit... to reject Xcel's request to withdraw from the joint filing for the list of property assets.
"The city requests oral argument before the Commission to discuss these matters," Sandoval wrote.
Aguayo said Xcel would respond to the city's filings within a week. Boulder city staff has said that an agreement on the property interests are not necessary for condemnation. Xcel seems to disagree.
"We believe the PUC was clear in the actions that must be taken by The City of Boulder to proceed to condemnation and those actions have not been fulfilled," Aguayo wrote in an emailed statement. "Boulder believes the CPUC should have no current role in reviewing and approving how Xcel Energy's substations would be handled if Boulder forms its own electric utility. We respectfully disagree as do other parties who are participating in this case at the CPUC."
City council meeting: 6 p.m. Tuesday, June 18, 1777 Broadway
Author's note: This story has been updated to include comments from Xcel.
— Shay Castle, boulderbeatnews@gmail.com, @shayshinecastle

Want more stories like this, delivered straight to your inbox? Click here to sign up for a weekly newsletter from Boulder Beat.
Journalist