Letter to the editor: Boulder's Library Director David Farnan is unsung hero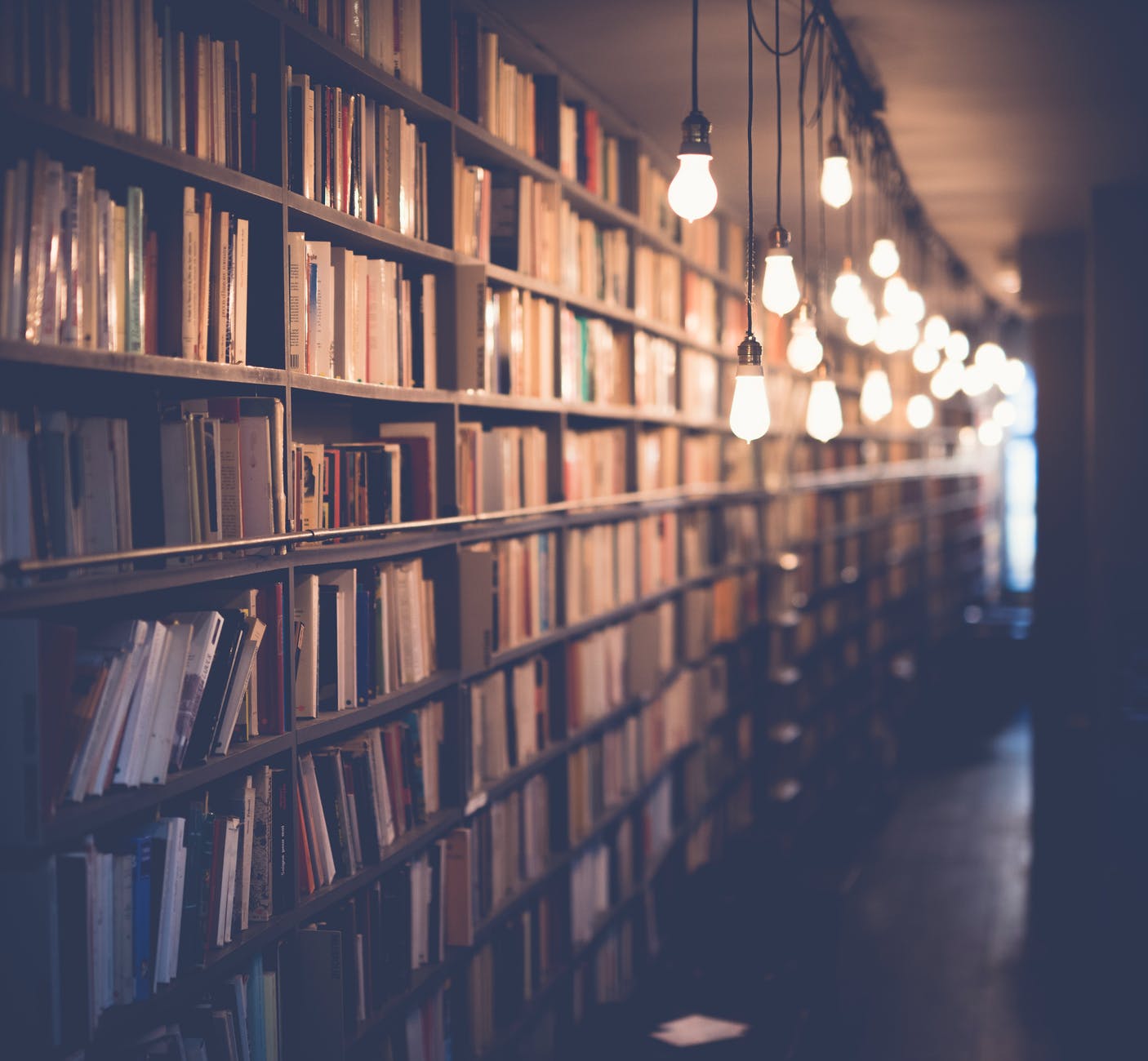 Tuesday, July 28, 2020
There are everyday heroes all around us, the individuals who make a difference in our communities. In these extraordinary times, we see these everyday heroes going above and beyond. The health care workers on the frontlines, delivery drivers, school principals and teachers who have had to adapt to a new normal and support our kids along the way, neighbors who are buying groceries for each other, friends sewing masks — the list goes on. Heroes like this don't wear capes, but they make a big impact. 
In Boulder, we are incredibly fortunate to have David Farnan as our Library & Arts Director. David is truly one of Boulder's hidden gems. In the last six years, David has been able to overhaul the library on a shoestring budget; oversee growth to over one million annual visitors — 9.56 visits per capita, the highest rate of any city or metro area library* — and amass 126,000 loyal cardholders: 118% of Boulder's population!* 
Clearly, the library is a popular place, and David's work to overhaul the system shows. David's work has not only avoided significant deterioration of service at Boulder Public Library, but it has also propelled BPL to one of the most innovative libraries around. It was named the 2016 Library of the Year. 
The stories of those impacted by the innovations at the library are as heartwarming as they are numerous. From the TreeOpp program transforming an environmental challenge into art and social change to Reading Buddies helping children find the motivation to read, to the incredibly quick pivot for virtual programming and WiFi hotspot rollout as COVID-19 shut Boulder down, you can't get through the website without finding a unique offering chartered by David and his staff. 
We eagerly await this fall's One Book One Boulder, a timely event in which the library staff and the Boulder Library Foundation will bring the community together to read and discuss "So You Want To Talk About Race," and to listen to its author, Ijeoma Oluo. 
Often, the measure of a great leader is those who choose to come work for them. Looking around BPL, it's clear David has assembled a world-class team as invested in David's vision as he is. David's singular superpower is his openness to listen to ideas and create the space for them to bring those plans to fruition. Under his leadership, many programs have been given life and been nurtured even against the current of dwindling resources. 
He is the Library Evangelist. He is enthusiastic and cheerful about all things library, and he spends time sharing with people the small and great accomplishments of his staff and of libraries everywhere. His passion originates in the sincere belief in democracy, justice and the place of public libraries in preserving those values. It's clear Boulder is fortunate to enjoy one of the most dedicated library staff around with a visionary leader that brings it all together. 
Several groups of library lovers consider David Farnan to be a hero within our community: The Boulder Library Foundation, Boulder Library Commission, and Boulder Library Champions would all like to thank and commend David for the job he's done. 
So the next time you're browsing the website for a book or event, remember one of Boulder's hidden heroes, the guy who has strengthened Boulder Public Library into a cornerstone of our City. 
Signed,
The Boulder Library Foundation
Boulder Public Library Commission
Boulder Library Champions 
*Source: Colorado State Library's Research Service Annual Statistics
Uncategorized Boulder Boulder library Boulder Library Champions Boulder Library Foundation Boulder Public Library Boulder Public Library Commission budget COVID-19 David Farnan libraries library One Book One Boulder Reading Buddies TreeOpps
Journalist