Housing, land use policy references retained in Boulder's racial equity plan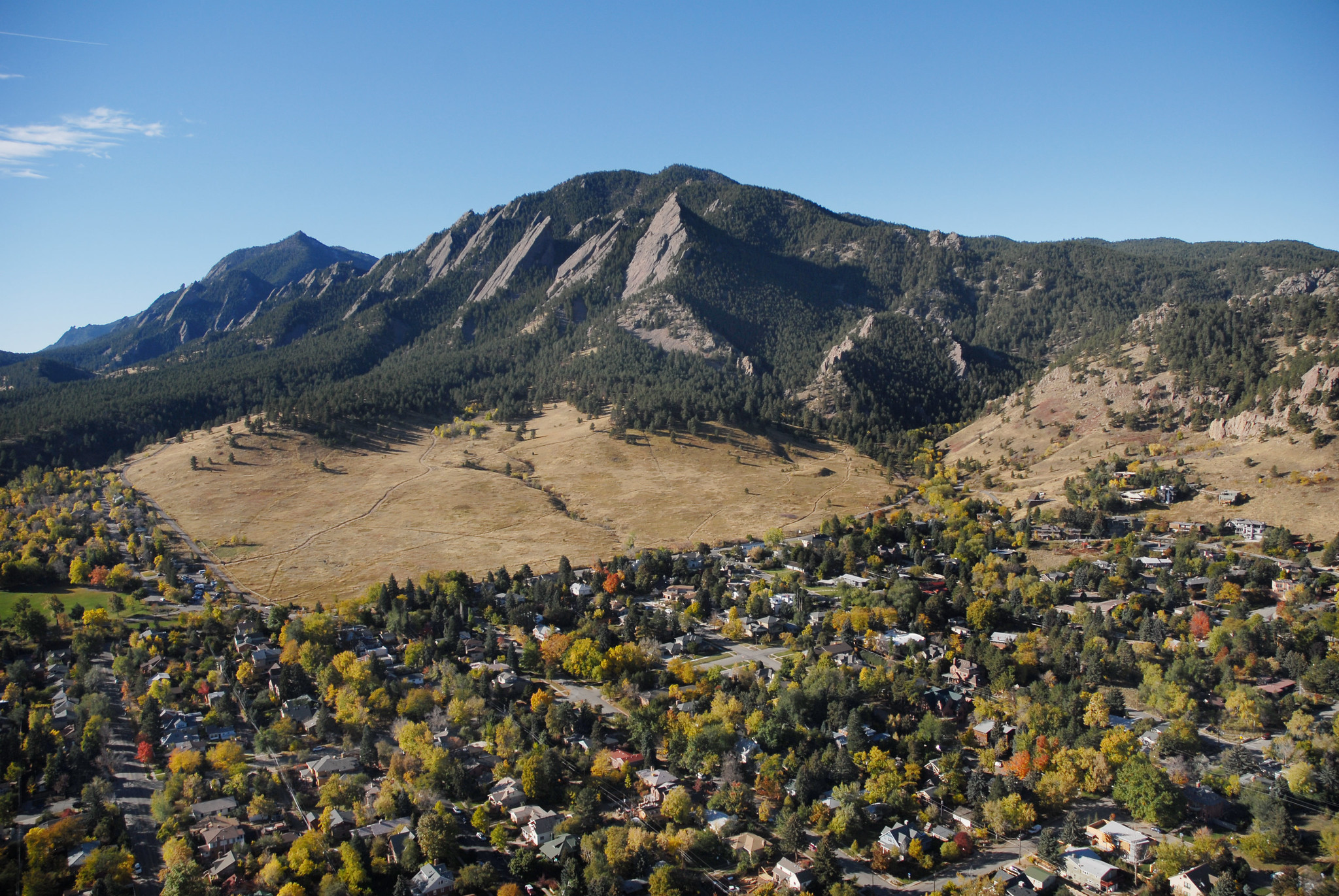 Thursday, Feb. 11, 2021
When council pushed back on references to land use policy in Boulder's first racial equity plan, skeptical residents weren't sure they would appear in the final draft, up for approval Tuesday.
It's perhaps a reasonable fear given the historical hard-sell that housing has been for growth-wary Boulderites. Community members who worked to put the plan together anticipated pushback, expressing "some skepticism about translating good intentions into effective life-changing policy."
But the updated plan did not shy away from the subject, adding two pages of explanation and citations to highlight the way housing and land use policies in Boulder — and in cities across the U.S. — contribute to racial inequality. What remains to be seen is if the new framing will sway elected officials.
A public hearingScheduled time allocated for the public to testify or share commentary/input on a particular ordinan... and vote is scheduled for Tuesday. (Sign up to speak)
The first draft contained two pages describing the "racial history of Boulder." It called out height limits, open space, zoning and "gentrification" generally as policies that have "strengthened and increased racial equity."
An updated version lists those — and more, including the lengthy regulatory process for development — in part because of the "high value" placed on "community engagement"; the predominance of single-family zoning; "impact fees and inclusionary housing requirements" for affordable housing; "high design expectations, energy efficiency and climate goals."
Compare the original version to the updated section.
The language does include several qualifiers, clearly intended to pacify a reluctant public.
"It is important to recognize the racial disparities in Boulder's demographics do not rest solely on zoning and housing policies," the plan reads. "Policies and decisions were driven by a variety of motivations. Actions ranged from unquestionably racist to well-meaning and popularly supported but lacking consideration of long-term, unintended consequences. These events and actions were not unique to Boulder and occurred throughout the United States."
Also addressed is a common point of opposition. Namely, the popular support that many problematic policies enjoy. Critics of the plan have been reluctant to name open space and height limits as inherently inequitable, perhaps fearing that they will be dismantled.
"To be clear, this plan does not advocate for reversing past policy decisions," it reads. "Rather, the challenge now is to ensure our policies reflect all community values, including environmental protection, quality of life and racial and socioeconomic equity. … A more recent rising awareness of racial equity provides us with a contemporary opportunity to scrutinize past decisions through a new lens. We are in a position to consider both socio-economic and racial factors while correcting harms that originated in the past."
The plan does make a slight nod to council's suggestion to include economic policies that may exacerbate inequality by bringing jobs to Boulder. Included among the list of historic drivers is one line: "high proportion of jobs to homes."
Recognition of the role housing policy plays in systemic racism has grown in recent years (furthered by acknowledgement over how it contributes to climate change). Minneapolis, Sacramento and Oregon have all limited zoning that disallows duplexes, triplexes, townhomes and other attached dwellings.
One-third of all land in Boulder is zoned exclusively for single-family homes; more than 60% of all residential land.
— Shay Castle, boulderbeatnews@gmail.com, @shayshinecastle
Want more stories like this, delivered straight to your inbox? Click here to sign up for a weekly newsletter from Boulder Beat.
Governance Growth and Development Housing apartments Boulder city council city of Boulder climate change condos development duplex economic policy gentrification growth height limit homes housing jobs land use Minneapolis open space Oregon racial equity racism redlining Sacramento segregation single-family townhomes triplex zoning
Journalist