Boulder names city attorney finalists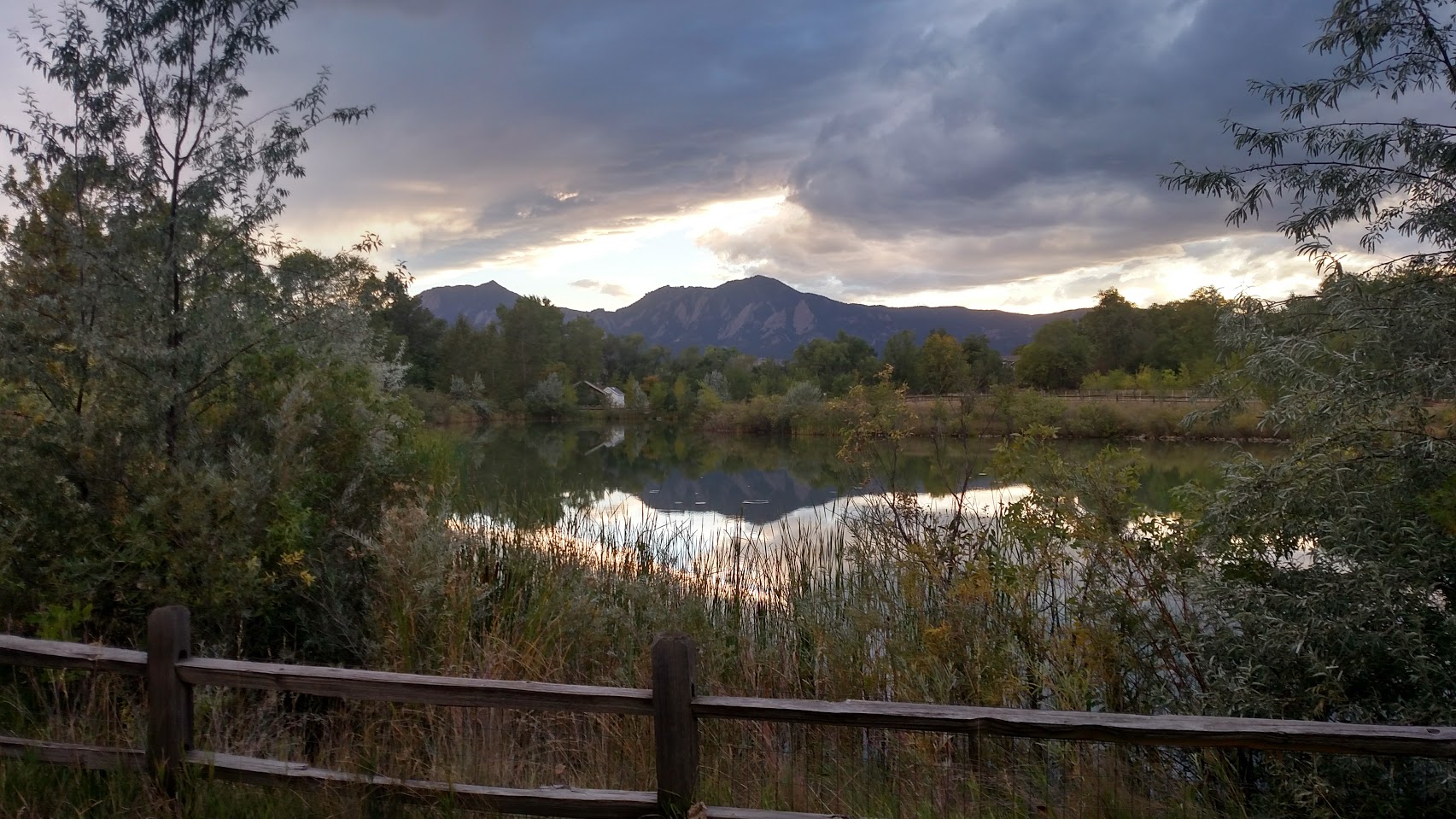 Wednesday, June 16, 2021 (Updated Sunday, June 20)
Boulder on Tuesday named two finalists in a months-long search to replace outgoing City Attorney Tom Carr, who left earlier this month for a job in Washington County, Oregon. Chief Deputy City Attorney David Gehr's retirement was also announced Tuesday. Gerh will retire at the end of the month, creating another vacancy in an office that is integral to all the business Boulder does.
The city attorney is the second top job to turn over in the past year, after longtime City Manager Jane Brautigam departed in October. Two finalists were named for city manager after Brautigam's retirement. The position drew some 56 interested applicants.
Far fewer candidates came forward for the city attorney job: Just 12, the search committee revealed in May. On Tuesday, Breena Meng of Chandler, Arizona, and Adam Mingal of Washington, D.C. were announced as the finalists.
They will follow the same process as used to name a new city manager. There will be a public q&a session on Monday, June 21, followed by a final hiring recommendation from the search committee, which council will vote on.
Top jobs turning over
That's how Nuria Rivera-Vandermyde came to fill Brautigam's role. The former deputy city manager of Austin, Texas, started May 10.
Brautigam, Carr and Gehr were with the city for more than a decade. Carr came to Boulder in 2010 from Seattle, where he presided over controversial stings of bars and nightclubs and became noted for his continued prosecution of marijuana offenses even after voters made that a low priority for the city. He was the unanimous pick of city council in 2010, over two other candidates, including Gehr.
Gehr has worked for the city attorney's office since 1990, filling in as city attorney for a brief time before Carr took the job. He also served temporarily as the head of the planning department.
Council honored the outgoing attorneys Tuesday night, declaring June 15, 2021, "City Attorney Tom Carr Day" and June 30, 2021, "Chief Deputy City Attorney David Gehr Day." Council members shared their appreciation of the two men; Carr, for his tireless work ethic, and Gehr for his kindness.
"You're one of the rare lawyers who is also nice," said councilman Bob Yates, himself a former attorney.
"I don't know why 90% of the lawyers make the rest of us look bad," Gehr joked in response. "Present company of lawyers excluded."
Meet the new kids
It's hard to overstate just how important the city attorney's office is to Boulder. Lawyers are responsible for defending the city against lawsuits, prosecuting violations of municipal code and advising on the legality of pretty much everything Boulder does — every law it passes, tax it collects and record it is required to keep.
The city attorney and manager are appointed by and report directly to city council. Along with the municipal judge, these positions are the highest-paid in the city, and the only ones whose salaries are subject to council approval — and therefore public record.
Brautigam retired with a reported salary of $271,342. Rivera-Vandermyde was hired with a starting salary of $290,000. Tom Carr's approved 2019 salary — raises were foregone amid the pandemic in 2020 — was $229,406.
Meng is currently an assistant city attorney in Chandler, Arizona. She has worked for Winslow and Gilbert, Arizona, as well, handling code enforcement in the former and advised Gilbert's police department. Meng graduated from the University of Denver and served in the Arapahoe County attorney's office during the prosecution of the Aurora movie theatre shooter.
She started her current job in Chandler in early 2019, according to notes from that city's Human Relations Commission. Meng began by working with the fire department, transportation and neighborhood resources.
Mingal is general counsel for D.C.'s Department of Aging. He previously worked in the department of for-hire vehicles. Like Rivera-Vandermyde, Mingal was an attorney for the Justice Department. His work has included responding to Freedom of Information requests for the Bureau of Alcohol, Tobacco, Firearms and Explosives as well as the D.C. Department of Disability Services.
A virtual meet-and-greet has been scheduled for 6 p.m. Monday, June 21. Registration is required; questions can be submitted ahead of the meeting.
Learn more about the candidates
A start date for the new city attorney has not been identified. It took nearly one month from recommendations of finalists to city council's OK for the city manager.
Carr was supposed to retire June 30, but his departure date was moved up to June 11without public fanfare. Deputy City Attorney Sandra Llanes is serving in the interim, as approved unanimously by council on May 18.
Author's note: This article has been updated to more accurately reflect Mingal's role in handling FOIA requests and to correct the location of Carr's new job.
— Shay Castle, boulderbeatnews@gmail.com, @shayshinecastle
Want more stories like this, delivered straight to your inbox? Click here to sign up for a weekly newsletter from Boulder Beat.
Governance Adam Mingal Arapahoe County Arizona ATF Aurora Theatre Shooting Breena Meng Chandler City Attorney city council City Manager city of Boulder committee counsel David Gehr Department of Aging FOIA hiring Jane Brautigam legal advisor marijuana municipalization petitioning police department prosecution salaries search Seattle Tom Carr Washington D.C.
Journalist