Letter from the editor: Ableism and an apology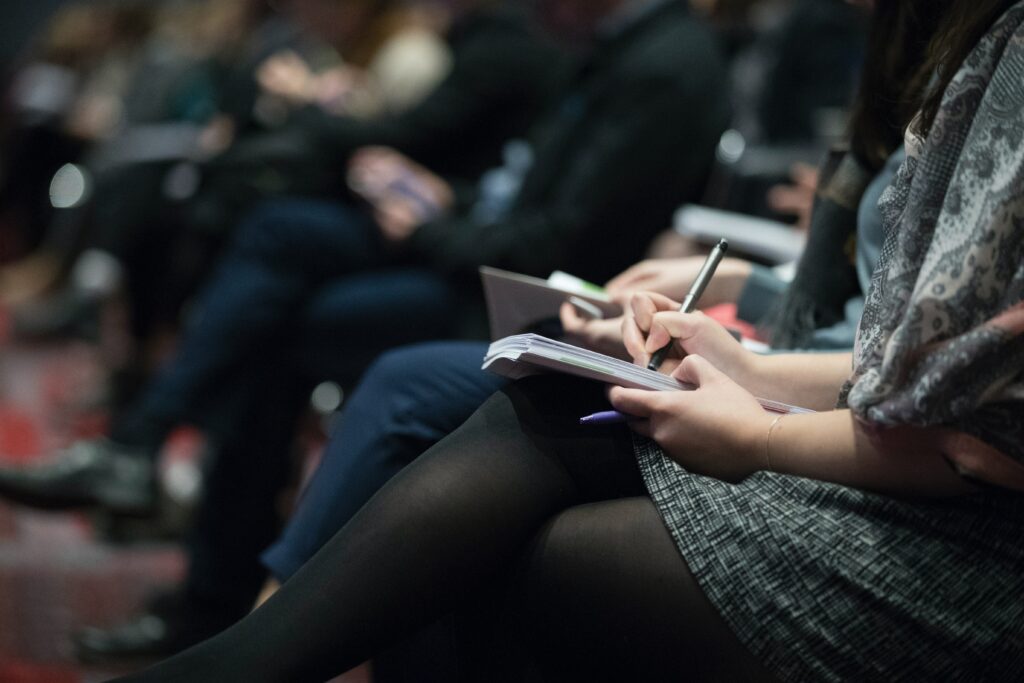 Tuesday, Nov. 9, 2021
My first local election as an independent journalist was in 2019. I was ruthless: My harsh profiles of city council candidates gained me a lot of fans and more than a few detractors (for lack of a better word to describe the folks who — perhaps rightfully — hold unfavorable opinions of my work).
I stand by most of what I wrote. I strove to be honest but fair, with one guiding principle driving me: If I was just a voter, not a journalist, what would I want to know about the people who could soon be spending my tax dollars and writing laws that govern my everyday life?
As I prepared to write this year's profiles, though, there was a certain criticism I no longer felt comfortable with.
Then and now, there were some candidates who relied on notes to guide them through interviews or public events. I put that firmly in my "con" column, assuming that, at best, they were unfamiliar with the issues and, at worst, they were being guided by unseen forces to deliver pre-approved talking points.
Thankfully, a few brave candidates in this election cycle showed me how off-base those assessments could be. More than one confessed that they are nervous with public speaking, prefer to organize their thoughts through writing, or that they simply need/desire time to process before thoughtfully answering questions. My lengthy interviews with them revealed that they were in no way lacking knowledge, intelligence or capacity for leadership — they simply have different communication styles than we have perhaps become used to from camera- and crowd-ready elected officials.
"We have stereotypes about all people, including politicians," said Fred Hobbs, director of public relations for Imagine! That organization serves individuals with intellectual and developmental disabilities, who "can and do contribute to their community" just like members of city council — even if it sometimes requires reading from notes.
The same way some people need glasses to see or an assistive device to get around, Hobbs said, "some people need those supports for their cognitive processes. That doesn't mean they are not intelligent or capable."
I chose not to make note of candidates' note usage this year, and that's a start. But to the community and past candidates, I owe an apology for my limited view of ability. It came from a place of extreme privilege and ignorance, and I'm sorry. I can and will do better.
Boulderites, it seems, were smarter than me on this one, voting in multiple candidates who (sometimes) relied on notes alongside their extraordinary abilities of thoughtfulness, intelligence, leadership and public service.
"When we're more open to see the possibilities of somebody's cognitive processes and recognize that for all our fellow citizens," Hobbs said, "that's how we get to a truly inclusive community."
— Shay Castle is the owner and publisher of Boulder Beat
What else have I gotten wrong? Help make the Beat better and email your thoughts to boulderbeatnews@gmail.com. For more content like this, delivered straight to your inbox, click here to sign up for a weekly newsletter.
Elections Boulder Boulder Beat candidates city council disability election Imagine media
Journalist