One year into $3M homeless removal strategy, camps continue to proliferate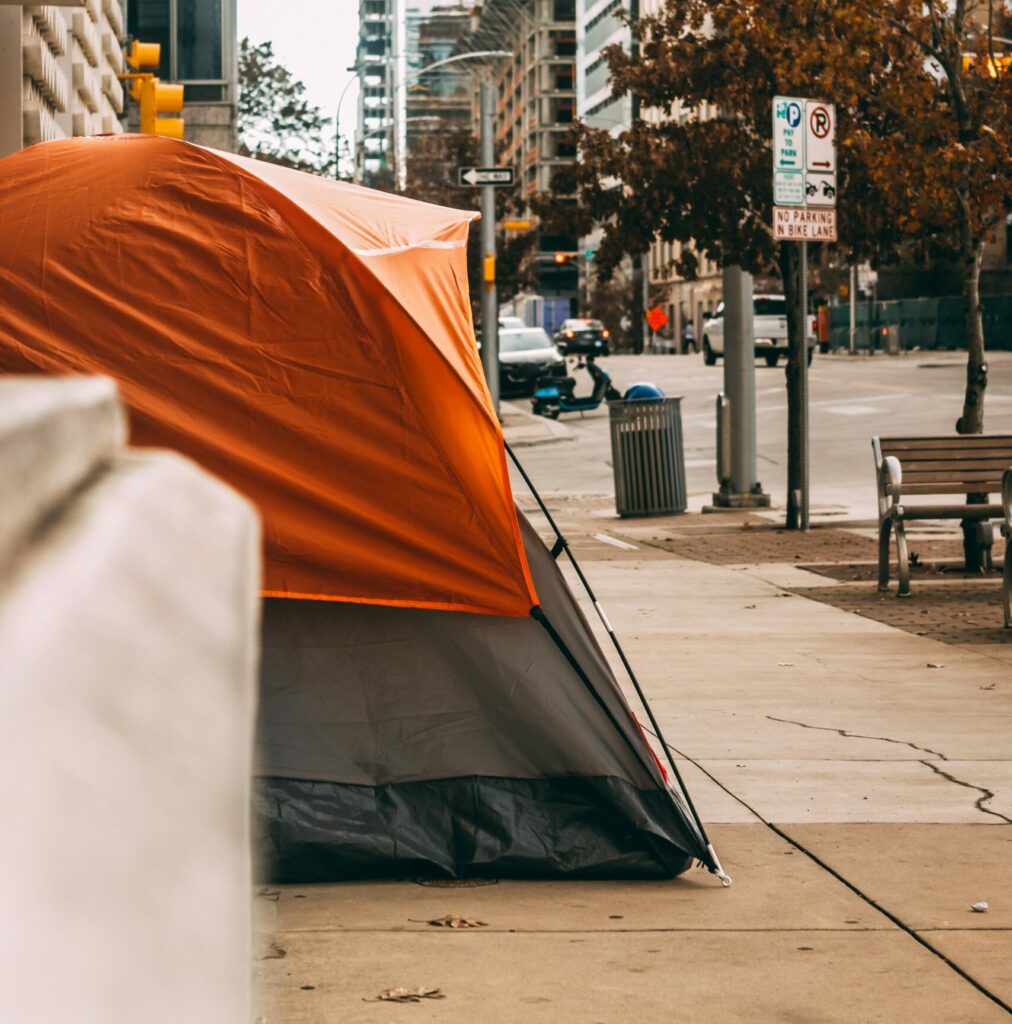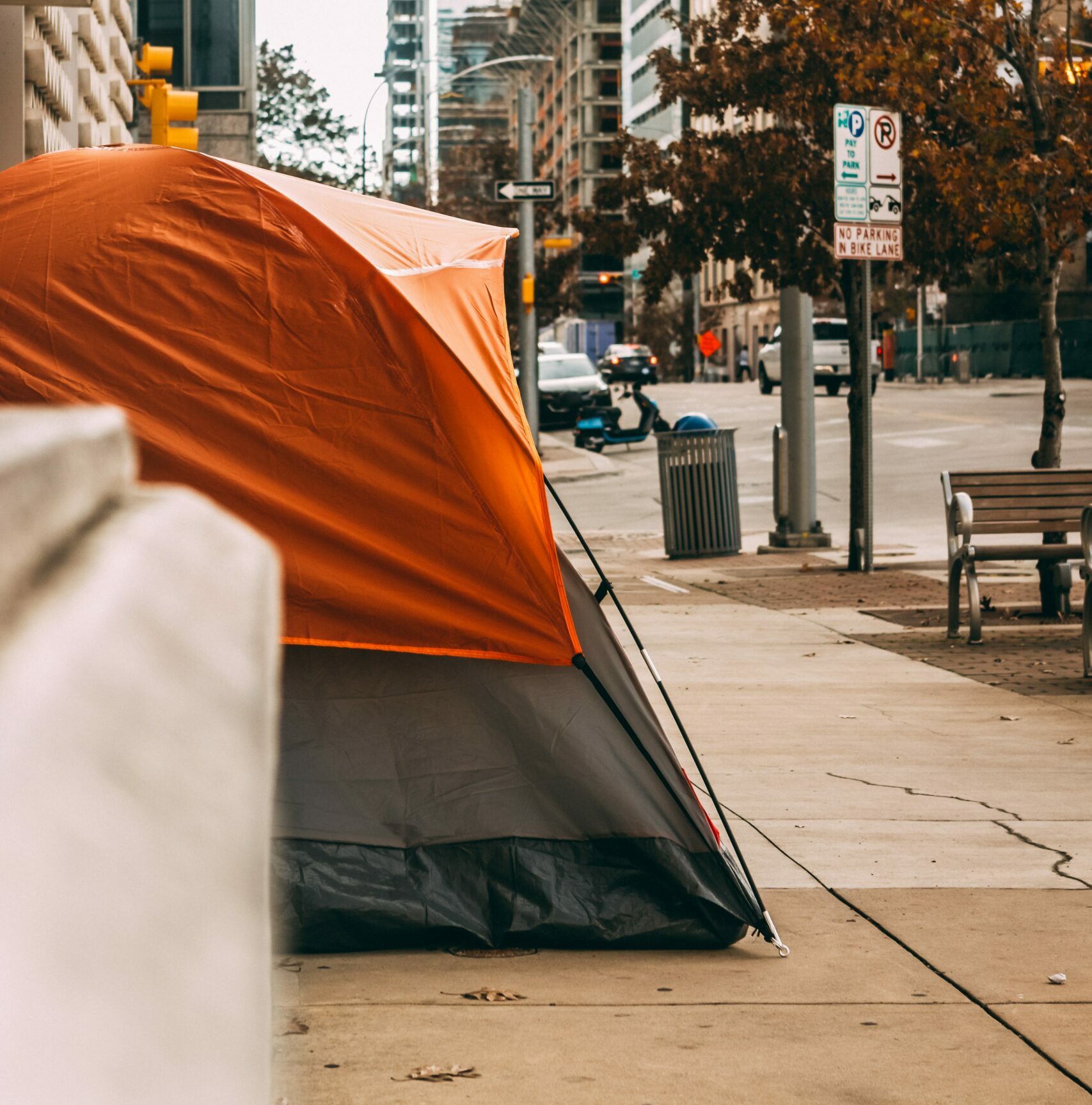 Saturday, June 11, 2022
One year after approving nearly $3 million in new spending for cops, park rangers and a dedicated removal team, Boulder has yet to make significant headway in reducing the number of people living on its paths, parks and public places. Pressure on the city continues to mount as it faces a lawsuit over the ticketing of unhoused people while the shelter has regularly filled up over the winter.
More than 389 camps have been "addressed," staff wrote to Boulder elected officials this week — the update was tucked the tail end of a 613-page packet; this week's city council meeting was dedicated almost solely to gun control — without making a dent in the number of people living unsheltered.
"After a brief decline in early 2022, April and May reports of camping have risen significantly beyond 2021 levels," staff wrote. "The number of structures (i.e., tents, tarps) in camps inspected by the clean-up team has also increased in recent months."
Boulder has prohibited sleeping with a blanket or shelter and other "activities of daily living," known as the camping ban, since 1980, and last July banned tents from any city-owned spaces. They also OK'd $2.7 million for an 18-month pilot of focused removal of encampments, over the advice of advocates, experts and evidence that policies of criminalization only serve to move unhoused people from place to place and extend their time in homelessness.
That has long been an issue for cities attempting to police away people living on the streets. In Boulder, camps are concentrated near Boulder and Goose creeks. It's unclear how many unique individuals were represented in the 389 camps removed by the city since February; that information is not being tracked as part of the pilot, according to city staff.
The removal strategy was approved in April 2021, but wasn't actually funded until June of that year.
Now a year out, the approach is not fully implemented. Only two of six police officers have been hired to the dedicated "encampment cleanup team" as the department struggles with more than two dozen vacancies. Rangers meant to patrol urban parks began their work this month.
There have been some successes, staff insisted. The internal cleanup team dedicates five days a week to beautifying creek corridors, which has freed up the city's short-staff maintenance team for other work. But costs for that team have overrun its budget by $53,695. Most of the money allocated to removals remains unspent: More than $1 million, primarily for to-be-hired cops.
Camp removal strategy – costs and budget

$2,861,588 budgeted
$1,928,762 projected and actual expenditures, 2021-2022
$1,026,163 left to be spent

Camp removal (internal cleanup team)
2021-2022 projected and actual expenditures: $752,032 (39% of total expenditures)
Budgeted: $605,000 budgeted (21% of total budget)
$53,695 in costs overruns

Downtown ambassadors
Total expenditures: $911,902 (47.3%)
City expenditures: $586,000 (30.4%)
Budgeted: $868,000
– $343,902 from Downtown Boulder Partnership
– $586,000 from city budget
$43,902 in extra costs, covered by DBP

Urban park rangers
Expenditures: $158,271 (8.2%)
Budgeted: $186,000 (6.5%)
$27,729 unspent so far

Police unit
Expenditures: $450,458 (23.4%)
Budgeted: $1,502,588 (52.5%)
$1,052,130 left to be spent
The most successful part of the pilot appears to be the ambassador program serving downtown and University Hill. Downtown Boulder Partnership chipped in 38% of the overall $900,000 budget for a team who cleans graffiti and other litter, assists businesses and tourists and serves as an alternative to the police when conflicts with unhoused residents arise.
Store owners sing their praises.
"We have been in the same location for 14 years, and the Boulder Ambassadors program has been the most impactful city plan we have experienced," said Laurel Tate, co-owner of shoe shop Two Sole Sisters. "The Ambassadors know many of the unhoused by name and are able to facilitate getting them the services they need, as opposed to the police being pulled from more pressing matters while understaffed. My staff also appreciates the night escorts to their cars when needed.
"That level of kindness and compassion is such a welcome addition," Tate said. "I sincerely hope that this pilot program moves forward."
Next week, Boulder Beat will take a deeper look at what makes the Ambassadors so successful, and what might be next for the evolution of the program
City councilwoman Rachel Friend last week requested a council discussion on the first year of the camp removal pilot. That item will be scheduled in August or September.
— Shay Castle, @shayshinecastle
Help make the Beat better. Was there a perspective we missed, or facts we didn't consider? Email your thoughts to boulderbeatnews@gmail.com
Homelessness Boulder Boulder Police Department camping ban city council city of Boulder Downtown Boulder homelessness tent ban unhoused University Hill
Journalist