Boulder Beat voter guide 2023: Anatomy of election coverage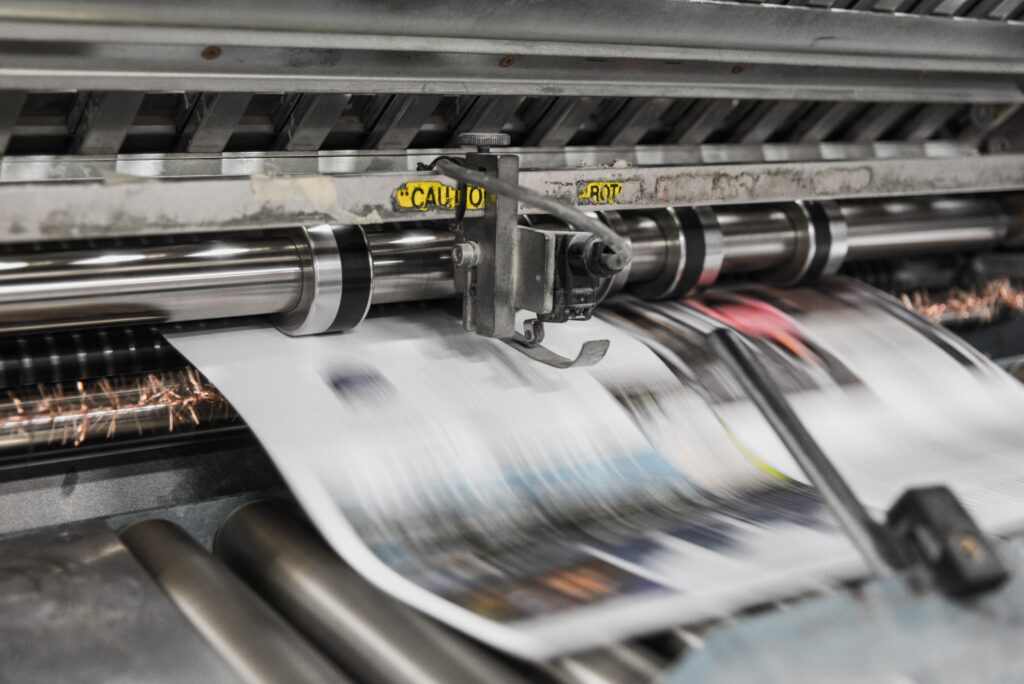 Wednesday, Oct. 11, 2023
Each year, Boulder Beat produces comprehensive election coverage. But I've never paused to explain the work and decision-making that goes into each piece about local ballot measures and candidates. 
In case you're interested (and I really don't blame you if you aren't) here's a walkthrough of how and why I do what I do. 
Candidate profiles (City Council + Mayor)
Profiles are crafted using information from interviews with candidates, campaign websites and their public statements at forums and other events.
I break profiles down into the following sections:
Narrative
This introduces the reader to each candidate as a person. Typically, it covers why they are running and what they see as the problems and solutions. If they are particularly problematic (ill informed) or do something else egregious, or there's something more notable than their platform, the narrative will focus on that.
Top work plan priorities
Council sets its two-year work plan at two-day retreat early in their terms. That determines what staff and council works on for the next 1-2 years, including possible new spending. 
That's new this year: I used to ask for general priorities. Work plan items are more specific: it forces candidates to think about what they'll actually do on City Council, as well as how they'll do it, with specific policy and program proposals.
It's easy for candidates to say they prioritize certain things (everybody says they're for affordable housing, for instance) but if that's not reflected in their work plan priorities, how much of a priority is it, really?
Why you might (and might not) want to vote for each candidate
This is a pro/con evaluation of each candidate, unrelated to their take on the issues. (Voters will sort themselves based on their own values.) These are other things to consider, like how informed and thoughtful they are, how they respond to criticism, what efforts they make (or don't) to seek out and integrate new information and opposing ideas. 
Each candidate is given a chance to respond to the criticism, and their response is printed. (It's only fair that they get a chance to defend themselves.) For this reason, the sections on candidates' negative qualities are usually longer than the ones on their positive attributes. 
These are meant as observations — and not only my own. I tend to speak to others about my experiences with and opinions of candidates, to make sure I'm not off-base or the candidate was just having a bad day. That's especially important if my criticism is more harsh or pointed: I intentionally seek out other perspectives from people who are like-minded to the candidate (not myself; I don't want an echo chamber). 
Most candidates are well aware of their own weaknesses, and react well. But not everyone.
Candidates on the issues
I ask about the big ones. This year, that's housing and development; homelessness; public safety, policing and oversight; budget and transportation and parking. 
Climate isn't one of them this year because the City Council hasn't really weighed in much on the city's climate approach since adopting an updated strategy in 2021. Also, candidates typically bring up climate issues themselves, so I don't have to.
See where the candidates stand on climate strategy from Boulder Reporting Lab
Quick q's
To quickly give readers an idea where candidates land on some major issues, I ask a series of yes/no questions on major issues. I didn't come up with most of these questions: they were asked at various candidate forums.
Yes/no questions aren't popular with the candidates. They don't allow for nuanced takes or complexity (which is typically the opposite of how I try to provide coverage) but it's good to know, when the rubber hits the road, how a person will vote and lean — or says they will, anyway.
Incumbents (mayor + city council)
In lieu of quick questions, I share the voting records of sitting City Council members. 
See the voting records for Tara Winer, Nicole Speer (November 2021-2023) Bob Yates and Aaron Brockett (November 2019-2023)
Incumbents also get asked additional questions:
What they're most proud of from their last term

Their biggest mistake or regret from their last term

If they accomplished what they promised to when they were elected
Mayoral candidate profiles
The three incumbents running for mayor (Brockett, Speer and Yates) have one additional section in their profiles. I asked all City Council members to (anonymously) assess their peers: how collaborative they are, their demonstrated leadership abilities, etc. 
Election stories take hours of work: interviewing candidates (often twice), researching, attending events, perusing campaign records, following up and fact-checking. If you value this in-depth information, please consider paying for it.
Ballot measures
For city ballot measures, I usually have a baseline knowledge of the issue at hand that I supplement with interviews and additional research. For county issues, I rely on materials provided by officials and staff, along with interviews.
Each ballot measure story has a few sections:
Ballot language
What's printed on the ballot
What it means
I translate the ballot language into plain English
Tax information
If it's a tax, I'll try to answer how much money the tax brings in every year. If it's an increase, I'll explain how much taxes will be going up. I also share what the tax will pay for, if that's specified. With county taxes in particular, it can be difficult to get information, as officials and staff don't always respond to questions or provide many details to the public.
Why you might (and might not) want to vote for each measure
I present pro and con arguments for each measure, combining arguments used by supporters and opponents with my own assessments. The "con" sections tend to be longer, not because there are more negatives than positives, but because I typically include rebuttals and nuance in this latter section. 
These issues are complex. Nearly every argument has a counter-argument. I try to present them in their entirety. 
Who is supporting and opposing
Many ballot measures have official campaigns advocating for and against them. I'll note who these organizations are and who is behind them, along with some personal and identifying details about the organizers.
In past years, the support and opposition groups were listed higher in the article, above the pro and con arguments. (The same with endorsements in candidate profiles.) This year, I decided to move supporters, opponents and endorsements to the bottom of articles — I didn't include endorsements at all in candidate profiles.
Arguments should stand on their own merits, without being influenced by preconceived notions attached to various groups. 
Editing
All election content was edited by Arthur Dalglish, a retired copy editor who previously worked at the Washington Post. Thank you, Arthur!
— Shay Castle, @shayshinecastle
Elections Boulder Boulder Beat Boulder County campaign city of Boulder elections local elections politics
Journalist