Boulder's new police oversight task force lacks critical experience of unhoused residents, activists say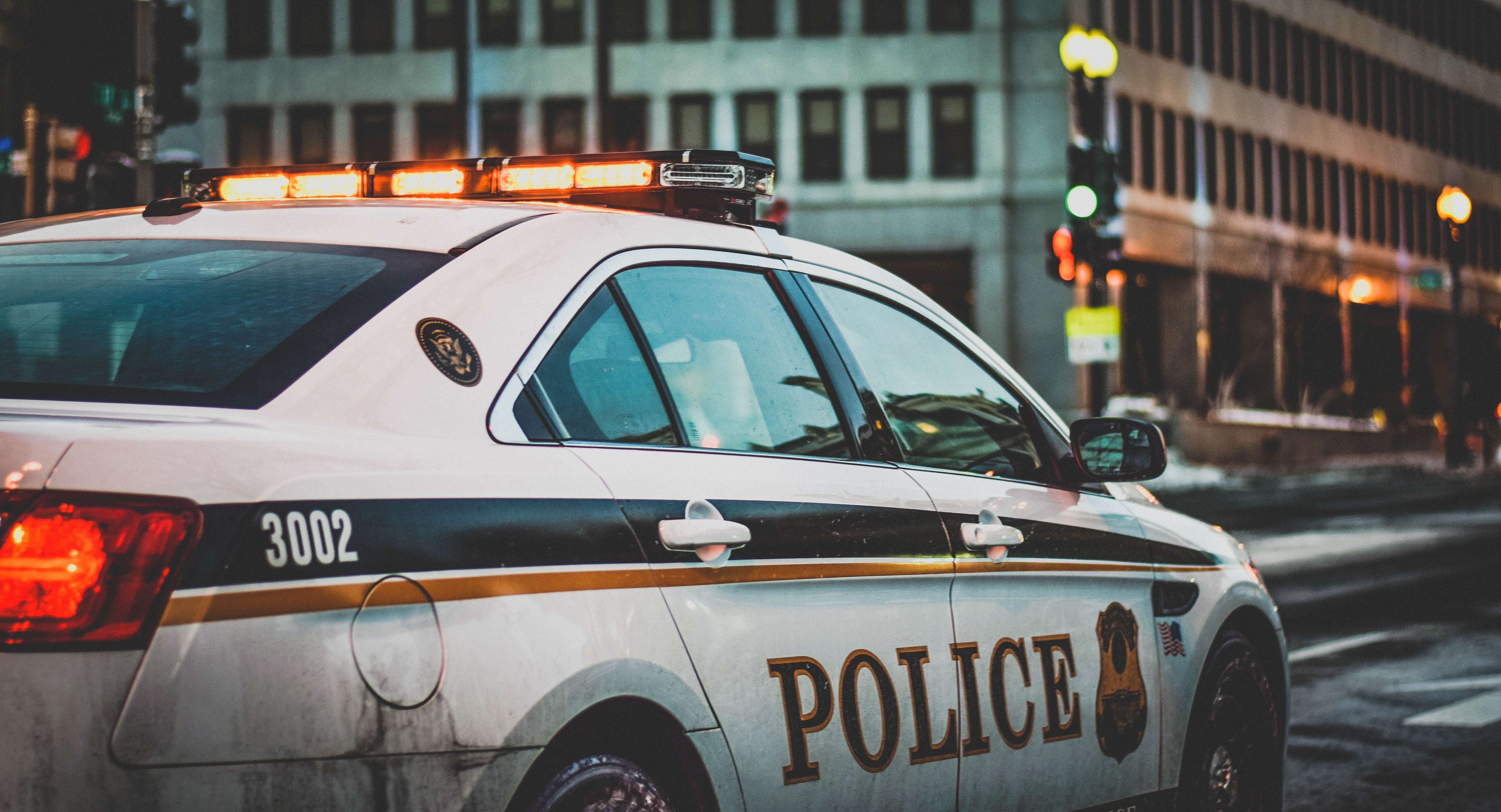 Wednesday, May 8, 2019 (Updated Friday, May 10, 2019)
City council on Tuesday voted in 12 members of a task force to explore possible oversight options for the Boulder police department. Not one of the dozen members has experienced homelessness in the U.S., according to representatives from the local NAACP — a criterion that was explicitly called out by council and community members as an important point of view to be included, given the high level of interaction between cops and the unhoused.
The twelve members of that task force are:
Carlene Hofmann, member of the Boulder Police Officer's Association
Mike Rafik
Nami Thompson
Madelyn Strong Woodley
Michele Simpson
Sheila Davis
Selasee Atiase
Shawn Rae Passalacqua
James Hill
Shirly White
Todd Conklin
Sophia Pelecanos
Two ex-officio members will also join: Christian Gardner-Wood from the Boulder County district attorney's office, and John Gifford from the public defender's office.
A thirteenth member who met the criteria for housing status and incarceration, Sammie Lawrence, was recommended for inclusion, but five council members followed councilwoman Mary Young's lead and dissented.
Young, along with councilman Aaron Brockett, sat on the subcommittee that recommended task force members from among 48 applicants. Three representatives from the Boulder NAACP — Annett James, Darren O'Connor and Judy Landsman — were also in that group. All but Young supported Lawrence's inclusion.
The issues with Lawrence, Young said, was his demeanor when speaking in front of council and in the April encounter with police, in which Lawrence filmed an officer interacting with unhoused residents.
"I was going with my gut," Young said."What I was reacting to was quite a bit of theater."
Lawrence spoke of his arrest to council last month. He cried during his testimony, which detailed an extended list of "firsts" he experienced at the hands of the arresting officer, Waylon Lolotai, and while at the hospital and in jail.
Several council members cited body cam footage of that arrest, which has not been made public. Cindy Carlisle said it put "some affirmation behind police force and what they were doing." City Attorney Tom Carr has made similar comments about, asserting that Lolotai did nothing wrong.
Council members Bob Yates and Lisa Morzel contended that Lawrence's arrest and pending charges could take away from the group's mission. "We need to have a group of people that is as objective as possible," Yates said. Added Morzel: "It's very important this group get down to work and not have distractions."
"Having someone who has issues with the department in a position of deciding oversight of the department is awkward," Mayor Suzanne Jones said, noted she wasn't "weighing in on" the guilt or innocence of Lawrence.
Mayor Pro Tem Sam Weaver did not offer commentary on Lawrence but voted with the seven-member majority to move forward with only 12 members. Brockett dissented, defending Lawrence and arguing that council loses the faith of the community by not taking their recommendations.
During a brief public hearingScheduled time allocated for the public to testify or share commentary/input on a particular ordinan..., speakers said that was exactly how they felt.
"Sammie Lawrence is actually the perfect person for this panel," said Judy Huston. "I appreciate the awkwardness of him being arrested and charged … but I think he provides a perspective on that whole business that is really, really important."
To disregard that four of the five subcommittee members recommended Lawrence feels like "an erasure," she said. "It's disingenuous and disturbing to me."
In a public email prior to the meeting, the subcommittee members of the NAACP defended Lawrence's demeanor.
"He comes from a family of law enforcement and was sure to thank one of the deputies that treated him with dignity during his arrest when he recently spoke of the incident at Council," they wrote. "It is just such a reasoned, thoughtful, and experienced voice that we believe will contribute greatly to the Task Force."
In a followup email after the meeting, O'Connor said it was "worrisome" that council abandoned their criteria of including individuals who have experienced homelessness. Many community members believe that Zayd Atkinson, the other unarmed black man whose arrest prompted the formation of the task force, was approached because he appeared homeless.
One of the task force members, Sophia Pelecanos, has been unhoused, though not in the United States. Pelecanos shared this information with Boulder Beat after Tuesday's vote; she did not disclose the experience on her application.
"Ultimately, I don't feel it gives me the perspective of being unhoused in Boulder or interacting with the police over it," Pelecanos said via email.
Pelecanos does fulfill the criteria for a person who has been incarcerated.  She was jailed in 2015 for an incident related to domestic violence. The case was dismissed and Pelecanos spent six months working with an officer "achieving a conviction" against her abuser, O'Connor shared.
O'Connor criticized Young's characterization of Lawrence's "theatrics," including comments alleging his tears while speaking to council were performative.
"I'm disappointed that she is so ready to judge a young black man who was taken to the hospital and, with a pre-existing brain injury, provided no protection such that he fell to the ground and hit his head while handcuffed and under police restraint," O'Connor wrote. "Sammie has been respectful and calm in his public speaking about what happened to him, so it feels like the arguments against him in that respect were pretextual.
"Her awareness of the struggles of people of color and disabled folks feels far removed from their realities."
All the the task force meetings will be open to the public, and council members noted that Lawrence is welcome to participate. The first meeting will be held on Thursday, May 30, from 5:30-7:30 p.m. at the OSMP hub, 2520 55th St.
Author's note: This article has been updated to include commentary from task force member Sophia Pelecanos, who contacted the Beat to share her experience of homelessness and incarceration. The updated version also corrects the spelling of her last name, which was incorrect on city documents.
To view a Twitter thread of this discussion, click here.
— Shay Castle, boulderbeatnews@gmail.com, @shayshinecastle
Want more stories like this, delivered straight to your inbox? Click here to sign up for a weekly newsletter from Boulder Beat.
Police Boulder Boulder Police Department city council city of Boulder civilians homelessness police oversight task force unhoused
Journalist