Council decision on petition rules sets higher bar for direct democracy in Boulder
Chart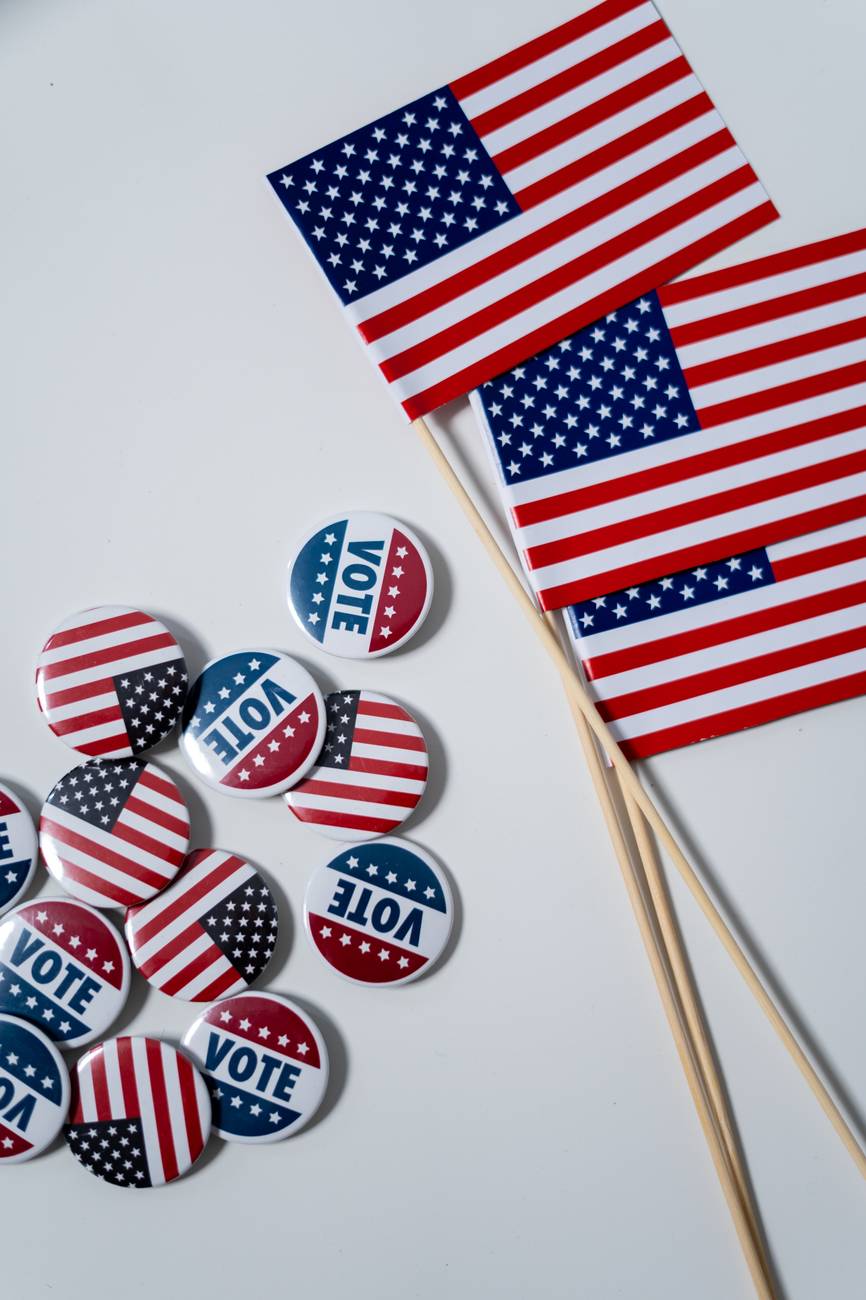 Friday, July 24, 2020
Five members of council on Tuesday did what as many lawyers could not, agreeing that state law, not Boulder's own charter, dictates certain aspects of local elections. In doing so, elected officials set a higher bar for future attempts to change the city charter, giving residents less time to gather more signatures.
City council also rejected the idea of placing on the ballot citizen-led efforts currently underway, the only path to voters for at least one campaign after city staff gave incorrect guidance on legal deadlines. Even if the required signatures are gathered, Boulder's clerk will not certify the results; the group sponsoring the measure has threatened a lawsuit.
Read a live-tweet thread of Tuesday's discussion
Whatever the outcome, this contentious election cycle — the first time petitions have been attempted in four years —  will likely have lasting impacts on direct democracy in Boulder, from decisions made by city leaders to issues being raised by residents, which council has pledged to address in some form.
Threats and promises
At issue Tuesday night was how to reconcile conflicting state and local law and even contradictions within the city charter, which has been altered piecemeal in recent years.
Colorado statute gives no more than 90 days for petition circulators to gather signatures  once they have filed a statement of intent; all signatures must be submitted 90 days before the election. Boulder (via section 39 of its charter) requires petitions be turned in 150 days before the election.
Attempting to balance the two, city staff — in official guidance published on the city website and presented to campaigns — gave petitioners until Aug. 5 to circulate their measures: 90 days before the election, regardless of when they filed.

View a presentation explaining state and local petition laws
Staff advised the groups early on that state law might apply, in response to threats of legal challenges from an opponent and former city council member, and that independent legal counsel should be sought. At the same time, campaigns were told the city would accept signatures until Aug. 5.
City Attorney Tom Carr later announced staff had issued incorrect guidance but insisted Boulder would still honor its earlier advice. That was later retracted when Carr revealed the petitions would not be certified even if they got the required number of signatures. He would instead recommend that council place measures on the ballot itself, since elected officials may use any criteria in referring ballot items.
"This is not only the most fair approach," Carr wrote in notes to council ahead of Tuesday's meeting, "it is the most legally defensible."
There was no official vote, but Mayor Sam Weaver, Bob Yates, March Wallach, Mary Young and Mirabai Nagle expressed reservations about the substance of the petitions, declining to refer them based solely on meeting petitioning criteria. Bedrooms Are For People seeks to loosen Boulder's ban on four or more unrelated persons living together; Our Mayor, Our Choice would institute direct election of the mayor via ranked-choice voting.
Our Mayor has until July 30 to remit signatures, but they'll need more than 8,000 signatures — double what the city advised.
That's because a majority of council decided that state law governs citizen-initiated charter changes, and Colorado defines even-year elections as special elections. Petitions in special-election years require at least 10% of registered voters to sign, rather than 5% in regular election, odd-numbered years.
The city's own definition of a special election is unclear, Carr argued, though members of council disagreed, citing other sections of the charter.
Higher and lower
Boulder voters actually lowered signature thresholds for other forms of direct democracy in 2018 so that they were based on participation in elections, rather than total registered voters. The recommendation came from the now-disbanded election and campaign finance working group.
In a June email to city council, members of the working group stated that 2018 changes did not apply to charter amendmentChange made to existing documents, resolutions, or ordinances petitions. They were advised not to include such measures by an attorney. Carr acknowledged that Tuesday, but said he disagreed at the time and now: Boulder's charter (Section 37) lumps charter amendment petitions in with other initiatives.
When all taken together, Carr's legal opinion is that the city charter should take precedence. He was joined in his assessment by Luis Toro, senior assistance city attorney, but said that at least one other lawyer in their office took a different view.
Meanwhile, a third campaign — Citizens Conditions for the Annexation of CU South  — first argued that Carr's conclusion was wrong. Spokesperson Peter Mayer, of PLAN Boulder County, said multiple lawyers had been consulted to draw that conclusion.
But the group withdrew its petition after speaking "with a knowledgeable attorney," Mayer wrote in a July 7 email to Boulder Beat. "Tom Carr is correct on this one."
That opinion was absent from Citizens' email to council a week later requesting that Carr "be removed from all duties pertaining to city election matters," a letter co-signed by former city councilwoman Cindy Carlisle.
That so many lawyers read the same rules different ways — council members Yates and Rachel Friend are also attorneys, and Junie Joseph is in law school at CU — demonstrates that there isn't a clear answer, Friend insisted.
"There are six attorneys on this phone call," she said. "We as a group cannot agree, so I don't know how we could expect petitioners, even with attorneys, to interpret what we can't."
Councilman Aaron Brockett concurred: "We have a number of lawyers on city staff and in the community who have different opinions on this. For us to try and resolve the legal answer is not going to work out."
Carr pressed reluctant council members to interpret the law as written. "It's council's prerogative to say what the charter means," he said. "It's your ability and duty to interpret the law. That's what legislators do."
From boards to ballots and back again
A court ruling could provide clarity. Bedrooms Are For People has retained Boulder law firm Hutchinson, Black & Cook.
Bedrooms co-chair Eric Budd said the group will wait until after Aug. 5 to pursue legal action. More than a dozen organizers spoke during Tuesday's open commentDedicated time at the beginning of regular council meetings, where up to 20 members of the public ca..., prior to council's discussion, imploring officials to honor the work of more than 50 campaign volunteers who together gathered over 6,000 signatures during a pandemic.
"The normal process have failed the people," said Rebekah Dumouchelle. "We are here tonight because thousands of people want to exercise their rights to direct democracy. It's your job to uphold that right, whether or not you agree with them."
Read a live-tweet thread of Tuesday's open comment
A normal process is exactly what a majority of council suggested for any tweaking of occupancy limits, stating that they did not support Bedrooms' ballot measure as-is. More public engagement is needed, members argued, and a broader look at potential impacts, positive and negative.
That's what Boulder's Housing Advisory Board tried to kickstart in 2019, as councilman Adam Swetlik pointed out. He was a member of HAB at the time, but the board's suggestion was soundly rejected by the previous council. Yates was among those who chided HAB, albeit gently, for "getting out ahead" of council on a sensitive political issue.
"(The issue of) occupancy limits is a political question," Weaver said at the time, "and I personally feel the place to settle political questions is at the ballot box."
Direct mayoral election and ranked-choice voting may also be taken up, though perhaps separately. It's unlikely Our Mayor, Our Choice or Citizens Conditions will gather enough signatures to earn placement on the ballot, though the latter on Tuesday announced its intention to refile its statement of intent.
— Shay Castle, boulderbeatnews@gmail.com, @shayshinecastle
Want more stories like this, delivered straight to your inbox? Click here to sign up for a weekly newsletter from Boulder Beat.
Elections Aaron Brockett Adam Swetlik ballot Bedrooms Are For People Bob Yates Boulder charter city council elected officials Election and Campaign Finance Working Group initiative Junie Joseph lawsuit Mary Young mayor Mirabai Nagle occupancy limits Our Mayor Our Choice petition Rachel Friend ranked choice voting Sam Weaver Tom Carr
Journalist