Colorado Supreme Court declines to issue ruling, keeping citizen initiative off Boulder ballots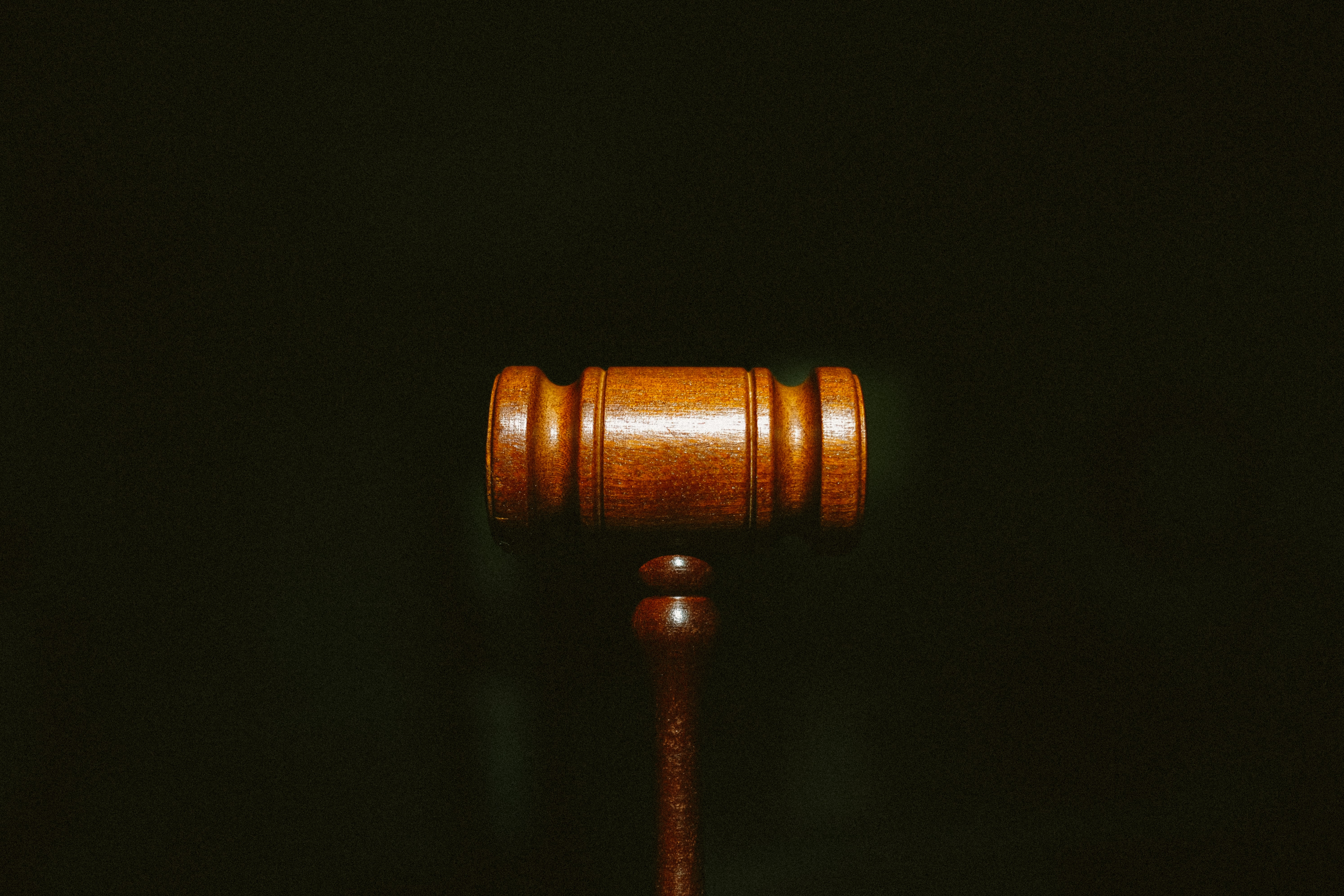 Friday, Aug. 28, 2020
The state's highest court will not rule on an appeal from Bedrooms Are For People, a citizen petition campaign seeking to force placement on ballots this fall after city officials gave incorrect advice about signatures thresholds and deadlines and a lower court ruled Boulder didn't legally have to right its wrongs.
In a two-sentence order, the Colorado Supreme Court dismissed the appeal because its role is to settle matters of law, not disagreement on facts. That authority is typically reserved for lower courts; because of the time-sensitive nature of ballot content, the case skipped the typical process.
"Upon consideration of the parties' briefs and the limited record in this case, the Court concludes that a number of unresolved factual disputes preclude the Court from properly deciding the questions presented in this appeal. ACCORDINGLY, IT IS HEREBY ORDERED that the present appeal is DISMISSED. In entering this order, the Court expresses no opinion on the merits of the questions presented."
The court accepted the appeal last Thursday, Aug. 20, less than a week after District Court Judge Andrew MacDonald ruled that, while Boulder clearly gave out incorrect information, there was no legal path for the petition to be put to voters. Statements from city officials — including published guidance like Bedrooms and other campaigns received — cannot supplant written law, he found.
There has been much confusion over what the law actually requires, as MacDonald noted during oral arguments and in his written ruling, suggesting that Boulder clarify its requirements to avoid further confusion.
Bedrooms organizers, in a statement, wrote that the facts of the case are not what is being disputed. Both sides agreed, for example, that official city guidelines were to remit 4,048 signatures by Aug. 5; volunteers collected more than 5,000 verified signatures, submitted July 29. Council's interpretation of the rules, via a 5-4 vote on July 21, was that double the number of signatures were due the previous month.
"The Supreme Court's statement that the relevant facts were disputed is just not true, as these facts were agreed upon by both parties in the district court," the campaign wrote. "While we are disappointed that the Supreme Court declined to make a ruling, the blame for why Bedrooms Are For People will not be on the ballot lies solely in the hands of five City Council members — Bob Yates, Sam Weaver, Mary Young, Mark Wallach, and Mirabai Nagle. These individuals, who were elected to represent you, have suppressed your right to vote. At every turn, they have actively worked to undermine our efforts to overturn exclusionary housing laws."
Boulder spokeswoman Sarah Huntley, also in an emailed statement, wrote, "The city understands that the community relies on us for accurate and timely information, and we regret there was confusion in this case. It can become very complex very quickly when there are multiple laws that could apply. We will strive to do better.
"Nonetheless, we do not believe the solution is to require the city to put this measure on the ballot, and we are pleased the district court ruled in our favor and the Supreme Court dismissed the complaint."
One other campaign was impacted by the city's recanting of its official position. Our Mayor, Our Choice gathered just over 4,000 verified signatures, also submitted July 29. Council was poised to place that measure on the ballot via a 7-2 vote —  Bedrooms asked for similar treatment but was denied — but recent developments seem to have thrown that into question.
Mayor Sam Weaver this week sent a public email stating that Boulder County is not willing or able to conduct an instant runoff election of Boulder's mayor by 2023, as desired by petitioners and council members. The city would have to conduct — and pay for — its own election.
"This development causes me serious concern about supporting putting this Charter amendmentChange made to existing documents, resolutions, or ordinances onto this years' ballot," Weaver wrote. "With the knowledge that we would likely have to use a private organization to operate at least a portion of our election in 2023 for a single seat, my support for placing this measure on the ballot is much less likely."
Council will finalize ballot content at its upcoming meeting, Sept. 1. In the email, Weaver suggested re-convening the city's elections working group to further investigate ranked choice voting for the entire council, not just Boulder's mayor; the idea was previously floated to look into solving conflicting state and city rules on charter amendments revealed by Bedrooms' fight. 
A working group has also been suggested to explore changing Boulder's occupancy limits, the subject of Bedrooms' petition.
It was a tough year all around for petitions. Of five efforts, just one was successful: No Eviction Without Representation, which will ask voters to implement a rental assistance and paid legal representation program for renters facing eviction.
City council meeting: 6 p.m. Tuesday, Sept. 1. Watch online or on Channel 8.
— Shay Castle, boulderbeatnews@gmail.com, @shayshinecastle
Want more stories like this, delivered straight to your inbox? Click here to sign up for a weekly newsletter from Boulder Beat.
Elections Bedrooms Are For People Bob Yates Boulder Boulder City council charter citizen initiativeProcess through which a citizen can enact legislation, via a petition and significant community endo... city council elected officials elections lawsuit Mary Young mayor Mirabai Nagle occupancy limits Our Mayor Our Choice petition ranked choice voting Sam Weaver
Journalist