6-2 council vote sends Xcel settlement to Boulder voters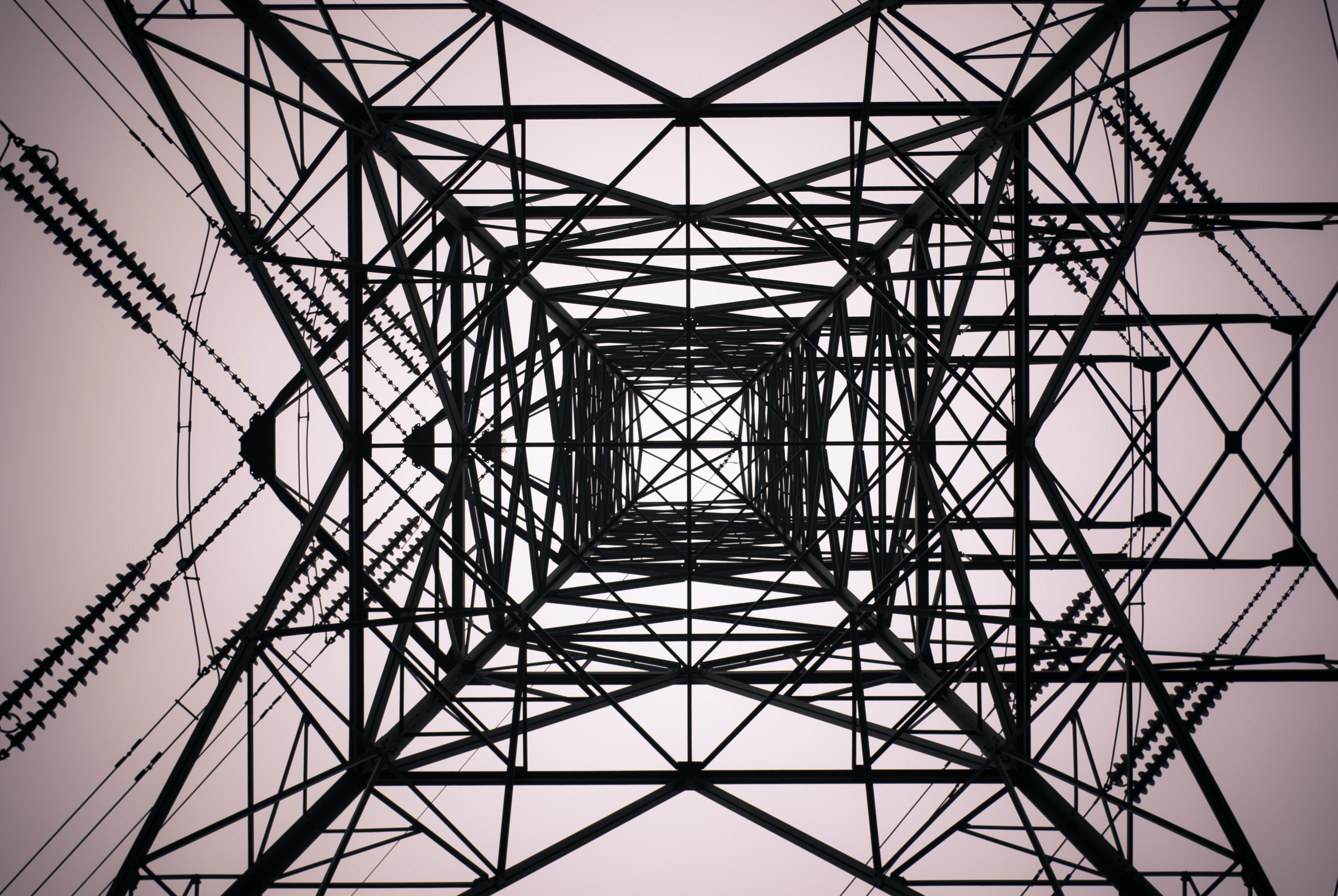 Saturday, Aug. 22, 2020
A decade after Boulderites broke up with XcelXcel Energy, a publicly traded utility company based in Minnesota. Energy, voters will get a chance to re-enter that relationship in November. City council voted 6-2 Thursday night to put a franchiseA legal agreement between a power provider and customer (in this case, Xcel and Boulder) governing t... agreement and settlement on the ballot that, if passed, will end pursuit of a municipal utility; at least for now.
Read: Boulder, Xcel deal: What's in it?
As with many hot-button issues, the vote came after midnight and followed nearly three hours of public testimony. Commenters were overwhelmingly opposed to taking the matter to voters, citing the compressed timeline of negotiations and the lack of information about a muniA utility that would be owned by the city of Boulder. Shorthand for municipalization, which is the p... to compare against the Xcel deal on the tablePostponement of a motion, or a vote now.
"We've already voted for it (continuing municipalization)," said Randall Erica Clarke. "Now we're just waiting to see what it costs."
The last 10 years and $27.6 million have all been spent in pursuit of answers to two questions: Can Boulder municipalize? (Answer: Probably) and How much will it cost? (Answer: We still don't know, exactly.)
An answer might be years away, staff said. A go/no-go vote on the final cost to buy Xcel's physical system — power lines, poles, transformers, substations, etc. — is planned for 2022 (after being delayed from 2020 and then 2021) but that timing depends on decisions from courts and federal regulators.
"If they rule against us," or if there are appeals, City Attorney Tom Carr said, that could create delays.
Also a consideration: Money. The muni is running out of it. There was a plan to borrow $185,000 from the general fund in 2020, but that was retracted amid a COVID budget crunch.
"We have eliminated any need to borrow from the general fund" over the next two years, said Steve Catanach, director of climate initiatives, but that assumes a scenario where "all stars aligned … everything goes perfectly … and we don't have any additional legal challenges or any additional expenses."
The majority of council agreed that was unlikely to be the case.
"We've been doing this for 10 years," said Mary Young. "The stars have never aligned."
Read: A Twitter thread of Thursday's discussion.
Mayor Sam Weaver also noted possible challenges from citizens. A group of residents, headed by ardent critic Patrick Murphy, this year attempted to place a measure on the ballot that would have repurposed muni funding to other projects. That effort failed, but it may be revived in 2021. Even amid pandemic, End the Muni gathered 2,191 valid signatures in one month.
If that measure were to pass, Weaver said, then Boulder would have rejected the deal and be left with nothing. "A vote this year is actually the best for Boulder."
Weaver also described the current deal as "radically different" from the 2017 one that council refused, via 6-3 vote, to place on the ballot. While a muni would still be better, he said, it's looking less likely to happen in time for Boulder to meet its 2030 climate goals or at a cost that voters will accept.
"You all know I've been a huge muni supporter, the whole time. But this is a different day. Things have changed."
He and Bob Yates, the only open anti-muni member of this or the previous council, brokered the deal with Xcel under the new leadership of Alice Jackson. She pledged to earn the trust of Boulderites moving forward.
"We've spent the past 10 years arguing," Jackson said. "We didn't accomplish as much as we could have" in reducing carbon. "There's great potential" to make advancement on those goals.
Council members Adam Swetlik and Junie Joseph, the most junior members, dissented. Both cited their youthful optimism as a factor in their decision to not put the question to voters.
"I really appreciate the pragmatism that council is showing, but I think I'm still just a little bit too young to not be idealistic," Swetlik said. The reason municipalization has been such a long and costly road is because Xcel has fought tooth-and-nail against Boulder, he said.
"I'm not willing to put my vote forward for something that enables a carbon emitter to continue to act that way."
Swetlik also voted against a ballot measure that would repurpose and extend a portion the Utility Occupation Tax through 2025; he was joined by Rachel Friend and Aaron Brockett. The UOTUtility Occupation Tax. The first part was initially passed in 2010 by voters, to replace the Xcel f... will expire if a franchise is approved. If voters opt to extend it, it will provide $2 million a year to fund projects that close the gap between Xcel and Boulder's climate goals.
Xcel intends to reduce emissionsIn this context, the GHG that are released into the atmosphere from the burning of fossil fuels to g... 80% by 2030, by which time its energy should be 65-70% renewables, Jackson said. Boulder wants 100% of its electricity powered by renewables that same year.
— Shay Castle, boulderbeatnews@gmail.com, @shayshinecastle
Want more stories like this, delivered straight to your inbox? Click here to sign up for a weekly newsletter from Boulder Beat.
Climate Municipalization Aaron Brockett Adam Swetlik Bob Yates Boulder Boulder City council city council climate change electricity emissions GHG greenhouse gases grid Junie Joseph Mark Wallach Mary Young Mirabai Nagle muni municipalization Rachel Friend renewable energy Sam Weaver Xcel Xcel Energy
Journalist