Boulder to hand out $1.5M in COVID relief to residents, businesses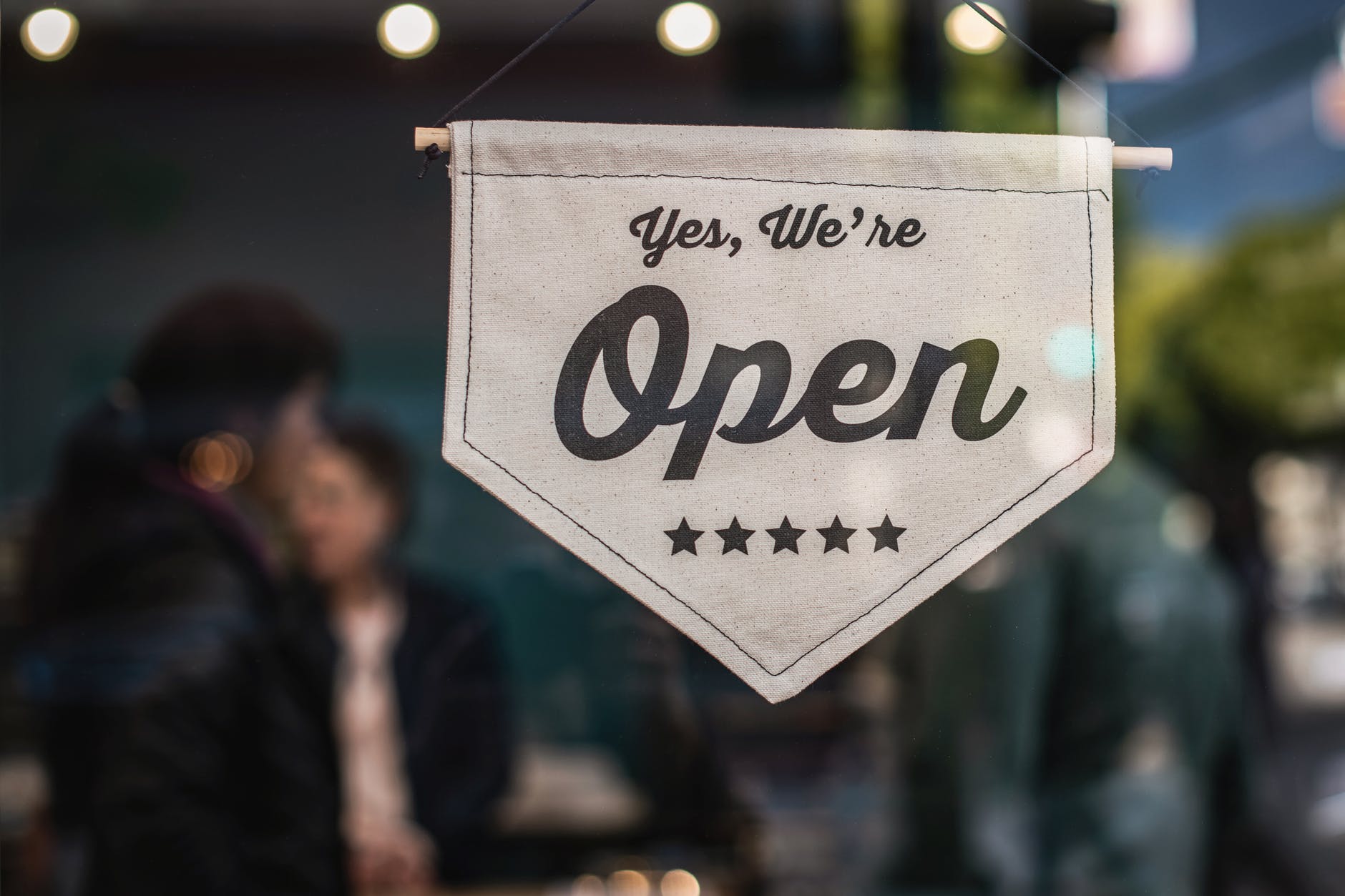 Saturday, Aug. 8, 2020
Boulder will use the majority of state-directed COVID relief funds to set up a grant program for small businesses struggling in the pandemic's wake. Non-business-owning residents will get some help, too, in the form of food and rental assistance as well as mental health care.
Under the CARES Act, Boulder can seek reimbursement for up to $4.75 million in COVID-related spending. The city has spent $300,129 so far and expects to spend an additional $814,720 through December (full list of expenditures below). A further 15% will be set aside in reserves for unanticipated spending, leaving more than $2.9 million available for aid.
City Manager Jane Brautigam, with input from department leaders, approved $1.58 million in spending: $775,000 on business support, $740,000 in direct aid to residents and $67,243 on COVID-related city projects.
Business support

$700,000: Micro-grant program (50 employees or less, women or minority-owned)

$75,000: Safe Boulder campaign (marketing for safe visitation / tourism)

Direct Aid

$50,000: BThere Ambassador program (provide masks, screening and information to unhoused residents)

$200,000: Food assistance (to food distribution agencies like Harvest of Hope, Boulder Food Rescue, Community Food Share, etc.)

$200,000: Financial assistance (rent, utilities, transportation for older adults, families via existing city programs, partners)

$100,000: Mental health (to agencies serving low-income and under-represented groups)

$100,000: Digital divide (to Library, BVSD, etc. to ensure residents can access online learning, etc.)

$90,000: Housing Helpline (county program to direct people to assistance)

City projects

$18,043:  Fire dept sanitation program (six electrostatic sprayers to disinfect equipment + water system to create hypochlorous acid, a mix of salt, water and vinegar)

$25,000: Fencing to block informal access to Flagstaff (large crowds have continued to gather; vehicles have created "unofficial" parking, damaging land)

$19,200: Porta potties on OSMP (at four highest visitation sites; cleaning staff can't keep up with demand; long lines create risk of contact, infection for visitors)

$5,000: Widening Chautauqua stairs (north side, Ranger Cottage to meadow; Chautauqua has highest visitation but lowest face mask use)
Business grants will be targeted to companies with fewer than 50 employees, those owned by women or people of color, or "agreement to enter into technical assistance programs, on-time tax remittance, local employment, and furthering of community sustainability goals." 
There will not be restrictions on how businesses can spend the money, according to notes sent to city council ahead of Tuesday's meeting.
Council will also receive an update on the city's finances. Sales and use tax, which account for nearly half of Boulder's non-utility revenue, are down 10% through June, a decline of $6.3 million. Retail sales tax revenue decreased by $5.8 million, or 11.2%
Several key sources of revenue are down precipitously:
Motor vehicle use tax: -20.1% ($507,054)
Accommodations tax: -69.5% ($2.62M)
Short-term rental tax: -69.2% ($491,008)
Sugary drink tax: -36.1% ($838,416)
Parking fees: -63%
Photo enforcement revenue: -47%
(Recreation) Admission and activity fees: -84%
(Recreation) Leases, rents, royalties: -58%
Congress is currently debating two relief packages: The Republican-backed HEALS in the Senate, which does not direct funds to local governments but extends the time cities can claim reimbursement for COVID spending; and House Democrats' HEROES Act, under which Boulder would be eligible for an additional $60 million.
"It is extremely unlikely that either the House or Senate bills will become law as introduced," staff notes. "If such a deal is struck it is unlikely to be unanimous or to garner broad support."
Expenditures (current and anticipated)
Care for Homeless Populations: $45,600
Disinfection of Public Areas: $44,500
Economic Support: $200,000
Expenses to Continue City Business: $100,258
Facilitate Distance Learning: $42,400
FEMA Set Aside (25% Match): $242,532
Personal Protective Equipment & Cleaning Products: $65,459
Public Health Order Communication & Enforcement: $3,000
Public Safety Measures: $21,200
Rental Assistance: $350,000
TOTAL: $1,114,849
City council meeting, 6 p.m. Tuesday, Aug. 11. Watch online or on Channel 8
— Shay Castle, boulderbeatnews@gmail.com, @shayshinecastle
Want more stories like this, delivered straight to your inbox? Click here to sign up for a weekly newsletter from Boulder Beat.
Budget COVID-19 Boulder Boulder City council budget budget cuts CARES city council City Manager COVID COVID-19 food assistance grant Jane Brautigam relief rental assistance sales tax small business
Journalist