No library district this year, Boulder council (informally) decides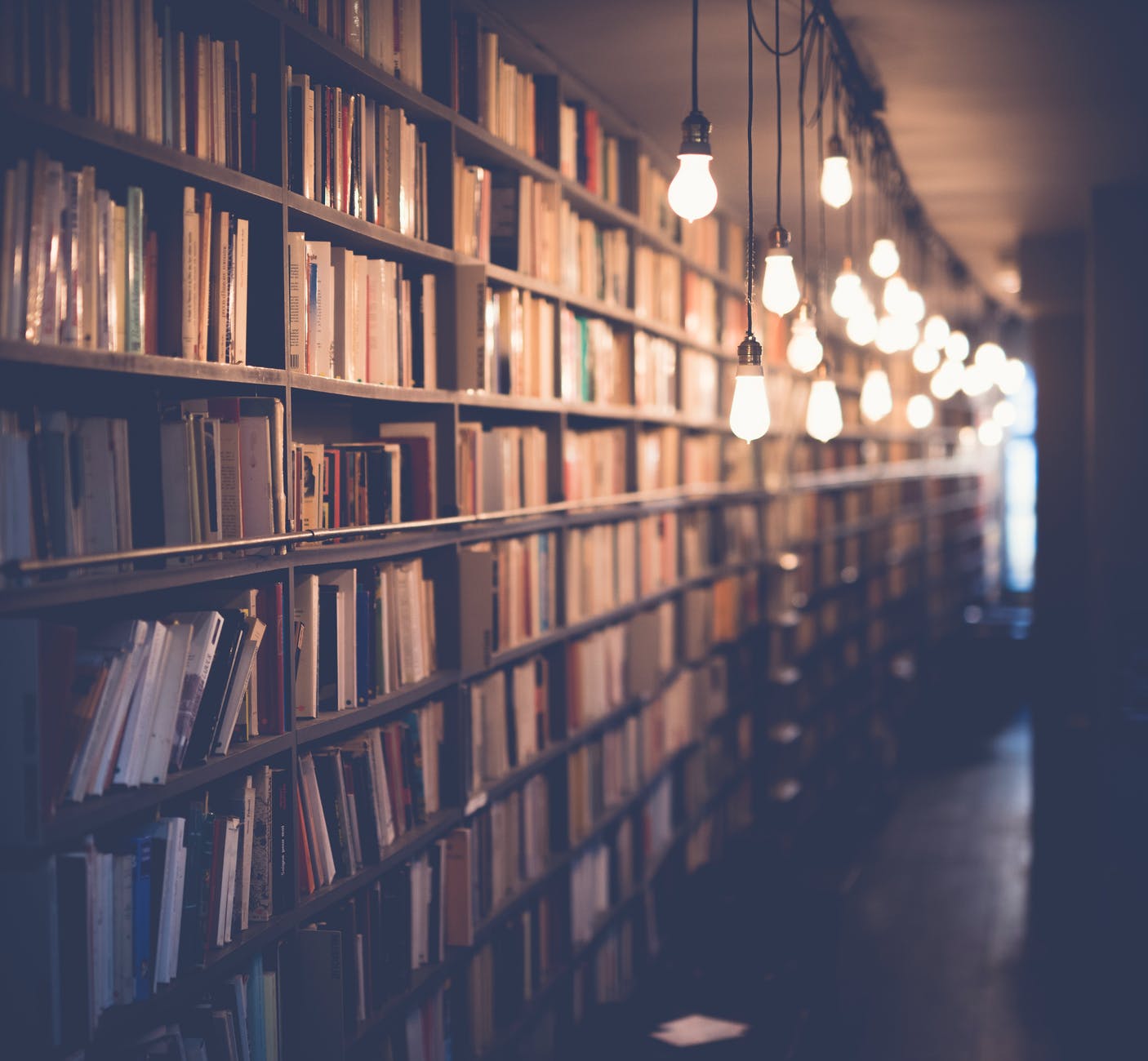 Wednesday, Feb. 24, 2021
Although exploratory work might begin, Boulder will likely not form or fund a library district in 2021. The issue is too many taxes: Elected officials don't want to harm efforts to fund long-neglected projects by putting competing measures on local ballots.
It wasn't a formal vote; city council isn't allowed to definitively decide on issues at study sessions. But a straw poll revealed a majority of members — Bob Yates, Mary Young, Sam Weaver, Mark Wallach and Mirabai Nagle — oppose asking voters to fund a library district, or even forming one on paper themselves.
The normal process, laid out by state law, is to first form a district, either by ordinances adopted by city council and Boulder County commissioners or via vote of the people. Once formed, the city and county would have 90 days to develop an intergovernmental agreement (IGA) that would determine the sharing of assets, provision of administrative services, etc.
Council was in favor of working out the terms of the IGA before a district is formed. That way, the community can participate in the process as well.
"I think the meat of this question is what the IGA says," said Mayor Weaver. "All that forming the district does is get some straw men appointed to the trustee board, but we don't need that, because the IGA itself needs to be driven by staff and council.
"I don't see a particular driver to form the district … until a (funding) ballot measure is ready."
Read a Twitter thread of Tuesday's discussion
Terms of the IGA can spell out how long the district can exist on paper without funding. No matter whether the city/county or an election forms a district, the tax that will provide its revenue will have to be OK'd by voters due to TABOR.
How much the tax would be is still TBD. District proponents have argued for $20 million in annual funding, which translates to roughly $214 on a $850,000 home (using the tax assessor value, not market value; non-city residents would pay $234 per $850,000 in value). Commercial properties would pay about four times that, according to deputy finance director Kara Skinner.
The library's current operating budget is $7.8 million; pre-COVID, it was $9.1. There are also $2.3 million in deferred maintenance costs, plus $1 million for operations of the new North Boulder branch still to be secured.
That means the library needs at least $15.8 million yearly to operate at pre-COVID levels. But if it wants to meet plans laid out in the library master plan — adopted by council in 2018 — the annual budget will have to be $20 million. The master plan includes things like Niwot and Gunbarrel branches, an expanded collection and increased use of the Canyon Theatre, among other things.
A district would extend beyond Boulder's boundaries and include the 35-40% of users who don't live in the city. Proponents argue it would more equitably distribute the burden of paying for the library.
People need to be thinking not just of what it takes to keep the library operational today, said Joni Teter, but "what is it going to cost to operate it for the next 15 years?"
Teter is former library commissioner and organizer with Boulder Library Champions, a district advocacy group. As part of its advocacy, the Champions in 2019 produced a comprehensive look at Boulder's budget that demonstrated how many (and which) departments had flatlined or declined funding over the years, when adjusted for inflation.
"The library is really just the canary in the coal mine," Teter said. "There isn't enough money coming in to pay for the services and infrastructure and programs that we have." 
At least with the library district, "we can get more people to chip in and pay for it."
There would be some savings for the city if a district is formed. A 0.333 mill levy, in place since 2018, would end. And the city could realize $10-$14 million in savings by not having to spend on the library, and even make up to $3.4 million if the district contracted for administrative services currently being provided out of the general fund (human resources, lawyers, finance, etc.).
Aside from the mill levy, none of that money would come back to taxpayers. Boulder would likely spend it on other city functions, given the level of unfunded needs.
That's one of the reasons library proponents argue a district is necessary. Without a dedicated source of revenue, the library has historically been under-funded, they argue. The library budget was cut by more than 14% during COVID, among the highest of any department. The main library remains open on a limited capacity, and two branches won't reopen at all in 2021.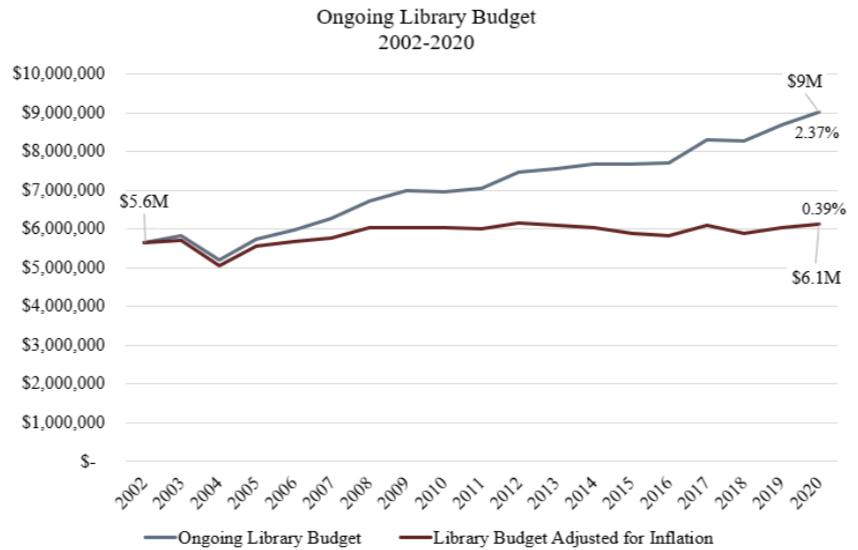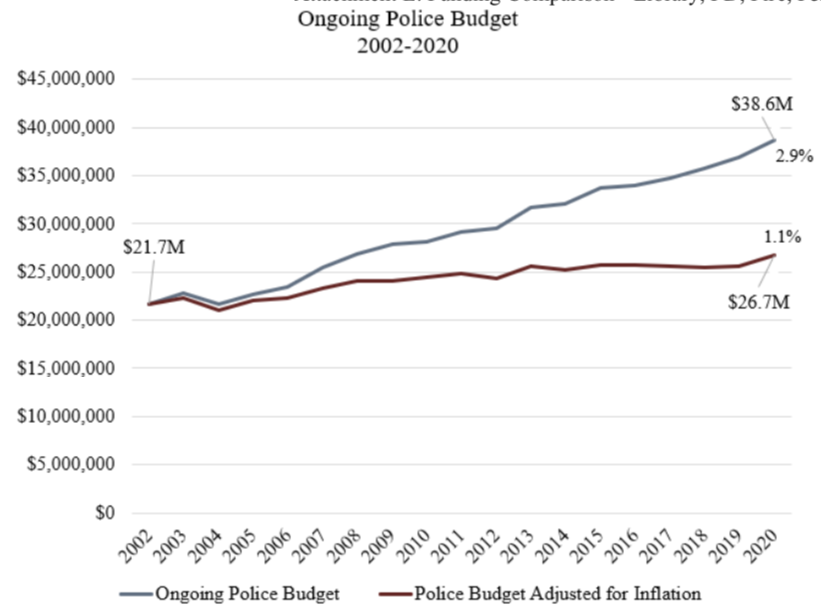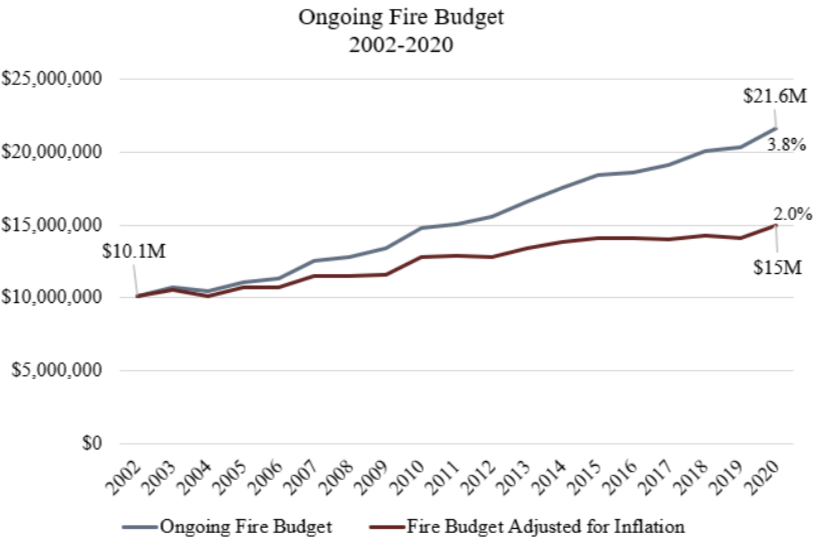 Council plans to pursue a 10- to 20-year extension of the Community, Culture, Safety Tax this November. Another tax measure might doom that extension, members argued.
"Any extension of a tax is a heavy lift," Wallach said. "I think it would be horrible timing. Asking in effect for two tax measures is very unwise."
A sales tax extension for homeless services has also been mentioned, but not discussed in any depth. Council's agenda committee on Monday floated April 20 as a possible date for a continued homelessness discussion, which is also when the library district public hearingScheduled time allocated for the public to testify or share commentary/input on a particular ordinan... is scheduled.
Teter, for her part, was pleased that council is open to exploring a district.
"It was pretty clear the majority of council wants to go forward and look into this, which is what we've been asking for four years now," she said. "Anything that moves us that direction is positive."
— Shay Castle, boulderbeatnews@gmail.com, @shayshinecastle
Want more stories like this, delivered straight to your inbox? Click here to sign up for a weekly newsletter from Boulder Beat.
Budget Governance Bob Yates Boulder Boulder County branch budget city of Boulder commissioners Community Culture Safety Tax library library district Mark Wallach Mary Young mill levy Mirabai Nagle North Boulder property tax sales tax Sam Weaver
Journalist