What has Boulder's city council accomplished so far?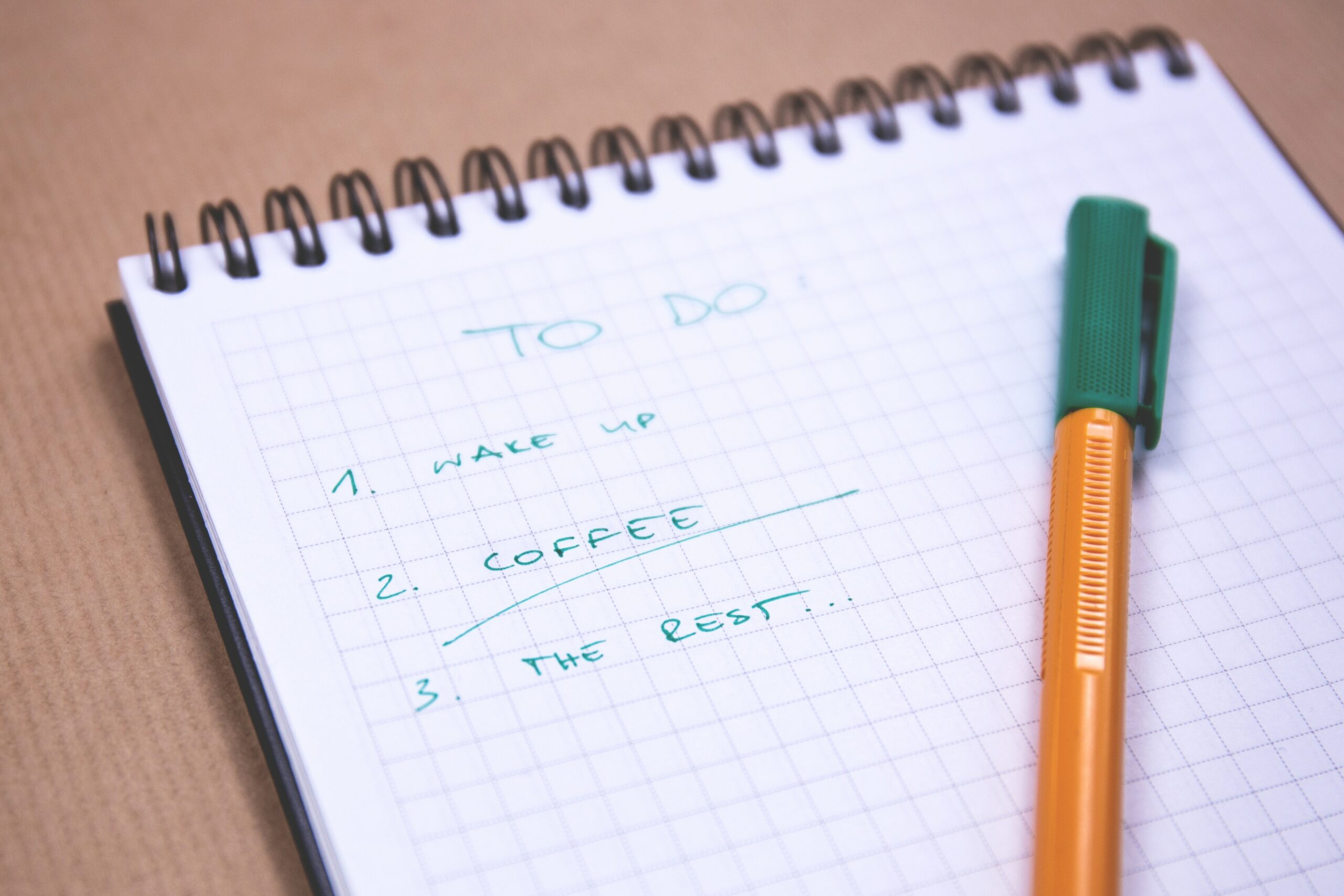 Thursday, July 15, 2021
With fewer than four months left in their terms, Boulder's elected officials have few things left on their to-do lists. City council has completed seven of its original dozen priorities and will likely bring at least one more big items home before the November election: the addition of 308 acres into the city for a future University of Colorado campus.
This amid a pandemic that drained budgets, shrunk staff and added significantly to council's workload. Staff shortages did scuttle a few projects but will leave more freedom for the next council than in years past.
Here's a look at what's been done and what's left to do:
Priority: Racial equity. Progress: Adopted racial equity plan on Feb. 16
Read: Council unanimously adopts racial equity plan (Twitter thread)
Priority: Local energy supply. Progress: Negotiated settlement with XcelXcel Energy, a publicly traded utility company based in Minnesota., which voters passed on Nov. 3, 2020
Read: Boulder ends 10-year muni effort as voters OK historic Xcel deal
Priority: Climate Mobilization Action Plan. Progress: CMAP to be adopted this fall
Read: Boulder moves toward 'new paradigm' on climate change
Priority: COVID-19 response. Progress: COVID-19 orders to be repealed Aug. 17
Get the latest local COVID-19 data
Priority: Financial strategy. Progress: Subcommittee launched
Read: Boulder exploring new taxes, fees as revenues falter
Priority: Housing. Progress: Updated manufactured housing strategy Feb. 18
Read: Boulder adds protections for mobile home residents (Twitter thread)
Priority: Police oversight. Progress: Civilian oversight panel seated Jan. 26
Read: Boulder seats inaugural police oversight panel
Priority: Vision Zero. Progress: Residential speed limits lowered to 20 mph in May 2020
Read: Unanimous council lowers neighborhood speed limits (Twitter thread)
Priority: Homelessness. Progress: Diversion services launched in early 2020; encampment enforcement expanded
Read: Boulder allocates $3M for camp removal, cops
Priority: CU South annexation / South Boulder Creek flood mitigation. Progress: Flood protection design selected in early 2020; annexation agreement scheduled for adoption by the Planning Board (July 20) and council (Sept. 7)
Read: Boulder settles on flood design
Delayed
Use tables – postponed until project manager can be hired
East Boulder Subcommunity Plan – 90% done by end of 2021. Council review July 27.
Community Benefit 2.0 – abandoned
New and ongoing items
Community outcry raised a couple of things to council's attention. Opponents of a proposed housing development near Celestial Seasonings prompted elected officials to promise that Gunbarrel would be the next to receive a subcommunity plan, after East Boulder. Staff will "consider" that next year, according to notes.
This year's University Hill riot and a controversial reuse of Marpa House also caused a citywide response to the impacts of parties, noise and trash from students. Boulder has dubbed it the "quality of life improvement project," and has engaged a contractor for an 18-month study and strategic plan. The police department this month started a 90-day data collection and enforcement pilot. A city working group — previously focused on economic revitalization of the Hill — has shifted its focus entirely to this project; even CU has developed its own "Hill Community Action Plan."
Council pledged to take a look at nuisance orders citywide as it also researches occupancy limits in preparation for the passing of Bedrooms Are For People. The city will collect "baseline" information on its own approach and case studies of peer cities.
Non-starters
Two things staff didn't take up were a neighborhood infill pilot project, something that has been brought forward by community members during multiple updates to the Boulder Valley Comprehensive Plan. With reductions in the Planning Department, there aren't enough employees, staff told council.
Councilman Aaron Brockett at this year's retreat advocated for programs that would replace police with mental health professionals in responding to mental health crises. Denver's STAR program has seen early success and interest from other cities hoping to replicate it. But Brockett was unable to gain majority support for the idea locally.
Staff plans to "reassess" options for mental health response after 12 to 18 months of the new approach to removing homeless camps, they said. That involves the use of non-police ambassadors and urban park rangers — as well as a dedicated police team — to liaise with unhoused persons.
Brockett pushed back, questioning why a homeless strategy was linked to mental health response. He vowed to bring the idea to a new council in January.
Read a thread from Tuesday's workplan discussion
With the current council accomplishing so much, newly elected officials will have more room than usual to take on new projects and priorities. The previous council left several large projects unfinished, some of which remain so.
— Shay Castle, @shayshinecastle
Want more stories like this, delivered straight to your inbox? Click here to sign up for a weekly newsletter from Boulder Beat.
Help me make the Beat better. Was there a perspective I missed, or a fact I didn't consider? Email your thoughts to boulderbeatnews@gmail.com.
COVID-19 Governance annexation budget city council city of Boulder climate change COVID COVID-19 financial strategy flood mitigation homelessness housing pandemic police police oversight speed limits transportation University of Colorado Vision Zero
Journalist